Joined

May 8, 2001
Messages

482
Location
Pre-emptive first question: why are you selling it?
Answer: We had an emergency and had to take our daughter to the hospital last week. None of our vehicles were appropriate for the task. I couldn't sit directly beside her in our Mazda5, my wife won't drive the Galant, and the Civic was too small. We quickly realized that we needed to remedy this situation, so I have to sell the GVR-4 to make room for a family truckster.
Second Question: how much?
Answer: I think it's worth $Bazillions, it's nearly a member of the family, but it's just another Galant to the rest of the world. I think $6K is reasonable, and you'll let me
know if that's out of line.
Third Question: what about the car?
Answer: It's a '92, #953/1K. I bought it in October of '00 with 99742miles on the clock. There is now 183068. It runs great, doesn't burn a drop of oil, even after a 15 hour straight drive (which it's done a few times). There's just under 16K on the engine.
AC sometimes doesn't blow cold, but mostly it does so there's probably just a loose electrical bit somewhere that I haven't spent time tracking down. Glass is really good, exhaust is reasonably quiet, doors close and seal well. It is running on E85 right now, as it has been for years. There are 950 injectors that can go with the car if you want to use gasoline. I use the car daily, but will be leaving it in the garage for now until I see if there is interest in it. Interior is in great shape, minus some stitching that has separated on the driver's seat cushion and on the back of the rear seat. Everything works, including the power antenna. EDIT: I need to take a pic of the driver's seat.
I replaced the cable for the driver's side seat belt when it stopped working, and left the motor disconnected from the harness in the B pillar; I just slide under the seat belt instead of having it mouse its way back and forth all of the time.
The current state of things:
Body:
Thule Mitsubishi roof rack w/deflector
Mitsubishi sunroof wind deflector
Front bumper opening cut to allow airflow, but not so much that the vanes are droopy
Foglights removed, cold air ducting to air filter via passenger foglight opening
AC & cruise intact and functional
Battery relocated to custom tray in engine bay, air filter in orig. battery location
license plate holder mounted to driver's foglight mount
there are rock chips on the front
Tuning:
ECMLink v3
Fuel:
JRacing Bosch Uber044 intank, -6an line to rail w/Earls filter, Aeromotive AFPR,F IC Hi-Z1680 injectors, stock return, PLX M-300 WB O2
Engine:
2.0L, stock crank, stock intake mani
Wiseco8.5:1 w/Eagle ESP H-beam rods
Balance shafts removed
Stock head w/crower springs & FP2 cams, 3G lifters, ARP studs
Head o-ring'd, OEM composite gasket
BR20G turbo, FP manifold, Tial 38mm wastegate, PunishmentRacing recirc 2.5" O2 housing, Tial BOV
JoeP manual boost controller
Extreme Motorsports (Griffin) FMIC, 2.5" IC piping, GM MAF in blowthough,
Exhaust:
2.5" Turbo to tip from Bud's Muffler in Denver. New Magnaflow single outlet muffler, hi-flow cat, resonator
Drivetrain:
Jack's Transmission Stage 4.x Premium Build w/4spider & +10% 5th
SBC SS-X clutch with TZ-FE disk
Stainless slave line
ACT Xtreme Flywheel
end-tapped crank w/Supra FW bolts
4 bolt rear, 4WS removed
3Speed scattershield
Mofogus Shifter w 2G weighted knob and MachV bushings
Brakes:
Stainless lines, speedbleeders, Axxis MetalMaster pads
Audio/Electrical
Alpine head unit
PrecisionPower A200.2 Art Series Amp
PrecisionPower PCX-440 Amp
Infinity Perfect 10.1 in sealed enclosure
infinity Kappa 65.5cs X4
DC-AC adapter mounted under pass. front seat wired/fused to battery
Fuel pump rewire
alarm disabled
Suspension:
EVO VIII suspension
Wheels/Tires:
Bridgestone Potenza RE950AS, 195-60-15. new condition
original wheels, their finish is getting a bit rough
metal valve stems
Pictures:
There is a picture overload
here
, pictures from all my years of ownership. Not all of the car, many of the adventures that the car has taken me through.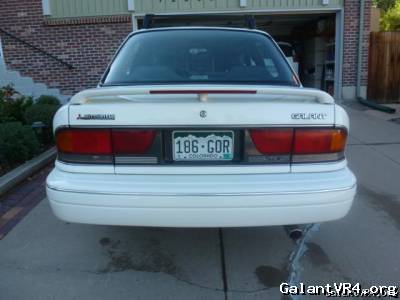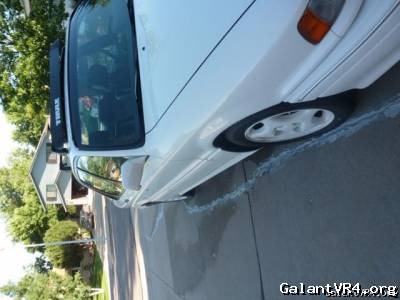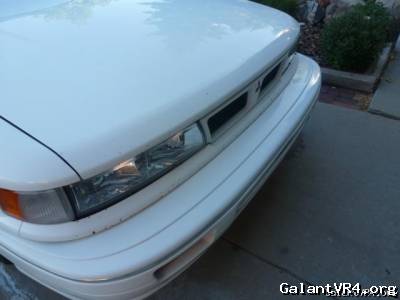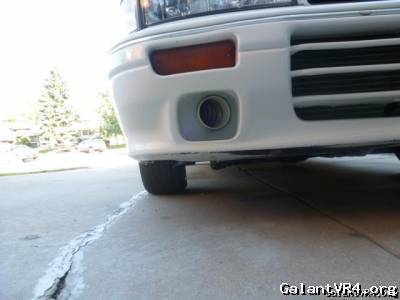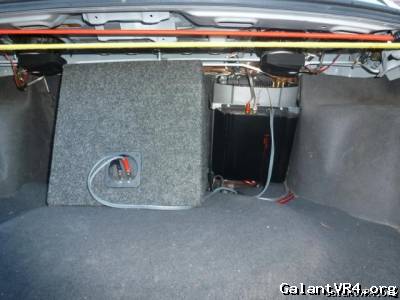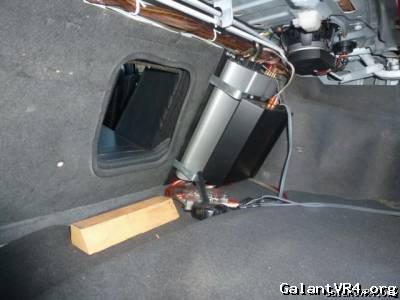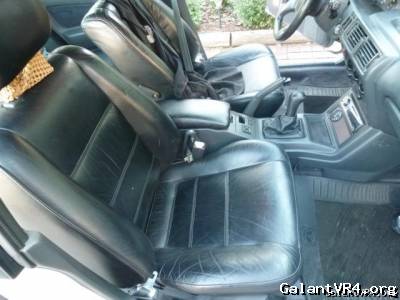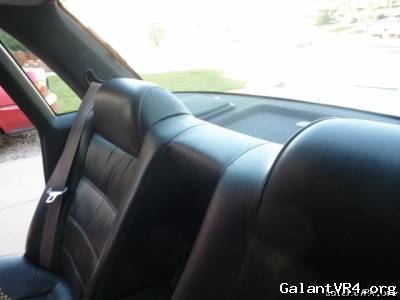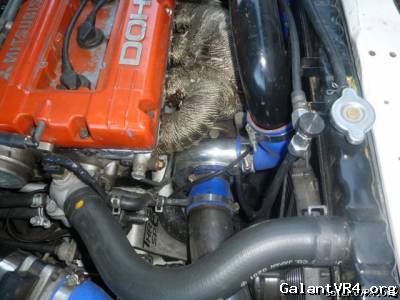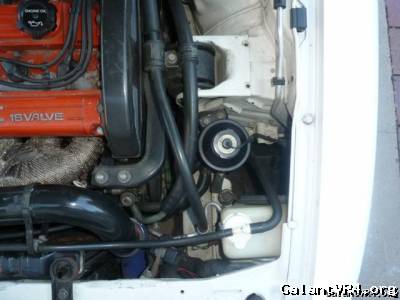 Last edited: