Joined

Apr 22, 2002
Messages

2,610
Location
Belize Green
737/2000
227,273 on chassis
less than 10,000 on reworked engine
What this car is: This car is a reliable, well sorted out weekend ride that is very fast. It has been tuned fairly well and runs ~20 psi of boost with no knock on 93 octane (could be faster with a good dyno tune). All the work that has been done since it was purchased has been done very well. No shortcuts or sloppy workmanship (not the case before it was purchased). The list and photos below should tell that story. It has no leaks of any kind.
Engine:
2.0 with 2g pistons
New ACL Race main and rod bearings
"New" crank from a bone stock 2.0 turbo car (probably had ~100k on it, but all dimensions in spec)
Fresh head with valves lapped by hand and new stem seals
3g lifters
ARP head studs
All new gaskets
Exhaust:
New exhaust manifold studs
2g exhaust manifold
3" turbo back exhaust
Meagan Racing tubular O2 sensor housing
Meagan Racing 3" stainless downpipe
Meagan racing resonator
Dynomax muffler
no cat
Go fast/tuning:
Keydiver chip
AEM wideband O2 sensor
Super AFC II
Denso 720 injectors
2g MAS
Gizzmo MS IBC electronic boost controller
Bullseye Power Borg Warner S256 turbo (~58 lb/min)
ETS Galant VR-4 specific intercooler
New Autometer boost gauge
4" intake with Amsoil air filter
Adjustable fuel pressure regulator
Electrical:
New Odyssey PC680 battery
New alternator
New oxygen sensor
New ignition coil pack
New ignition igniter
New NGK spark plug wires
New NGK BPR7ES spark plugs
New idle stop switch
New idle speed control motor
New throttle position sensor
New coolant temp sensor
Clutch/driveline/brakes:
Rebuilt clutch pedal assembly from Shep Racing
New Exedy clutch from Shep Racing
New clutch slave cylinder
Machined stock flywheel (done on a lathe so it's flat and step height is correct)
New flywheel and pressure plate bolts
4 bolt LSD
New passenger side CV boots
New front brake rotors & pads
New rear brake calipers
New e-brake cables
ABS delete with legit Galant GSX non-ABS proportioning valve & brake lines
Suspension:
New KYB GR2 shocks
New strut mounts
New KYB strut boots/bumpers
HR lowering springs
Lubricant/aesthetics:
Amsoil engine oil, filter & transmission oil
Redline rear diff oil
Carbon fiber hood and rear spoiler
3g headlights (I think)
Sunroof
What this car is not- This is not a car you want to drive every day or take a girl on a first date in. It is loud, has no A/C or cruise control and has polyurethane motor/transmission mounts. The driver seat is worn with some tears. It was purchased from the northeast so it has some rust, but not too bad. The blower only works on 3 or 4 and heater is not extremely hot (I have a spare heater core and switch set from a Galant GSX that can go with the car). Third gear has started to grind in the last 6 months when shifting at higher rpm, but is fine when driving normally. The paint has some bumps and bruises from PO (see photos). Let me know if I can provide more info/photos.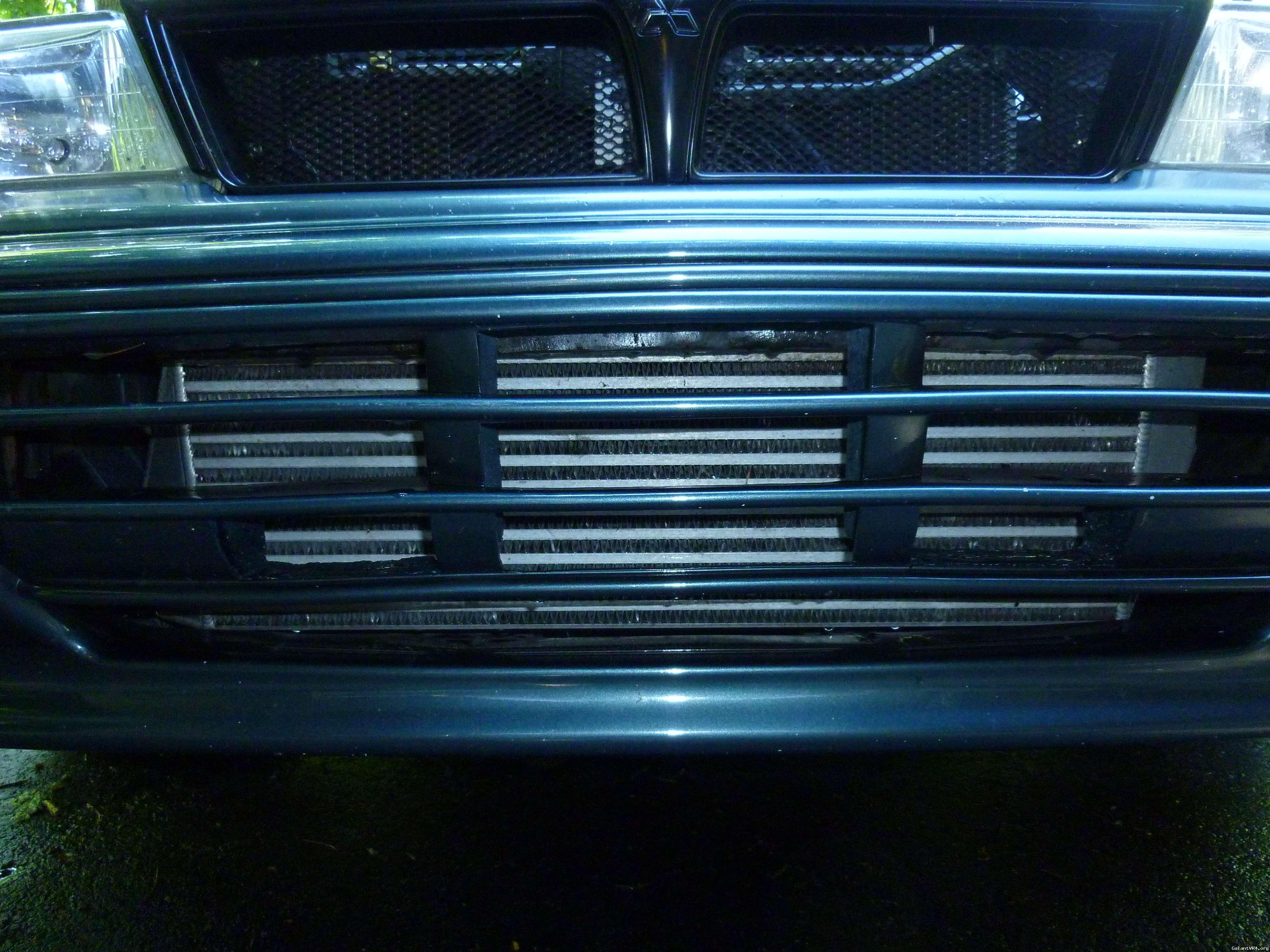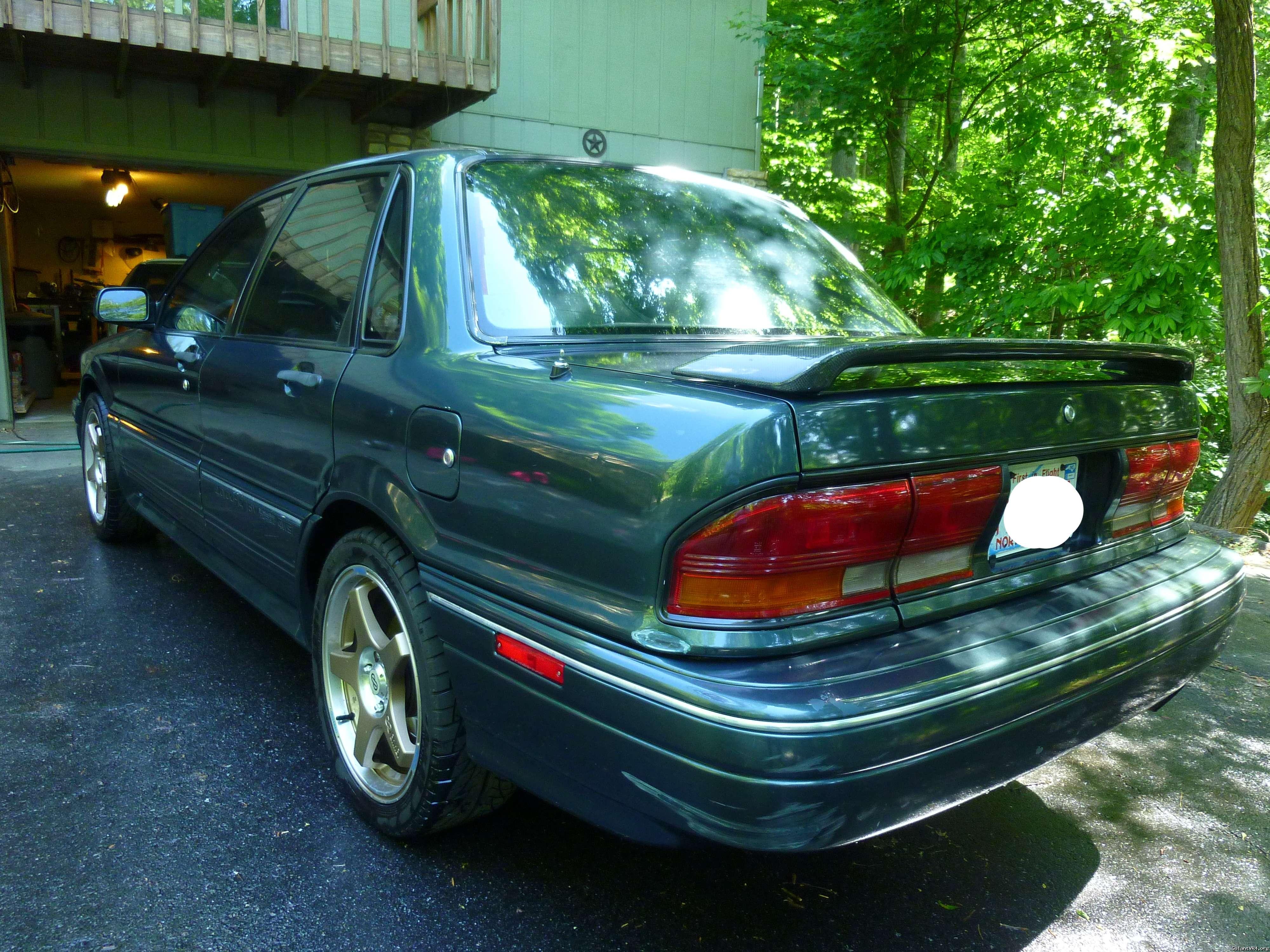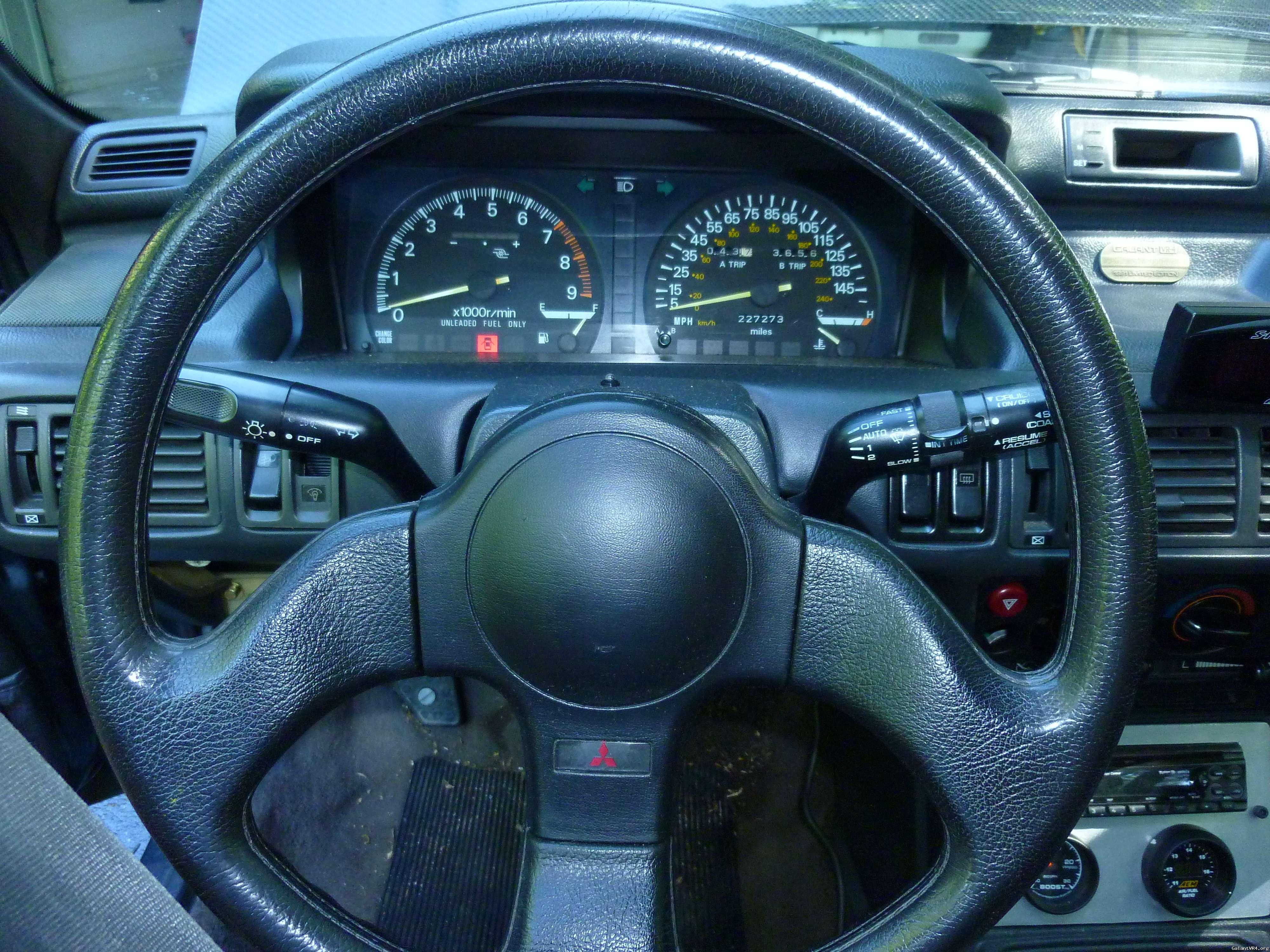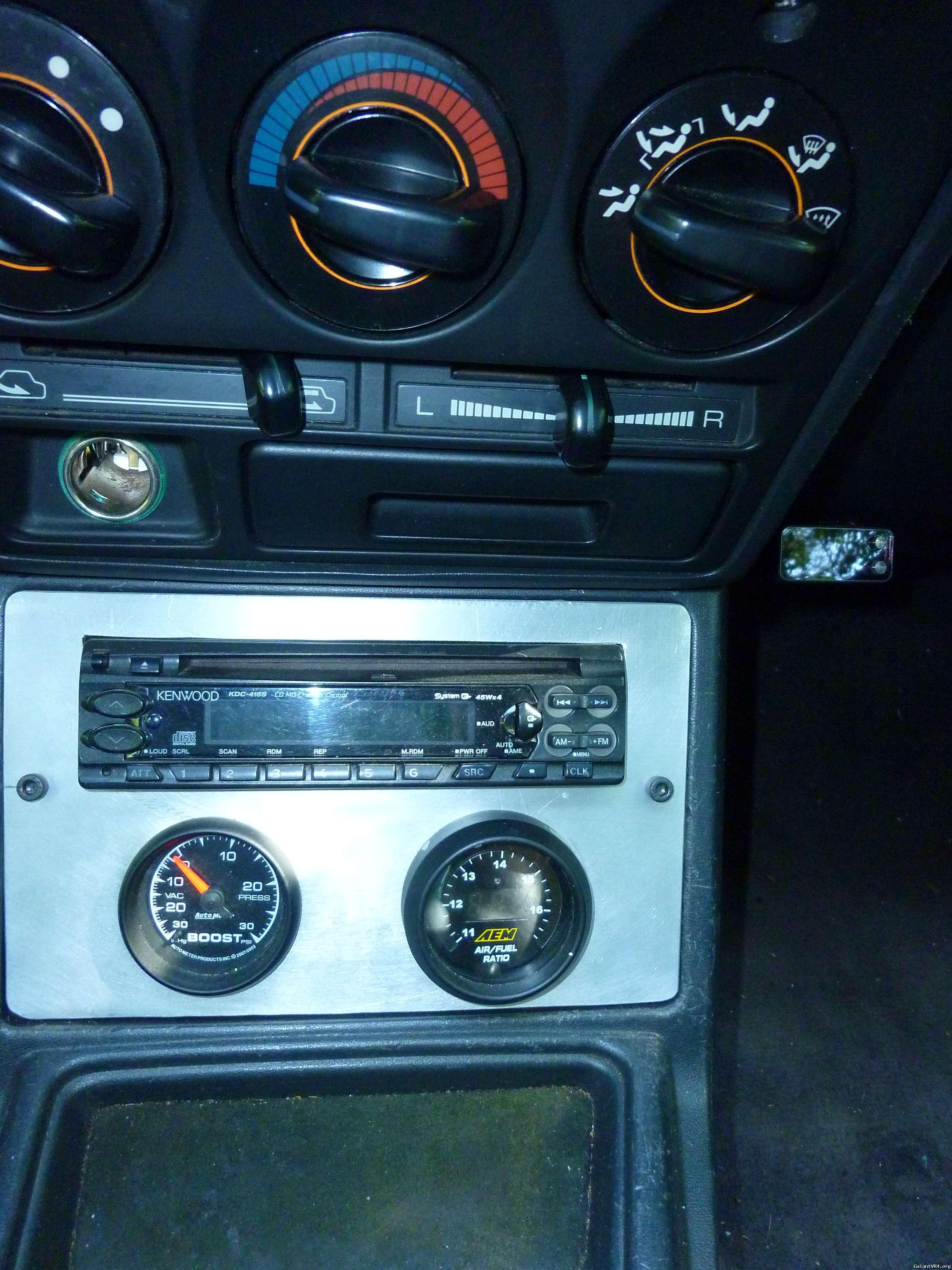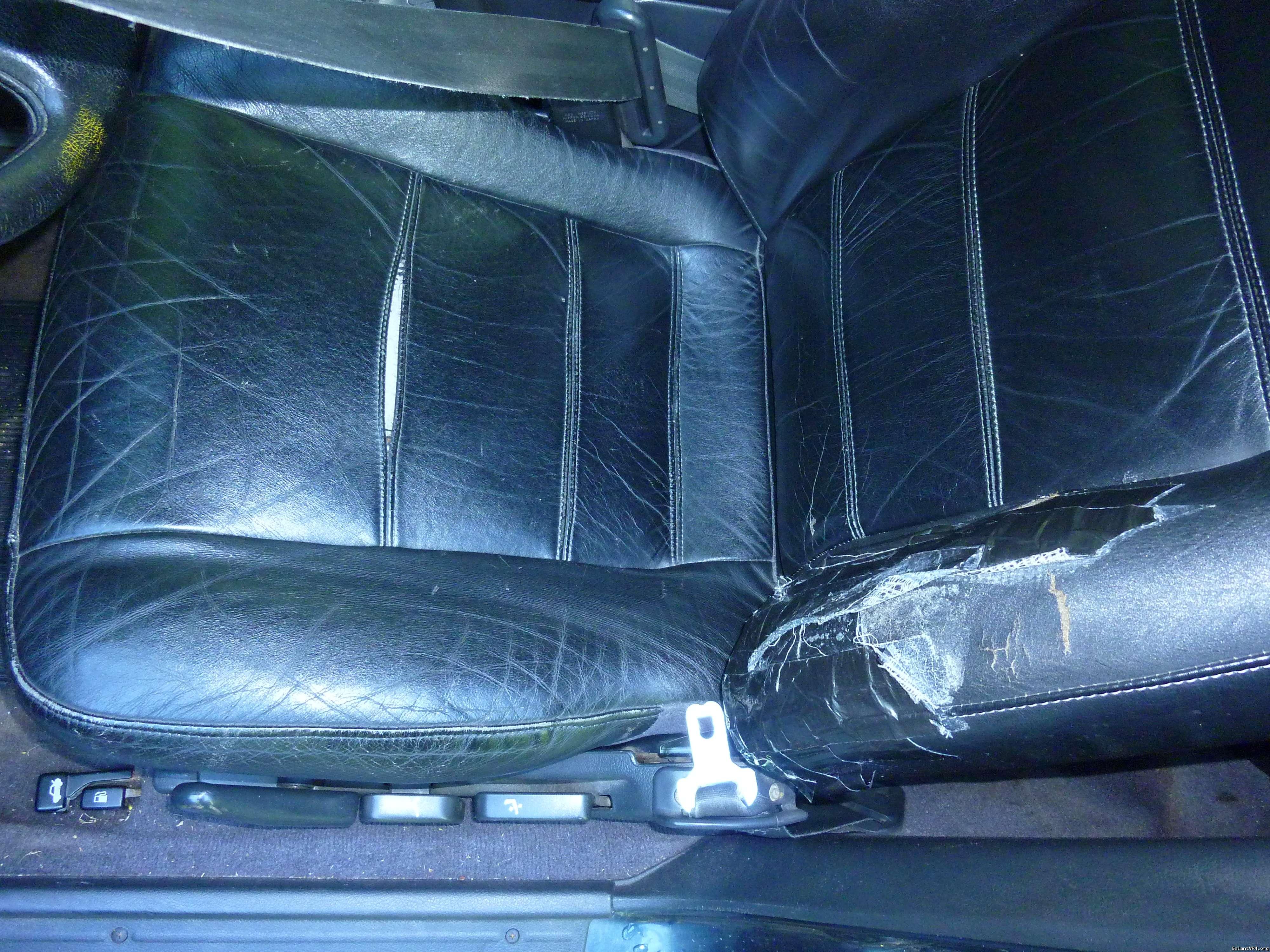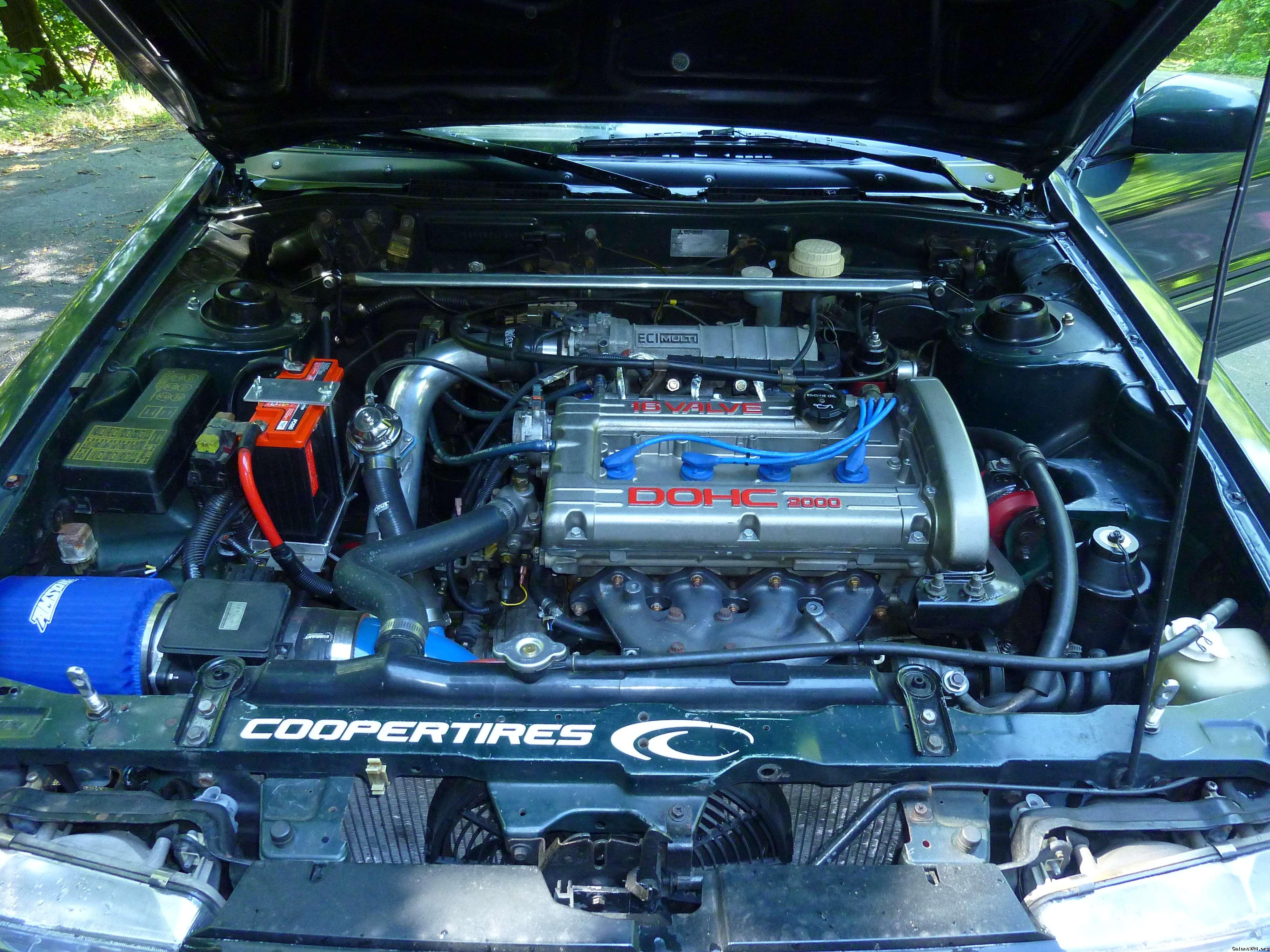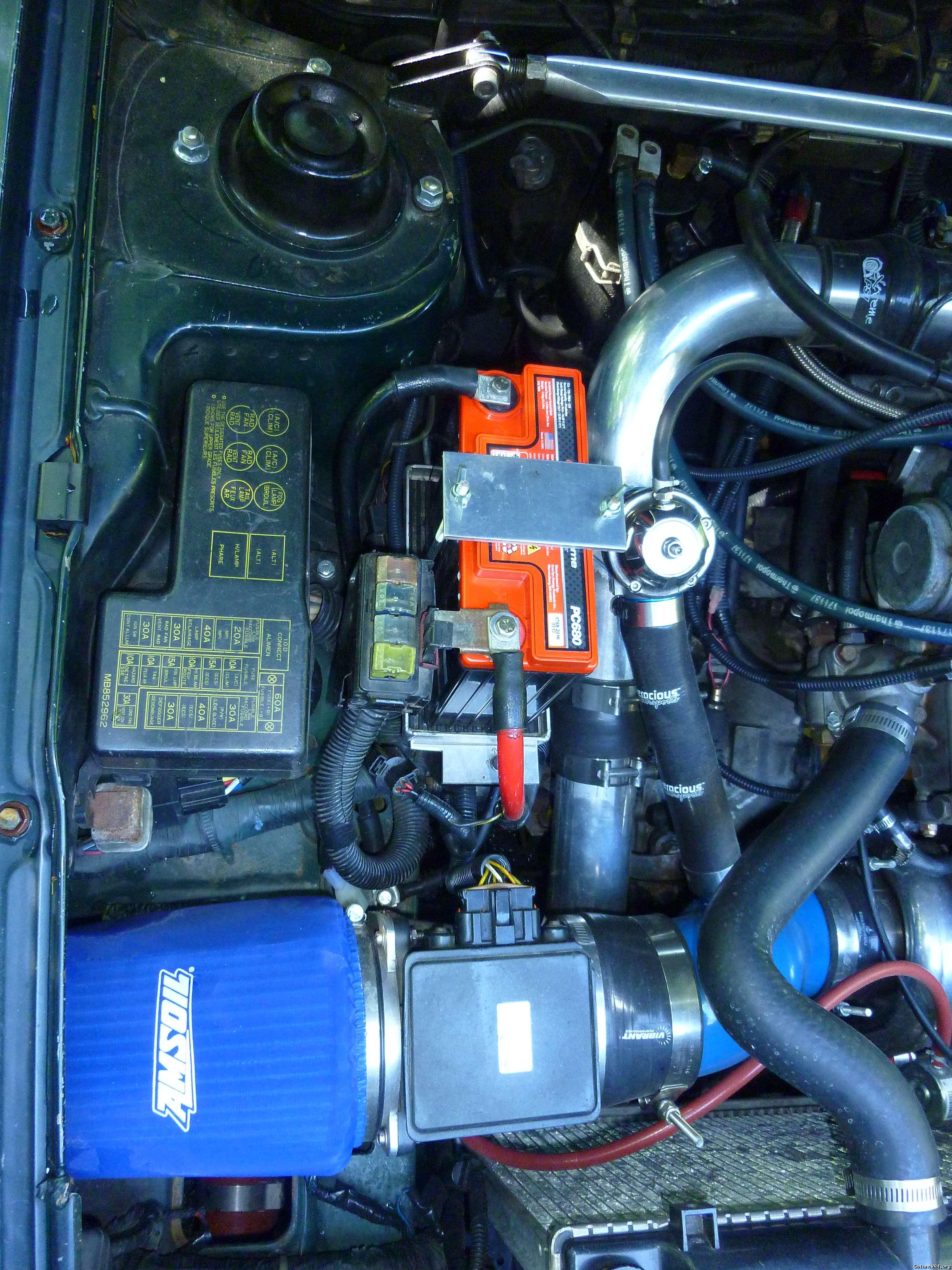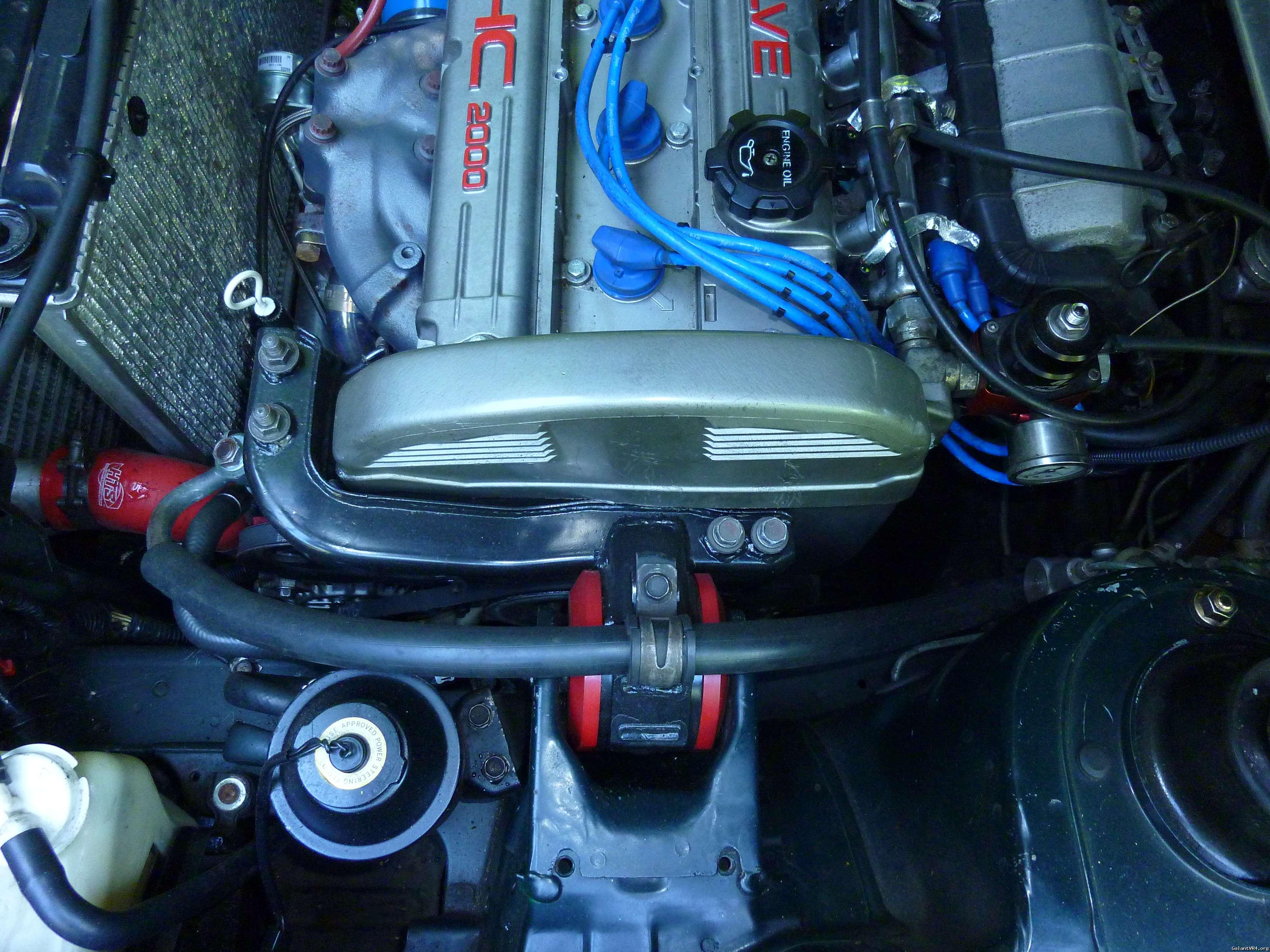 Last edited: