761/1000 spent most of its life in desert dry Eastern Washington. It appears to have been the stereotypical "little old lady" car, until she was hit in the passenger side.
The car was totaled, and went to insurance auction. Frantic Four in Tacoma rebuilt it for me, and it has been my daily driver ever since. Here is a picture as I picked it up from them.
While I lived in Seattle, it was maintained by Andre and his crew @ Pina Motorsports. No crazy mods, just solid maintenance, and upgrades as old parts wore out (Evo 3 manifold, custom battery tray for Odyssey PC680MJ, etc.).
Now, a year after I moved to Long Island, New York, the head gasket has let go, so its time for a motor rebuild which I don't have the time or expertise to deal with. Anyone up for a project?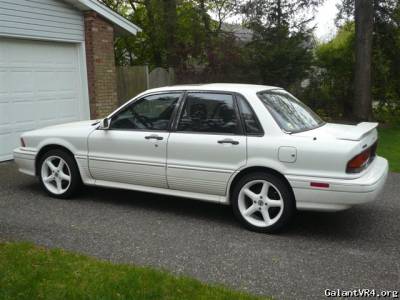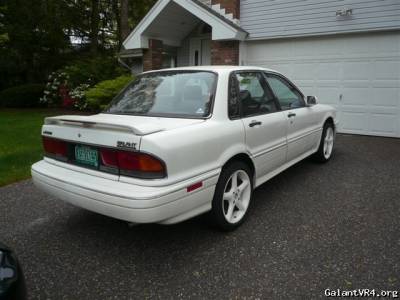 Clean interior, very, very little rust, solid mechanicals (aside from blown engine, naturally), 179K miles, Michelin snows on original 15" wheels, Fuzion ZRi tires on Autec 17" wheels. Oh yeah, a leather shift boot from VR6eater and white delrin shift knob from Alex @ DSG - thanks guys!
Thanks for reading, and for all of the support over the years. Let me know if you want to know or see more.
Cheers,
T.K.
Last edited by a moderator: