Joined

Sep 19, 2004
Messages

1,324
Location
1991 Mitsubishi Galant VR4 Turbo AWD 5spd with 62,500 miles original miles CARFAX certified.
The car is #669/2000. The car is "mostly" stock with a couple of tastefull/usefull mods done to it. Stock leather interior in excellent condition.
The car has a 6 bolt JDM motor that was fully taken apart and put back together with all new OEM parts by a Mitsubishi technician, which includes new OEM pistons, OEM piston rings, OEM 4-layer MLS head gasket, OEM T-belt, OEM water pump and OEM BS elimination, OEM crank pulley. The head was fully taken apart and was given ported and polished by English Racing. New OEM 3G lifters were installed when the head was assembled. A used set of HKS 272 cams were also added for better performance. The engine just had a recent oil change with an OEM oil filter. Motor has excellent compression across all four and pulls hard all the way to 7k. The engine has approximately 6000 miles on it.
The car has Evolution 8 560cc injectors which I had fully cleaned and flow tested by Dr. Injector. The stock valve cover was powder coated red by JNZ finishing as well as the top area of the stock intake manifold portion where it's stamped ECU MULTI.
The transmission is the stock transmission that came with the vehicle. I added an ACT 2600 clutch with the ACT Streetlite flywheel. I also replaced the clutch fork with an OEM unit and added a 1G shifter for the shorter throw. All transmission and transfer case fluids were replaced with new Redline fluids. Overall the transmission shifts smoothly without any issues.
The Eprom ECU has been fully rebuilt by KEYDIVER and has his top of the line stage 3 chip.
For the turbo, I went with a brand new OEM EVOIII16g fully ported by Forced Performance and the Forced Performance exhaust manifold with the Hi-Temp Powder Coat so no rust issues.
For the intake, I went with a Forced Performance 4 inch intake with 2G MAS and Big K&N filter. A custom battery tray holds the new small battery where the stock intake would normally sit. I also installed a new 90amp alternator when the battery was switch.
The tires were recently replaced with BF Goodrich G-Force Sport and they have about 6000 miles on them. The car has professional 15% window tint installed. The hood has also been replaced with a JDM RS vented hood.
This Galant VR4 is one of a handful Galants with this low of miles and it is definitely one of the cleanest Galant VR4's around the Seattle area. I know I may be forgetting some parts and more details on the build can be provider to the buyer as well as receipts for all parts purchased. The car will also come with all the stock parts that were removed, like the stock black leather interior and the stock hood. I am asking $10750 OBO Lots of money invested in this car and time has come to part ways. If you have been searching for a low mile Galant VR4 then this is your car. If you are interested please send me a PM or email me at
[email protected]
Serious inquiries ONLY!
Price update 2/18/12: $7000 FIRM w/ stock seats.
Now for photos: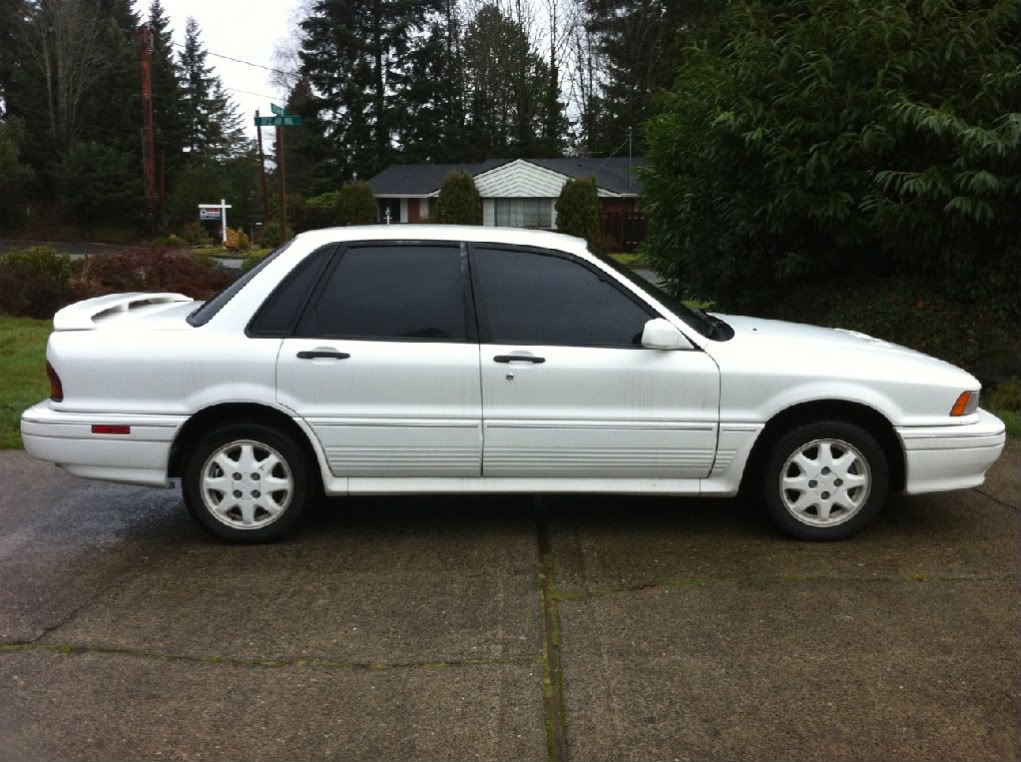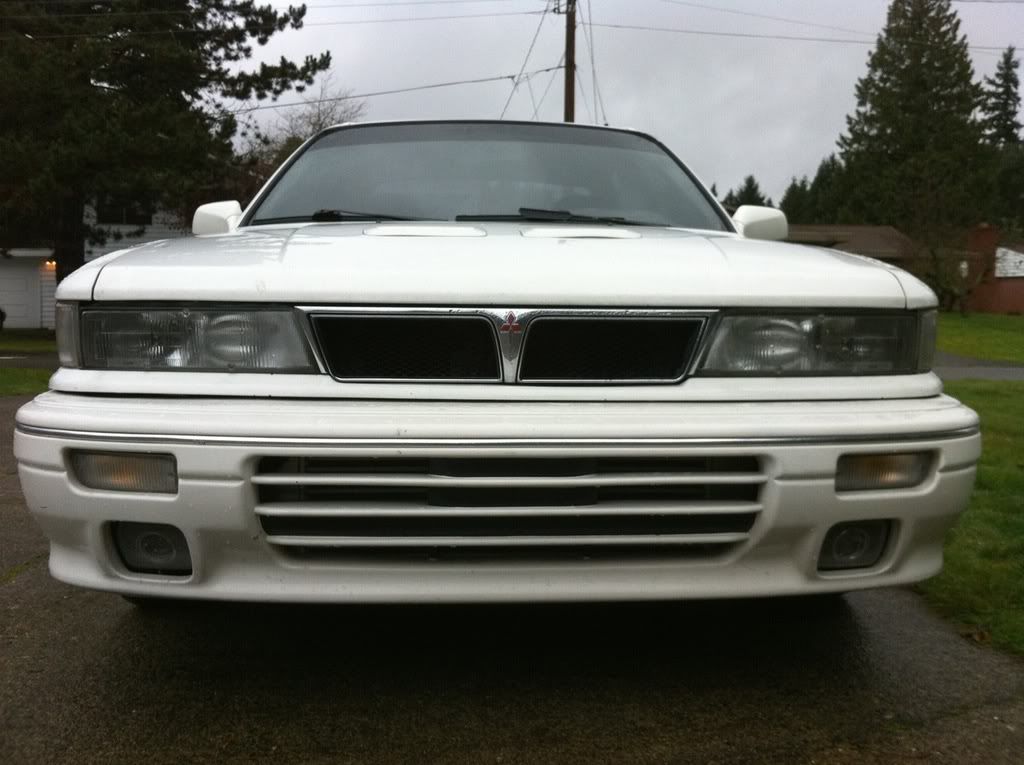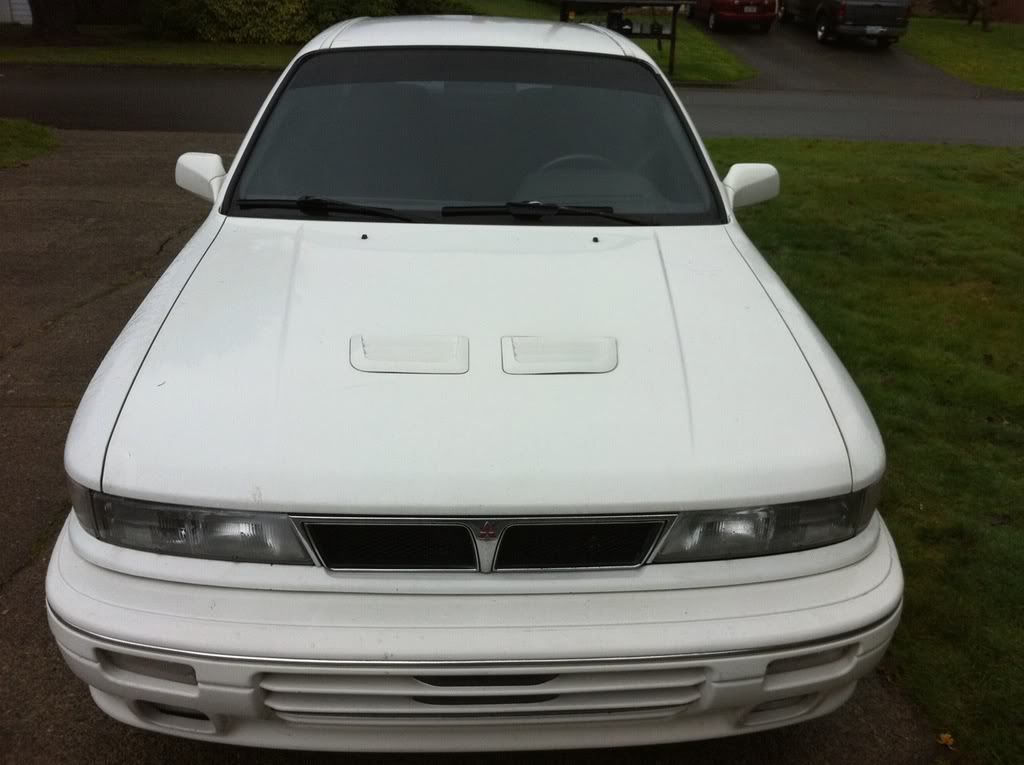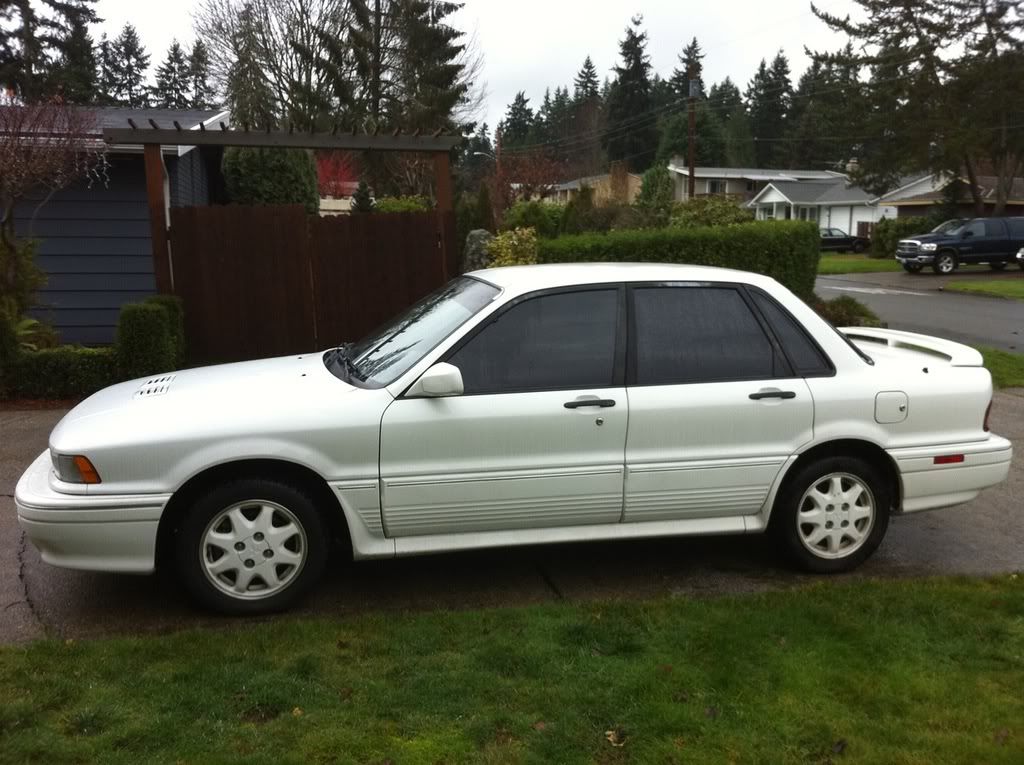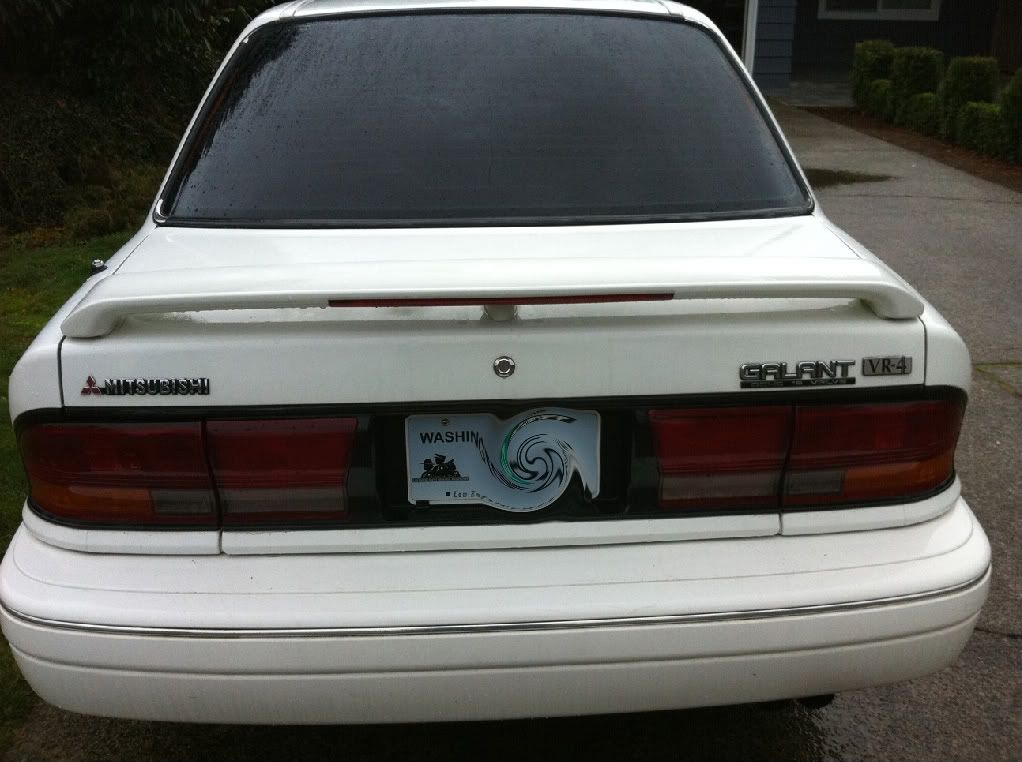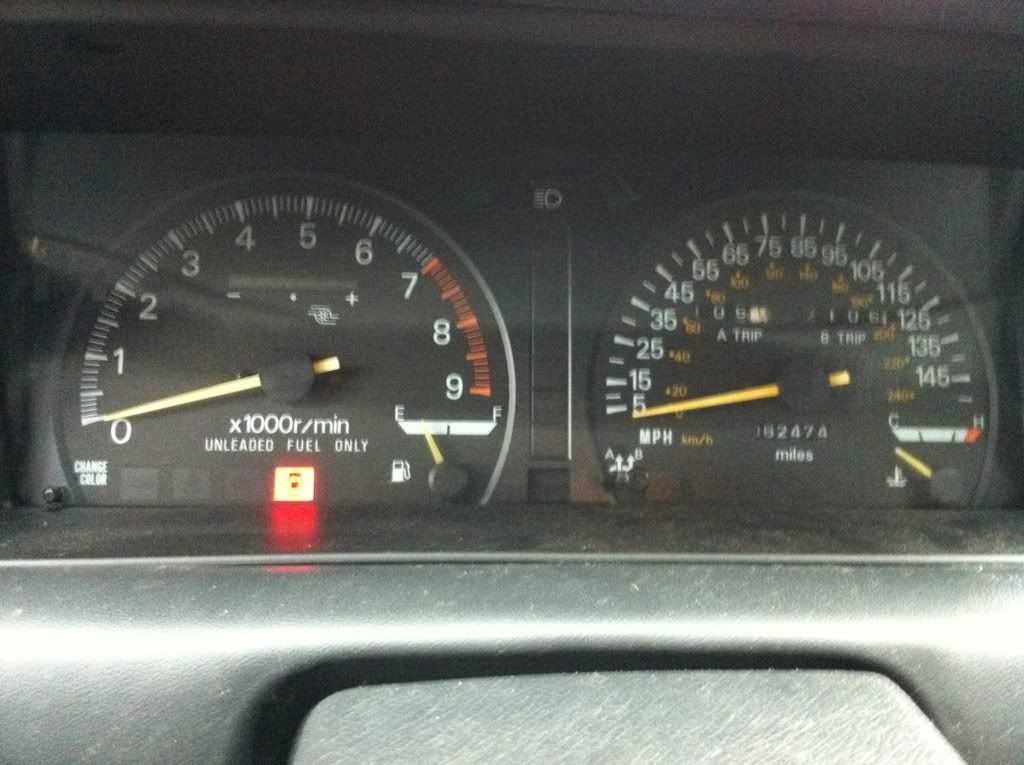 Last edited: