Joined

Mar 6, 2004
Messages

1,001
Location
Life has gotten in the way of trying to relive my youth. With yet another kid on the way and a cross country move about to occur, this just has to go, unfortunately. This car was originally purchased by a friend of mine who had got it from Texas (read no rust) and it has been moved from garage to garage among a group of friends that have collectively owned it. After I purchased it at the start of COVID thinking it would be the perfect time to pour resources into it, it never came to fruition. Please reach out with any questions, but to the best of my knowledge and remembrance, this is what it has.
Engine
:
Stock 4G63
(Possibly ARP Headstuds) haven't taken off the valve cover and it sits at a shop right now
Drivetrain:
Stock 2G tranny
ACT 2600
4 bolt rear
Shifter rebuilt with new bushings
Turbo:
FP3055 Full kit including manifold and o2 housing
Tial40mm waste gate (might be 38mm, but believe 40mm)
HKS SSQ BOV
Custom 2.5in FMIC kit with Treadstone side to side core
Exhaust:
Certified Muffler 3inch turbo back
Suspension:
JIC Coilovers
Cusco front/rear strutbars
Brand new Yokohama tires
5zigen FN01R-C 17s
Stock 92 wheels (no tires)
Additionals:
Dsmlink v.3
Buschur FPR
93 headlights
Denso wires installed
Coil on plug that needs to be wired up
-6an fuel line from the tank
Walbro 255 (might be a 450 though)
Battery relocated to the trunk
89 under wheel cubby
660 injectors
Koyo Radiator
93 black top CAS
Comments:
This car is clean all things considered. The interior is in pretty decent shape with good leather without any major rips. There is a scratch on the lower rear right side of the bumper. It is a 30 year old car. It is a sunroof model. The car does have the front insert between the headlights and random additional parts like fender liners and other random cosmetic parts in the trunk. The power steering has been removed for a manual rack but AC still does exist in this thing in working condition. The car runs but will require a tune before I'd suggest driving it. Once it gets operating temp there is a little smoke possibly pushing past the turbo needing an inline filter. It has a 1g maf on it just so it could be driven around the shop but the real thing it is missing is a tune and you have a nice example of a Galant VR-4 that'll scoot. Feel free to ask any questions and I'll do my best to respond.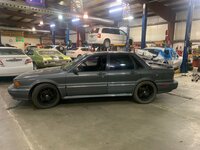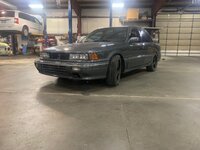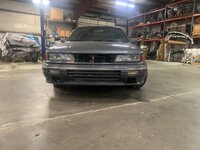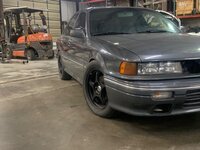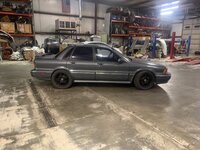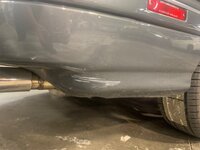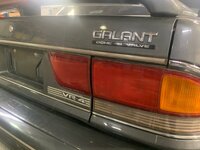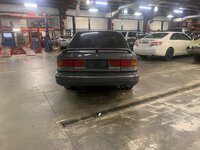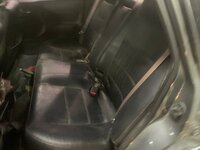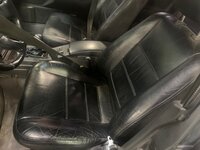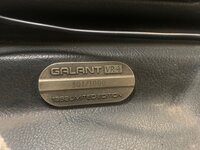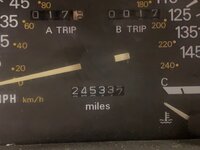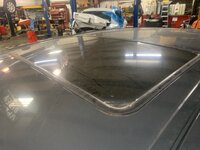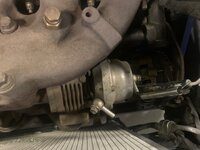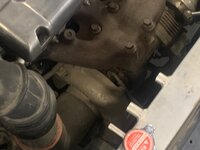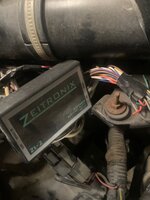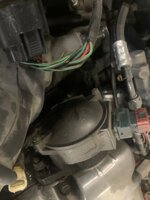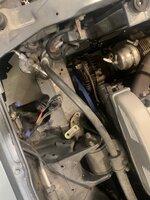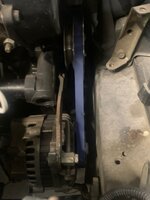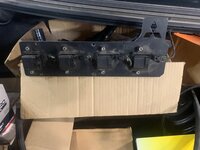 Last edited: