Joined

Apr 22, 2002
Messages

2,610
Location
The time has come for me to scale back on projects, so my VR-4 I've had for 13 years is up for sale. I've done lots of work on it over the years and I would say it's probably 80% of the way to where I want it. I wish I had the time to address the remaining shortcomings of the car and get that last 20% completed. I've made it my goal to do any work I've done at a high level and not like a lot of hack jobs I've seen. I really enjoy the car, but I just have too many things to work on around the house, not to mention a family and a career. I will gradually add details to this post as I make the time, but for now here is some high-level information and a few photos I took tonight. Post questions here or PM me. You can also email me.
The car is in really good shape. I have done the following over the years:
new paint
Evo 8 MAS
Keydiver chip
rebuilt tranny with T/E/L 1st, 10% taller 5th, 4 spider center diff
overhauled head
Evo III 16g, port matched
Ported O2 sensor housing
Port matched 2g exhaust maniold
stock bottom end
Cyclone intake manifold
FMIC
663 injectors, perfectly flow matched
89 seatbelt conversion
2.5" turbo back
rebuilt driveshaft
EVO MR Bilstein springs/struts
CFDF clutch
rebuilt pedal assembly
AFPR
Apexi turbo timer
Autometer boost gauge
Innovate wideband
Optima Red Top battery
A/C intact & works well
cruise control intact & works well
front & rear strut tower braces
I am the the 3rd owner
more to come...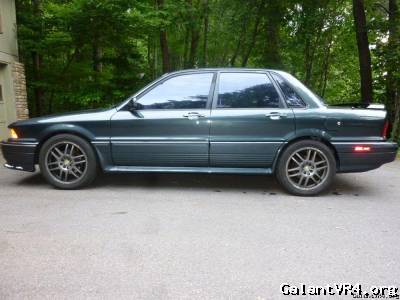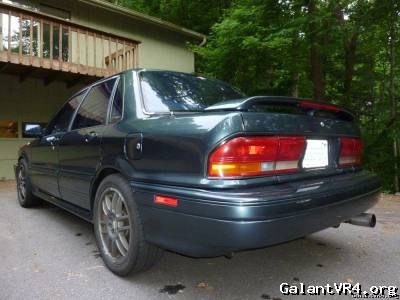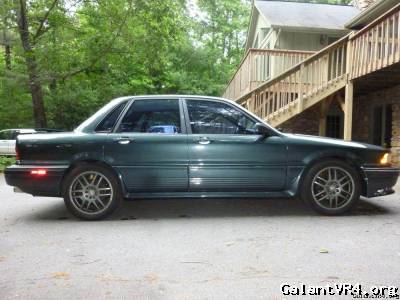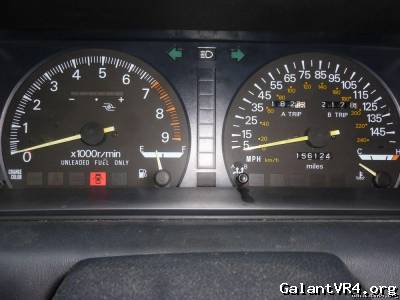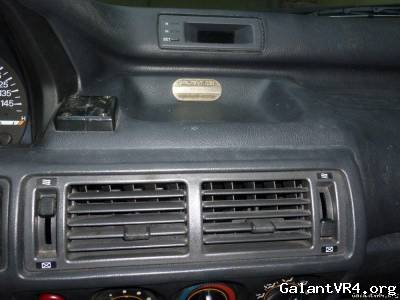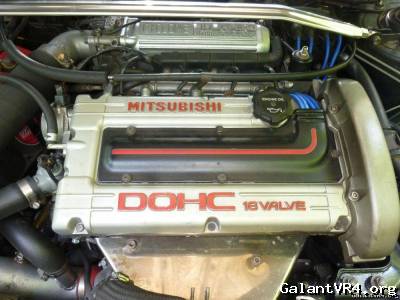 Things on my list I planned to address:
crappy JDM front bumper (viable, but needs work)
intermittent starting issue (need to trace relays & replace)
due for tires
OZ wheels are faded & have some rash
replace windshield washer hose
more to come...
Last edited: