1990 Galant GSX
Runs and drives great (My daily driver) still has ice cold R12. Everything works.
I'll throw in a set of Evo 9 struts on Robispec springs with the car.
New parts:
Gates timing belt with idler pulley and tensioner(2k miles)
Gates water pump
New accessory belts AC,PS/water pump and alternator
OEM valve cover gasket (2k miles)
OEM front main seal (2k miles)
OEM balance shaft seal (2k miles)
OEM oil pump seal (2k miles)
OEM PCV valve (2k miles)
OEM thermostat (2k miles)
NGK spark plugs (2k miles)
NGK spark plug wires (2k miles)
Moog outer tie rods (1k miles)
Napa ball joints
Newish tires 205/60/15 on Rota wheels
New exhaust pipe from the flexpipe to the muffler
The Bad:
Minimal damage in the front bumper (I just never bothered with it)
Rust.. bottom fenders are gone,but structurally, the car is sound.
Asking $1500 Firm.
I can pick up the buyer from either the airport,amtrack or greyhound. The buyer is more than welcome to use my tools to give the car a once over before leaving.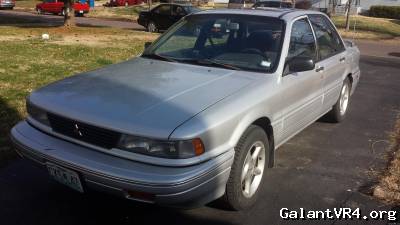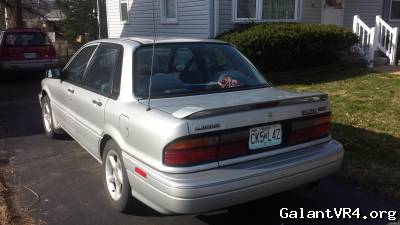 Last edited: