Joined

Aug 20, 2010
Messages

6
Location
Selling Summit White #1901 with 173k miles.The car runs fine but needs some TLC.
I bought this car in ~1997 and later passed it on to my daughter. She did not care
for the VR4's but her boyfriend(now husband)developed a passion for them and kept
the car until he sold it to his brother due to not being able to smog in California.
It was a bit more of a project than the brother wanted and I ended up getting it
back from him last Fall. Enough about the history.
Mods(From memory but I think this is complete):
Small 16g turbo/evo O2 housing/2.5" turbo back exhaust.
Spearco FMIC/Hard piping/air intake relocated to front.
660cc injectors/keydiver 660 chip/S-AFC/Greddy EGT/Apexi Turbo Timer/Boost Gauge in Dash(Factory boost
gauge now acts as knock meter)/Manual Boost Controler.
ACT 2100 Clutch/Shep Full Mod Trans/Talon Shifter and Boot.
KYB Suspension.
It needs: Carrier bearings for driveshaft,FMS Leaks oil,headliner sags,sunroof does not work, a/c was
getting weak last fall,engine bay filthy,dent wizards to remove dings and dents,new radio harness,the
driver side rear fender trim piece needs to be put back on,a good clay bar detailing and wax.
I have some extra parts to go with the car: Extra seats, wheels and a few other items.
The car needs some work,but a great buy at $1200.
Please reply here or e-mail me at
[email protected]
Wayne
PICS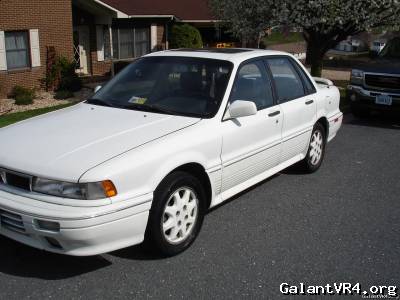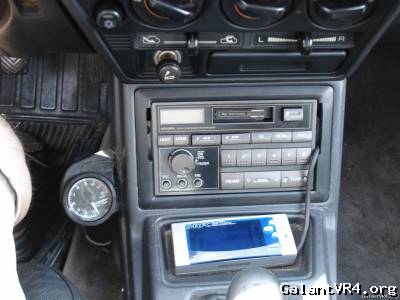 Last edited by a moderator: