I just got a brand new rear sunshade in the mail to go on my galant. And I have some questions on how to mount this.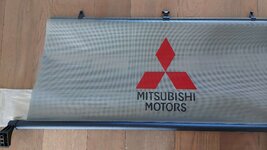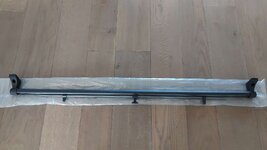 From what I could find you are supposed to just use 2 screws to mount it on the bottom, but I am wondering if there's anyone who found a better solution to mount it which doesn't require drilling into the car.
And as for mounting it to the top it looks like you just have to hook it onto the window seal, is that correct? When I try that it kind of pulls the seal down which doesn't really look that great. Is there anyone who found another option for that?