Joined

Nov 22, 2008
Messages

2,054
Location
Parting out a 1994 Mitsubishi Eclipse GSX AWD manual. 127k miles on odo.
Contact info:
PLEASE EMAIL ME - DO NOT PM
[email protected]
Has a 6bolt bottom, 1G head, oem trans, 4bolt rear, dual piston abs brakes, grey leather, sunroof.
Seller said "blown HG". I have to check compression and tear it down to be sure.
The shell is in very poor exterior condition with lots of dents and rust holes, so the shell is definitely going to the crusher in a week or so, I plan to strip it down hardcore.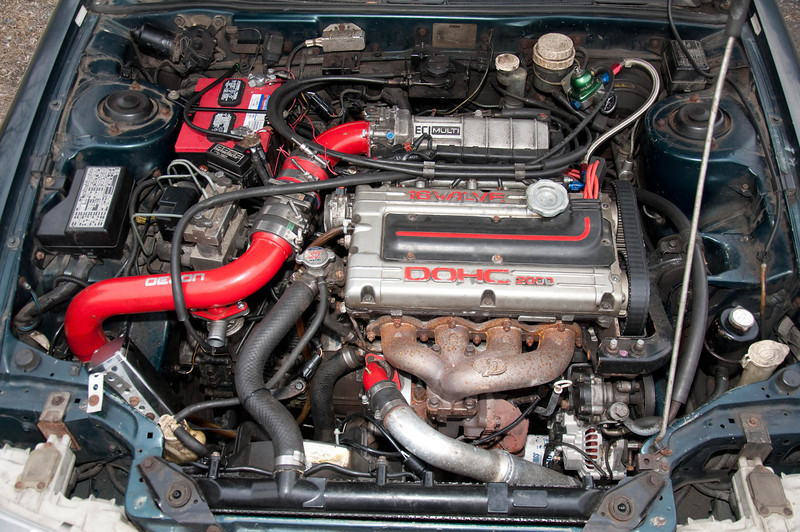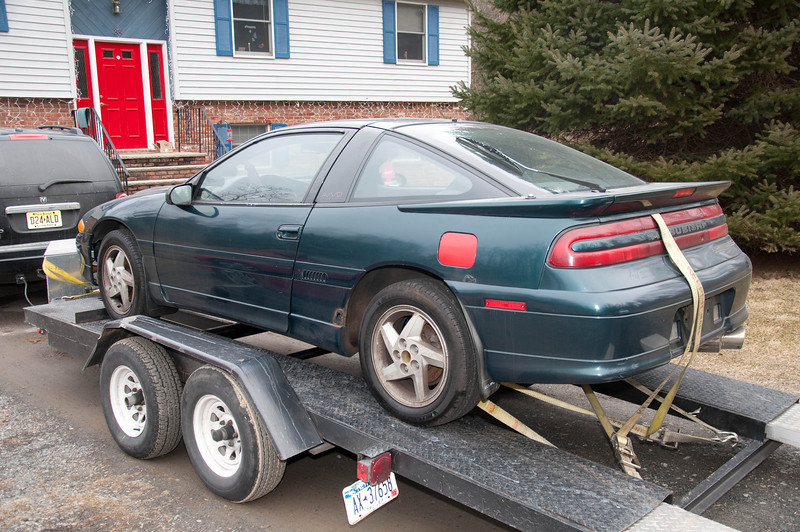 Eprom ECU $150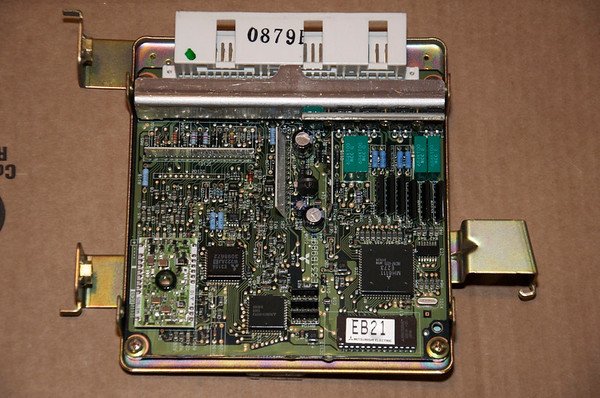 Dual gauge a pillar pod $20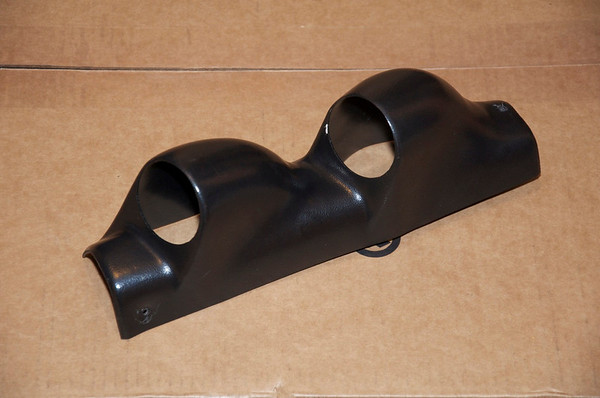 Maf Translator W/ GM mac & Dejon upper ic pipe set (wiring harness not shown, but included) - $220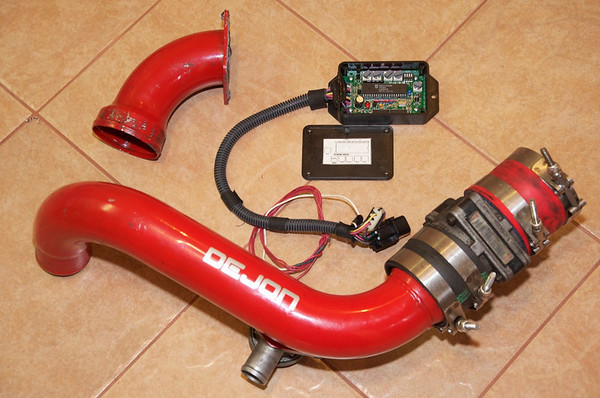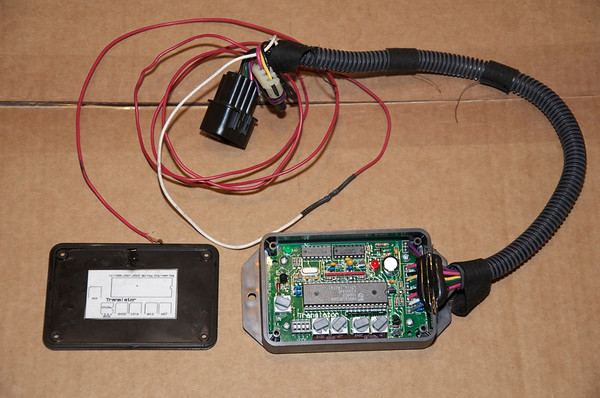 AEM EUGO wideband gauge (includes sensor and harness not shown) $150
Walbro GSS341 fuel pump $50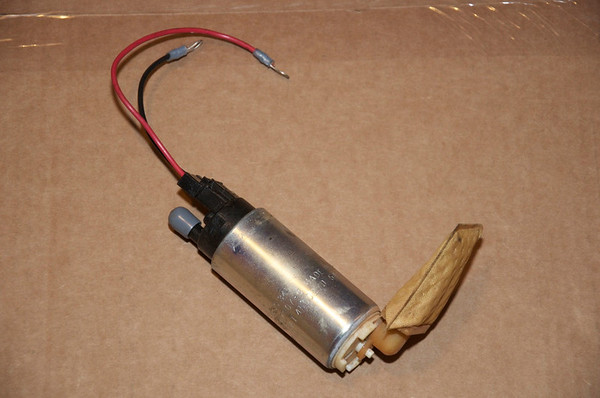 Generic turbo timer $30 w/ 1g adapter harness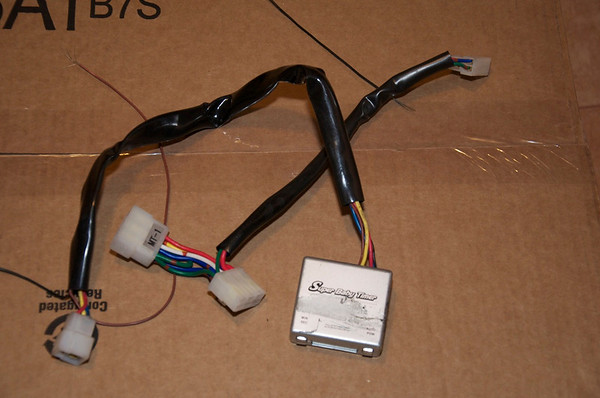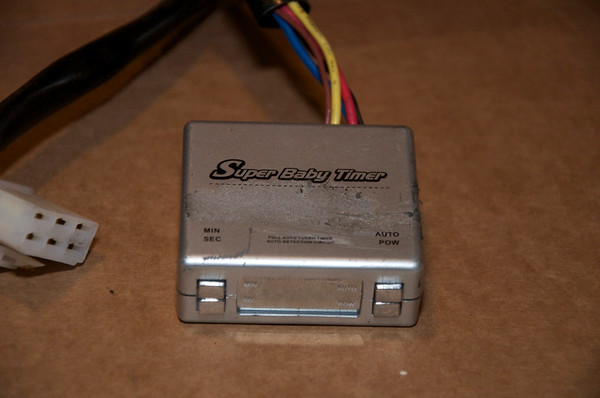 FIC 650cc injectors $175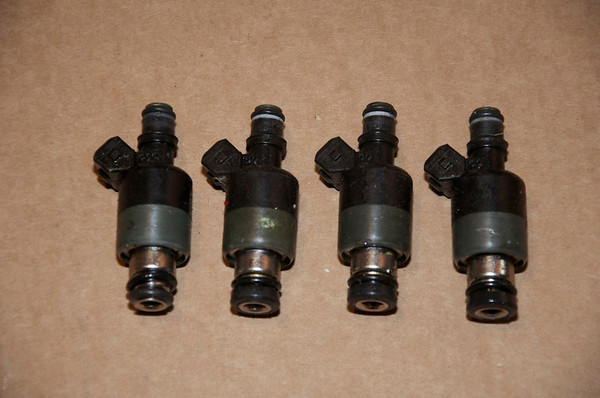 Greddy radiator cap $10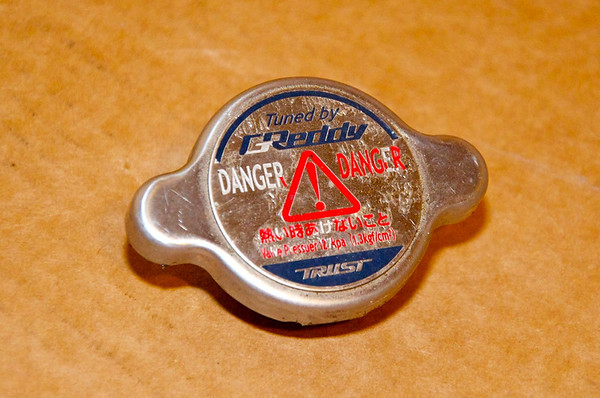 FP exhaust manifold $165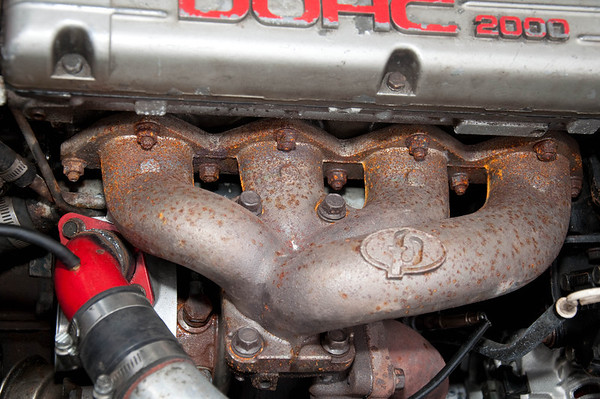 Evo3 16G turbo $585 (go look what a new one costs today!)
FMIC kit. Small core w/ custom pipes for 16g. Connects to oem upper ic pipe location. $175
Core Dimensions: 22" x 5.5" x 2.5". 27" wide with end tanks. 2.5" dia in/out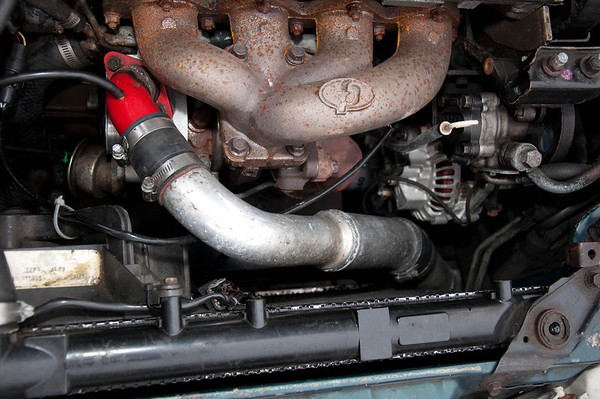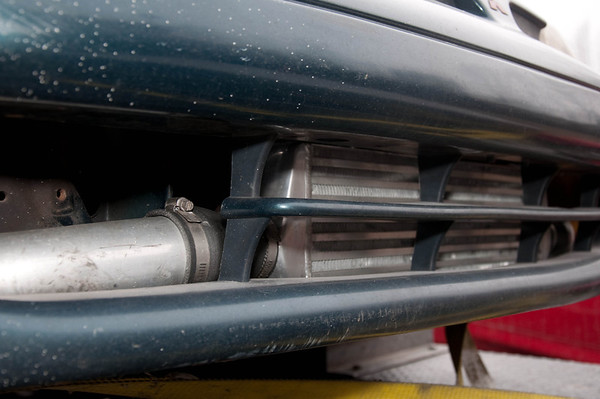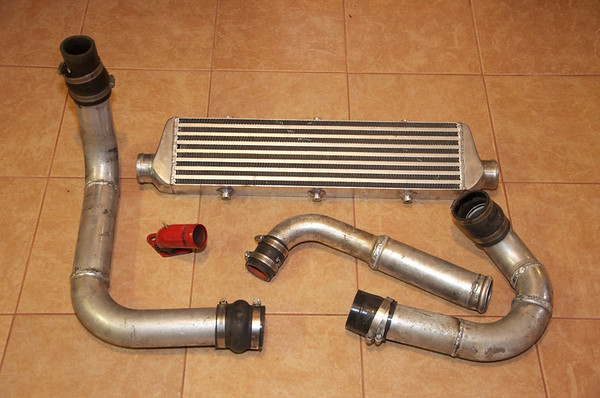 Dejon tool 2.5" intake pipe. $50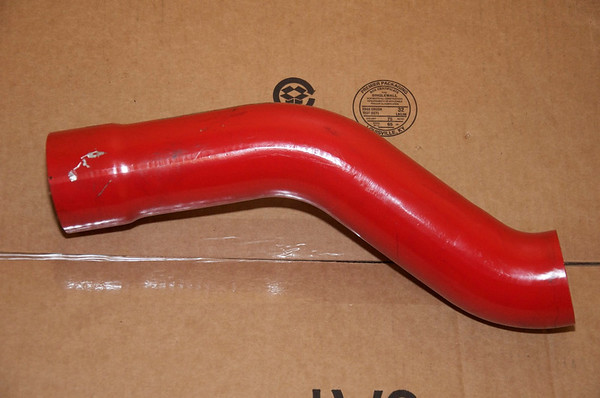 Aluminum oil catch can $30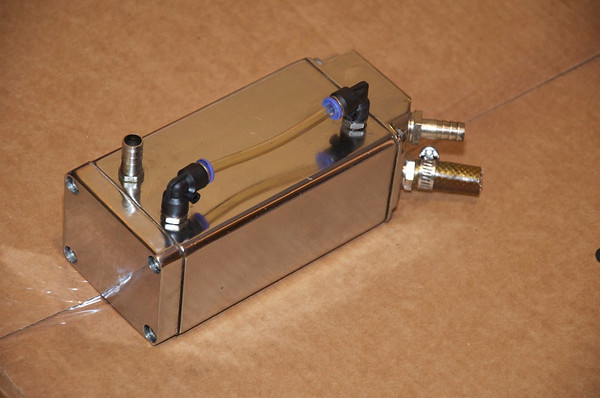 Exedy "stg 2" clutch kit ... $175 tentative till I actually see it
3" Megan downpipe, testpipe, 3" catback - $400
90 oil filter housing.
looks like a rebuilt clutch slave cyl
Will have all the normal stock parts from this car added to inventory on the website...
5lug hubs, fuel pump sender, wiring harnesses, sensors, misc electronics, axles, brakes, shifter, cables, pedals, clutch hydraulics, misc engine parts. Interior and misc body stuff as well.
6bolt shortblock, 1G head, Manual trans, Xcase, and 4bolt rear will all be available once I pull them out and break it down.
SOLD
Fpr set
Last edited: