Joined

Sep 22, 2010
Messages

1,761
Location
This car has meet it's end this pass weekend. RIP 923/2000, I tried to save you but the last owners let you down. /ubbthreads/images/graemlins/frown.gif

Currently being Parted out here https://www.galantvr4.org/ubbthreads/showflat.php?Board=UBB1&Number=1062454&page=0&fpart=1
Year: 1991
Color: Summit White
Number: 923 of 2000
Body Miles: 210406
The shell will be for the most part complete, minus the :
motor(Need it for 1505),
transmission,
transfer case,
ECU,
fuel assembly (Need it for 1505)
foglights (never had any since I owner it)
Rad(need it for 1505).
Battery (it was dead as a knob)
Exhaust (Might need it on 1505)
There are small dents here and there nothing crazy, the paint is in decent shape with some peeling around the drivers door handle.
Here the good:
-Hardtop
-Uncut front bumper
-New hood without gay hoodpins
-The stock interior nice beside Driver's seat and rear seat stitching (just like 90% of other GVR4's),
-Carpet dyed black
-Battery tray relocation trunk
-ABS Complete Delete down to de-pinning all the wires, Comes with Non-ABS prop valve and lines.
-4WS Delete
-A/C Delete
-1989 Galant LS Grille and stock Chrome 91 Grille
-Clean VA title in my name
-Stock 4WS rear end, with Driveshaft.
Some rust, but nothing that can't be knocked out.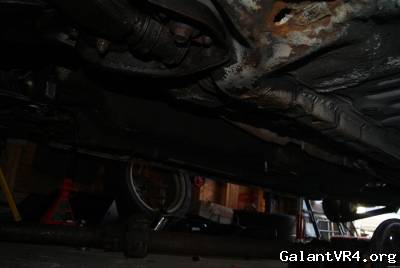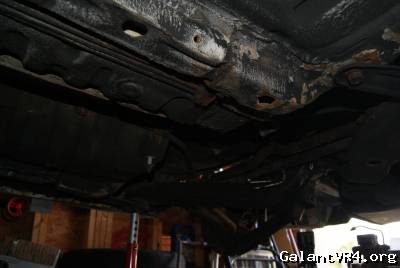 Thanks
Last edited: