hey guys, I bought number 736/2000 last week and I have to say that I love this little car.
Previous to this I had an 05 Evolution VIII and prior to that was a bugeye WRX. my financial situation changed when I bought my first house this past month so the evo and its insuance and payments had to go. good news is that I ended up buying a house with a nice big garage/shop and my VR4.
I think the thing I like most about my VR4 is that it has tons of personality. It has 176k miles on it and everything still works fantastic, sure its a bit rough around the edges but for a car that could legally drink, I think its doing well.
things to address:
leaking valve cover gasket/ possible bad valve stem seal.
leaking pinion seal on rear end.
clutch engages very low, may need to be bled/ adjusted and new master/ slave cylinders.
Lower front control arm bushings shot, as well as one of the ball joints. (found the ebay special $100 shipped for the pair)
Car has exhaust leak, plans for fixing include 2.5 custom system with a resonator and a dynomax VT muffler. since this is my daily i still want it to be quiet.
peel the nasty tint of the rear window.
replace corner light bulbs.
deal with small bit of rust and re attach passenger rear dog leg.
lots of cleaning.
Things already fixed:
Installed key-less entry system
replaced stereo with older Pioneer AVIC F700BT with a sweeeeet splash screen. (i know its the wrong model but close enough)
moved boost gauge from glove box to side of gauge cluster.
4 new cheap yokohama all seasons.
changed oil.
MAF hack/ removed silencers.
Hub adapter on the way for my momo montecarlo steering wheel.
here are a few pictures of how she looks today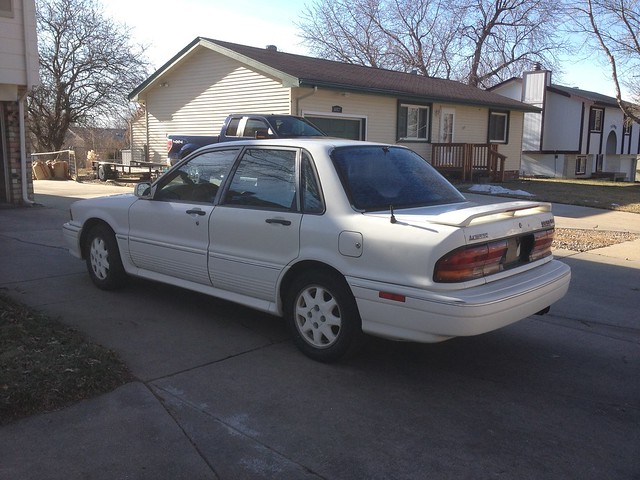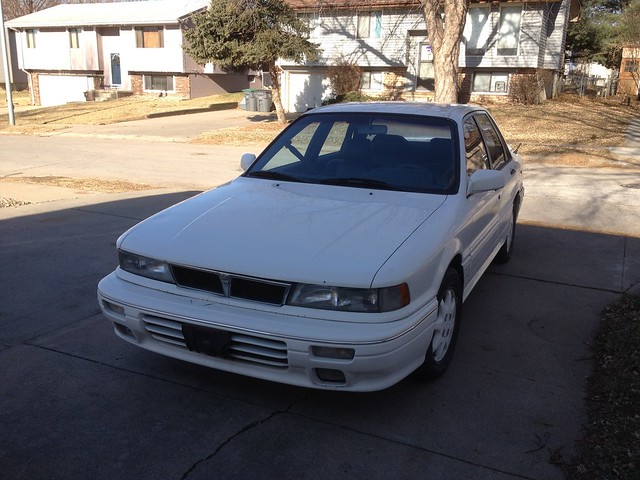 here is also a pic of my new house and awesome garage!!!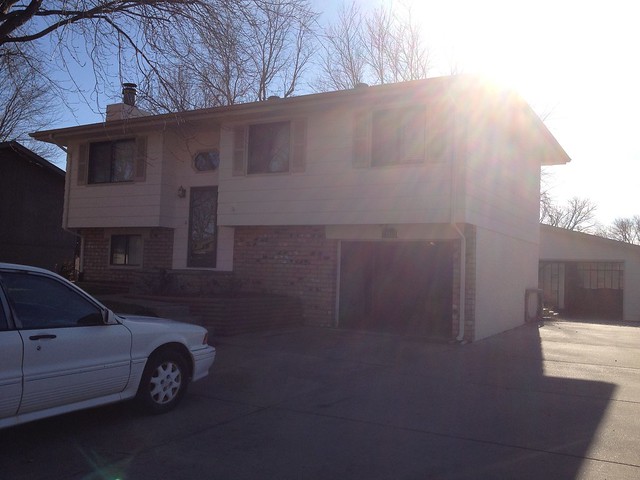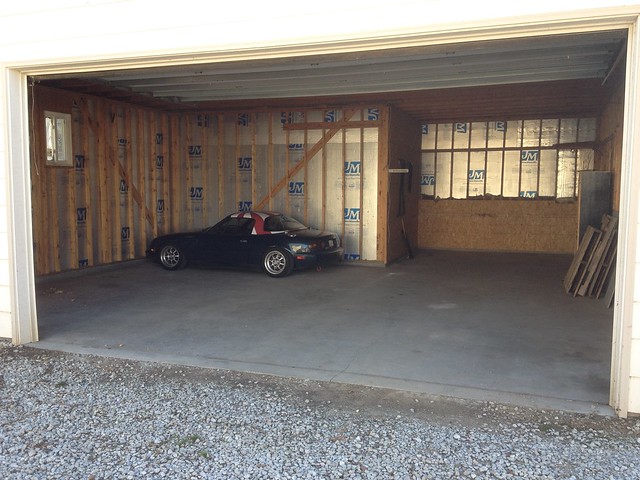 My other car is a 95 miata, and to give you an idea of how far I have transformed it in a year. I hope this is an indication of how far the Galant will come.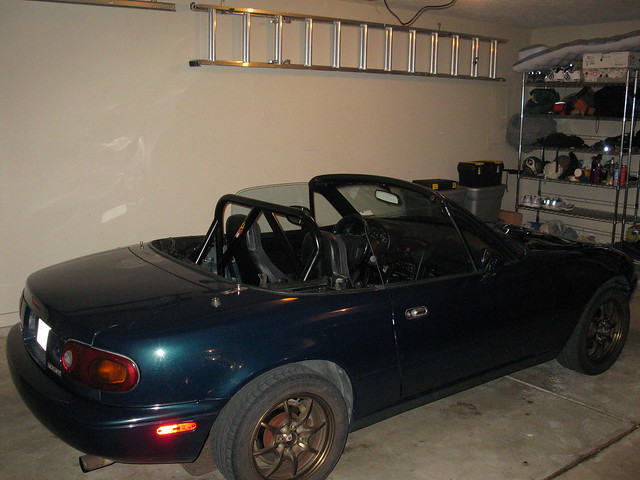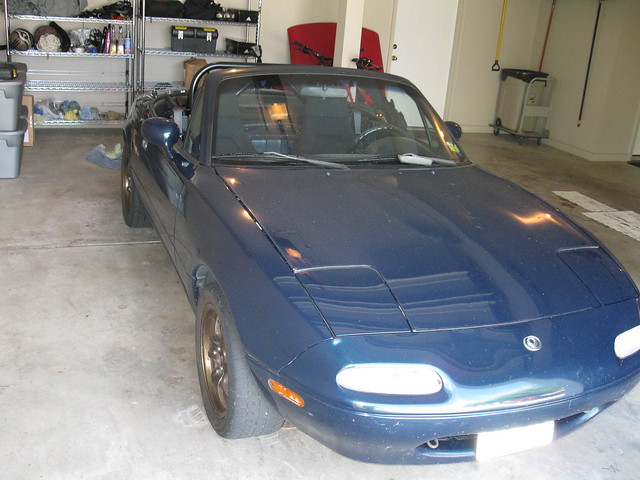 to this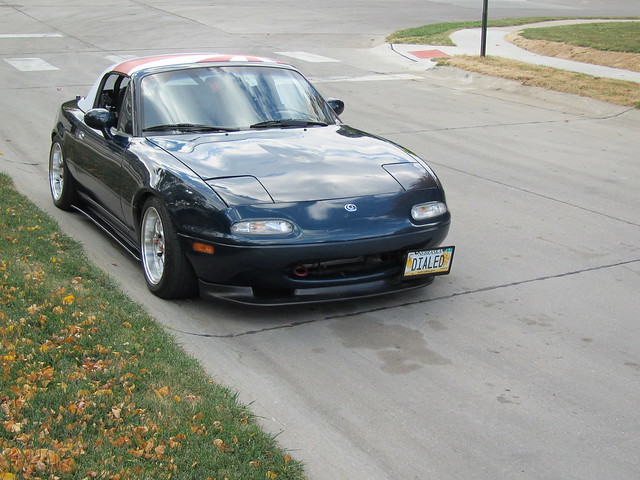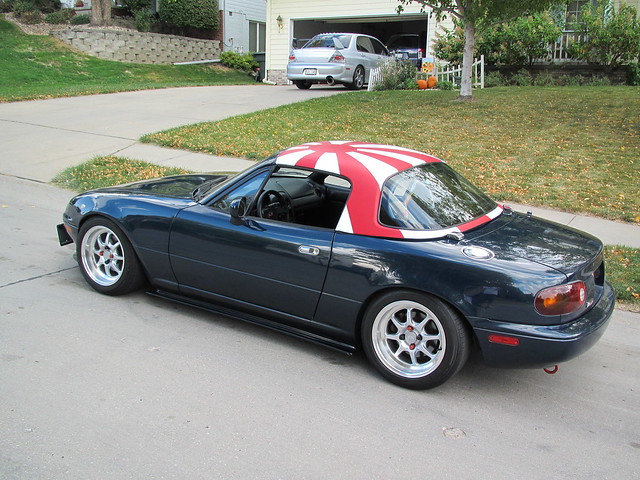 (you can see my old evo in this pic too) /ubbthreads/images/graemlins/cool.gif
A big thanks to everyone on here allredy for providing such a great resource for these old cars.
Looking forward to enjoying my new car!
Last edited by a moderator: