Joined

Jul 6, 2008
Messages

3,319
Location
Parts are no longer for sale, thanks.
So you didn't get what you want for Christmas, or you got cash and need to spend it? Look no further! All prices are OBO and + shipping unless otherwise marked (for shipping, if you pm me your zip code I will try to get the closest I can to actual shipping cost), but I'm not desperate to sell any of this stuff, especially the bigger ticket/rarer GVR4 parts. Just PM me if you are interested in anything. I apologize for the poor quality on the first few pictures. Also for the giant pictures if that's not your thing.
2g thermostat housing: $10
GVR4 water neck: $10 SOLD
DSM/GVR4 Fuel Filter: $5 SOLD
STM stainless valve cover bolts, opened but never used: $10 SOLD
Apex'i turbo timer with DSM/GVR4 plug and play harness: $40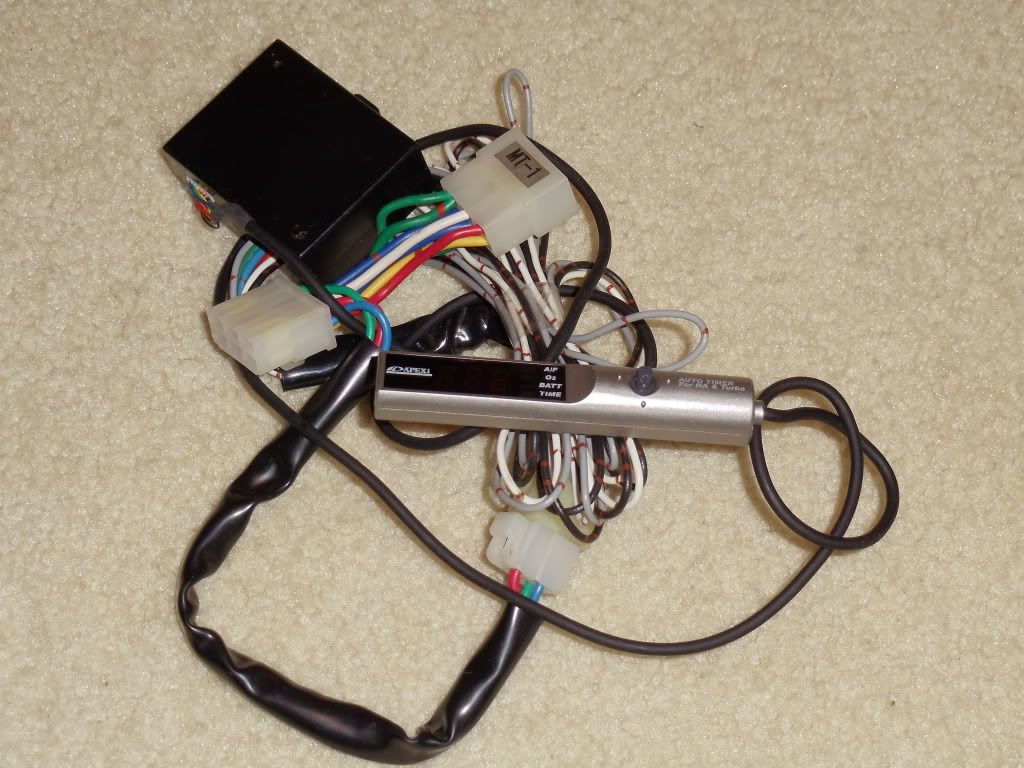 Used Walbro 255 fuel pump: $35 SOLD
STM Fuel Pump Rewire, BNIB: $20 SOLD
6th generation Galant third brake light: $25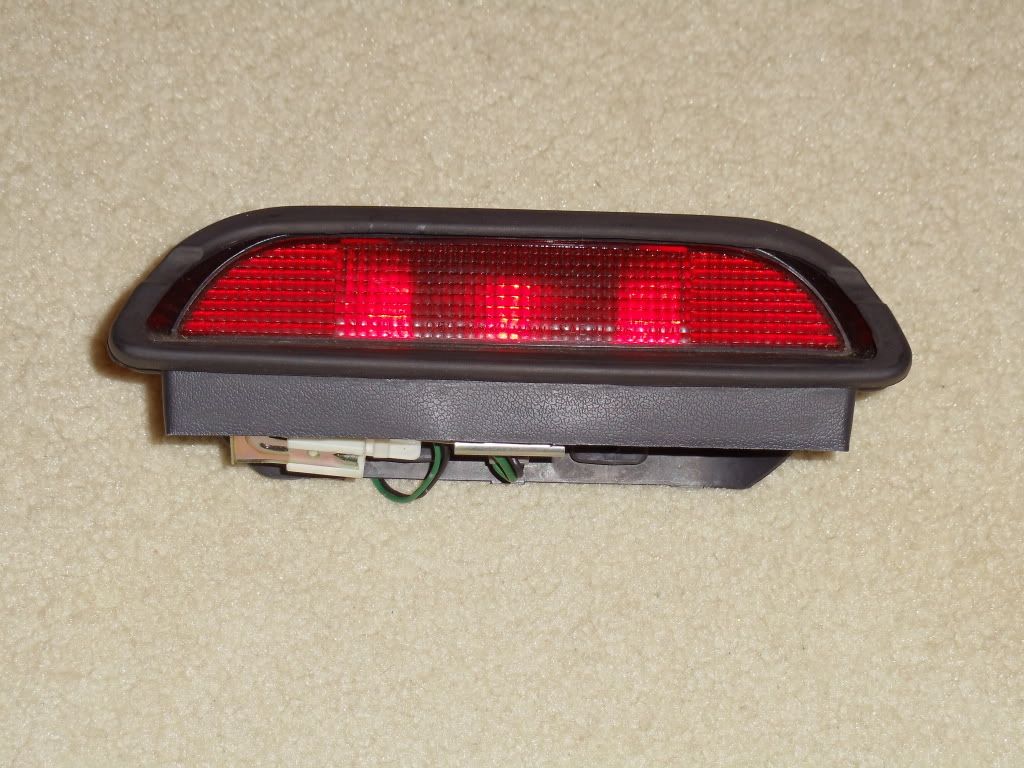 Freshly Rebuilt, never used after rebuild non turbo throttle body. ISC connector plastic slightly broken, should connect fine. Includes new gaskets and home depot bolts: $160 SOLD
EGR blockoff plate: $10 SOLD
New OEM flywheel cover: $5 SOLD
New OEM starter plate, 6 bolt turbo: $15 SOLD
2 good condition GVR4 badges: $5 SOLD
Used FMIC, Apex'i Skyline front mount intercooler core with custom end tanks and brackets made for the GVR4 by JNZ Tuning. It's definitely not in perfect condition but it looks okay to me. It has some oil in it but that's the only real problem I see: $180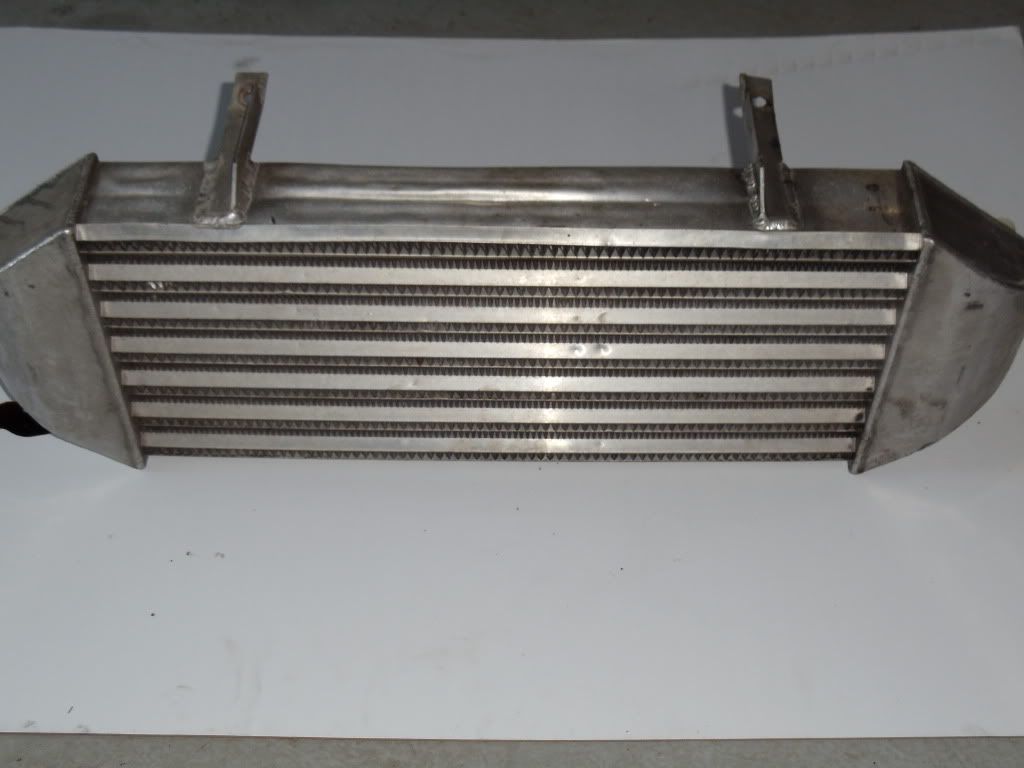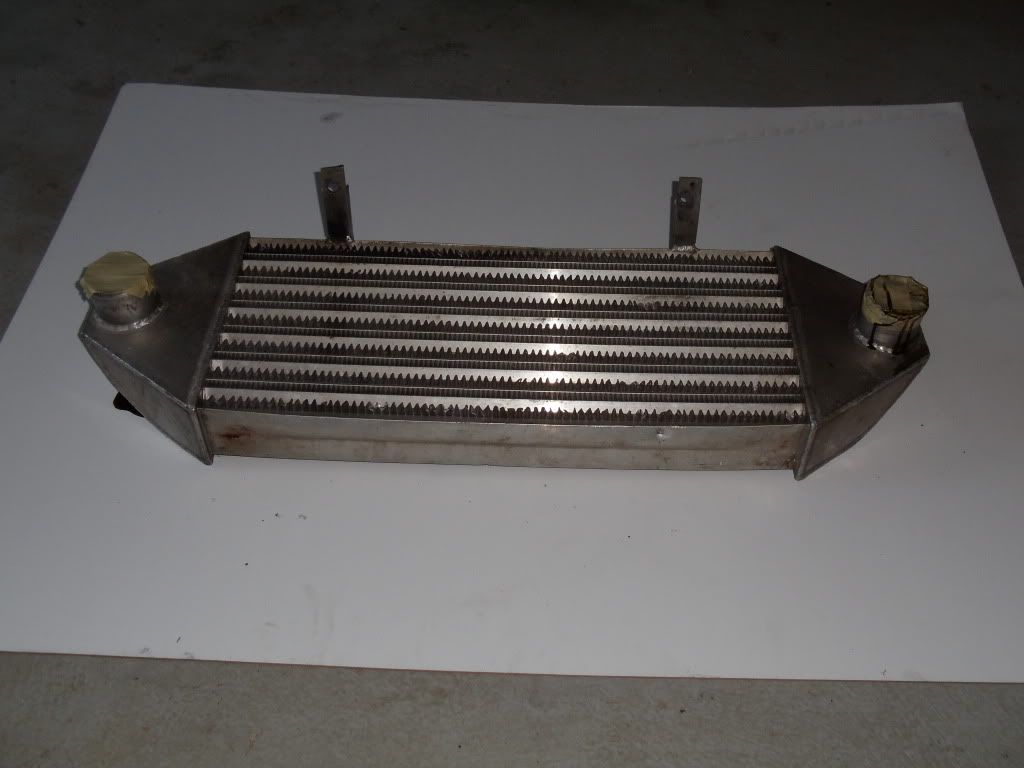 Beautiful 3" CMPE exhaust with HKS carbon fiber muffler, it came with my car and I presume it is used but extremely lightly, it is in great shape. Comes with an 02 sensor bung for a wideband (I can plug this with a bolt in plug if requested), and test pipe, no cat. That one section is slightly bent at the opening as you can see in the picture, but I think it should bend right back into shape: $825 (pick-up only, unless you offer a solution for shipping).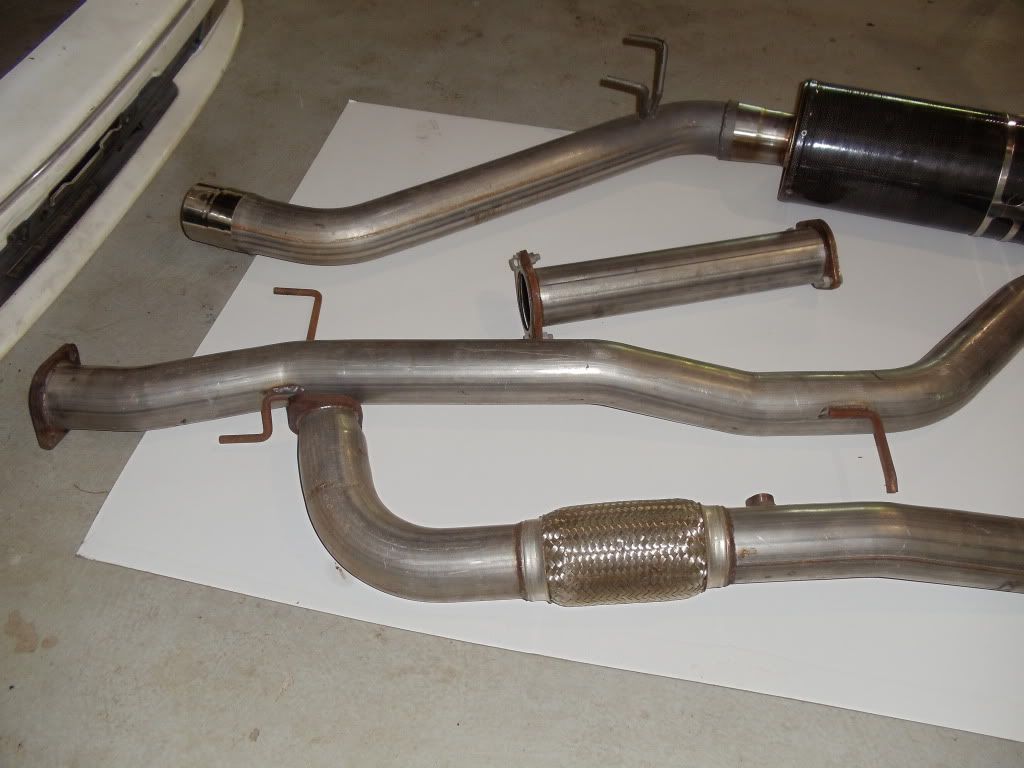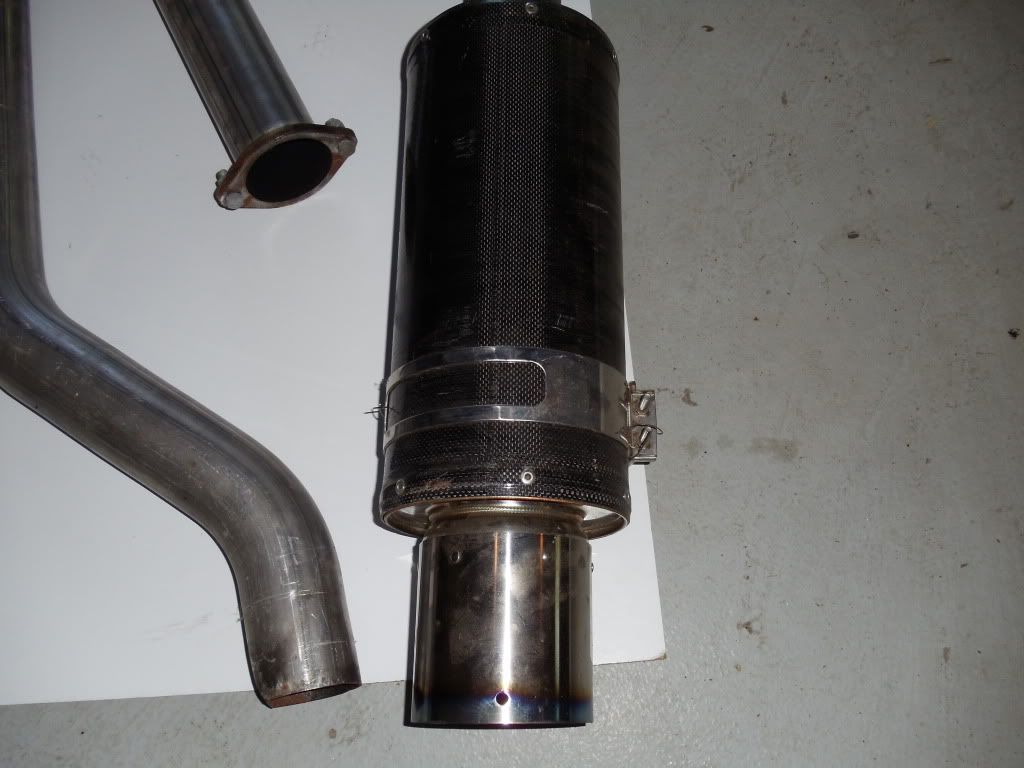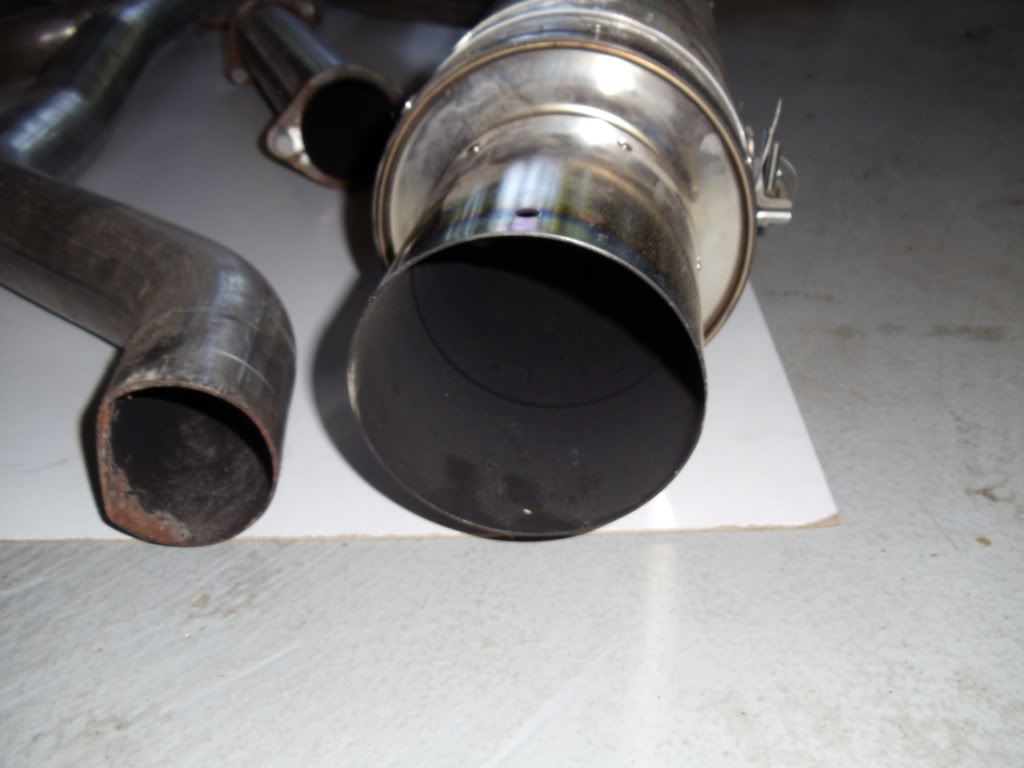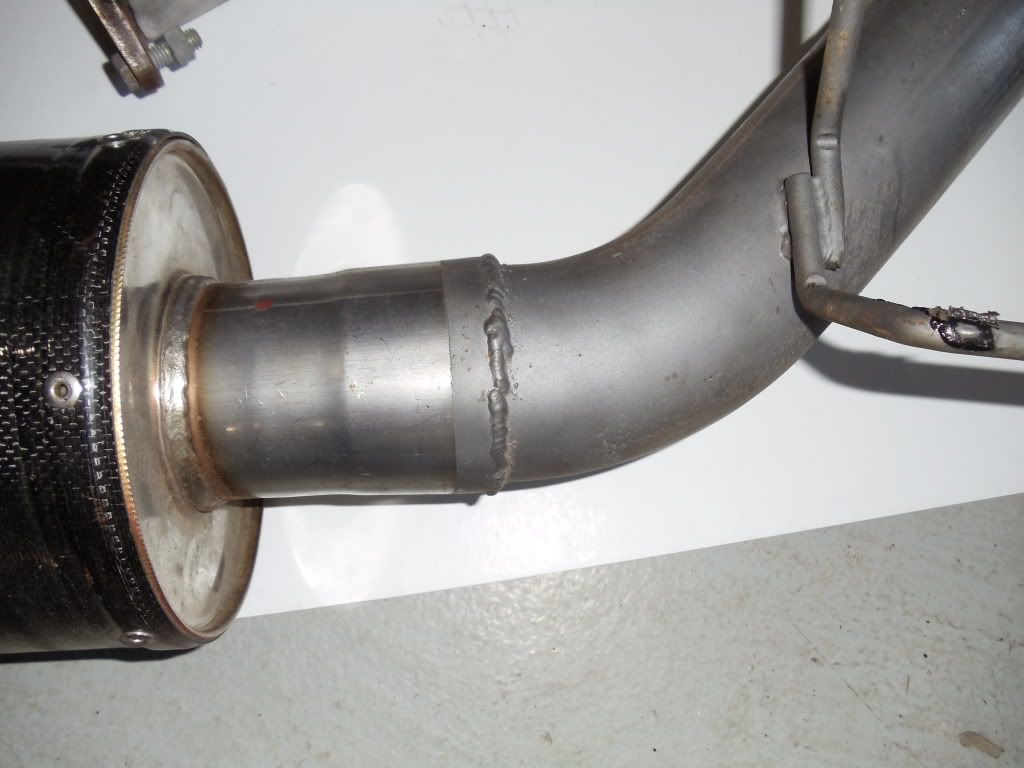 Brakes: Front and rear pads, front and rear rotors. Pads are Raybestos Ceramic and Rotors are 5 lug standard Raybestos, will split up but prefer to sell whole, all BNIB: $110 for the set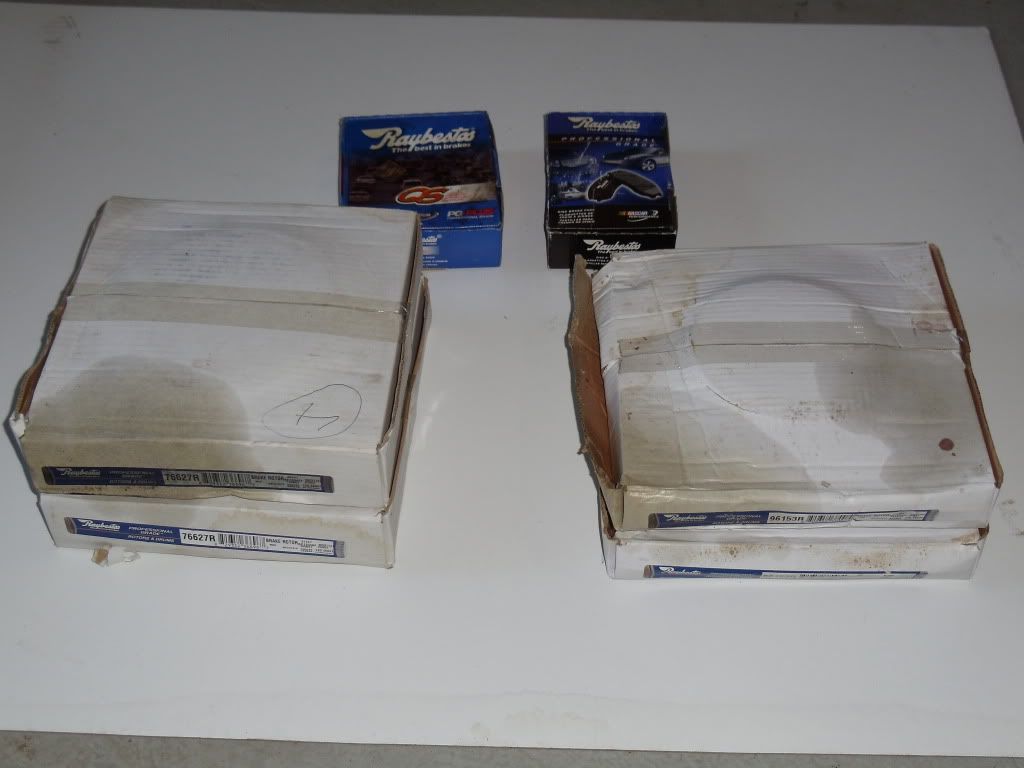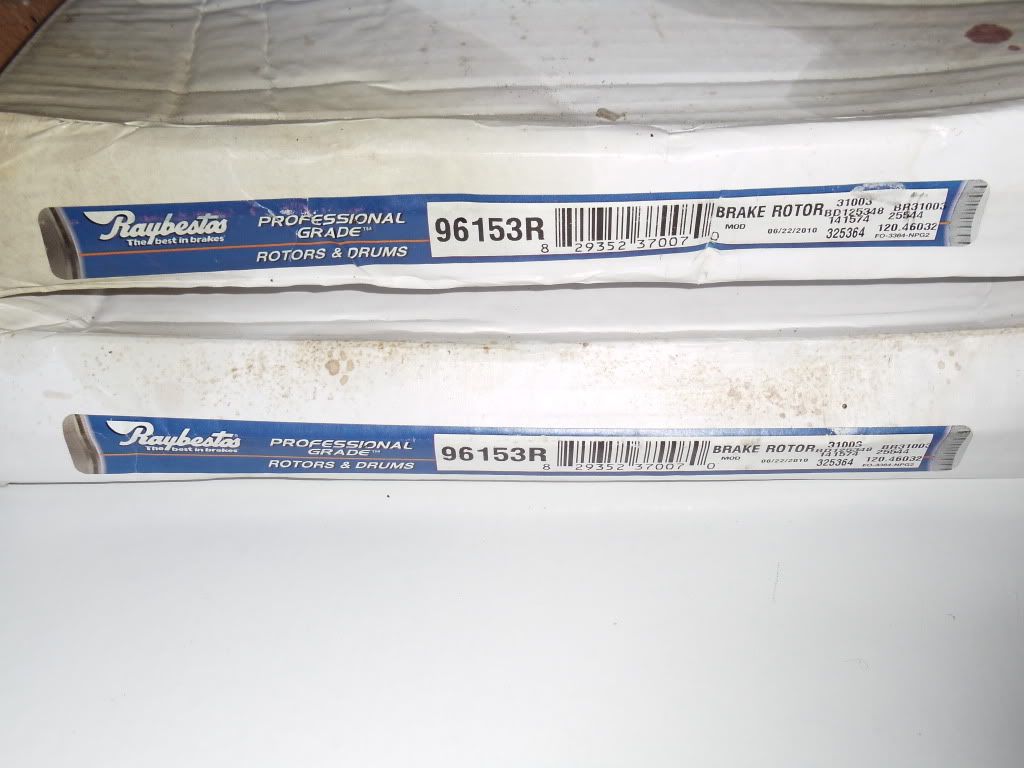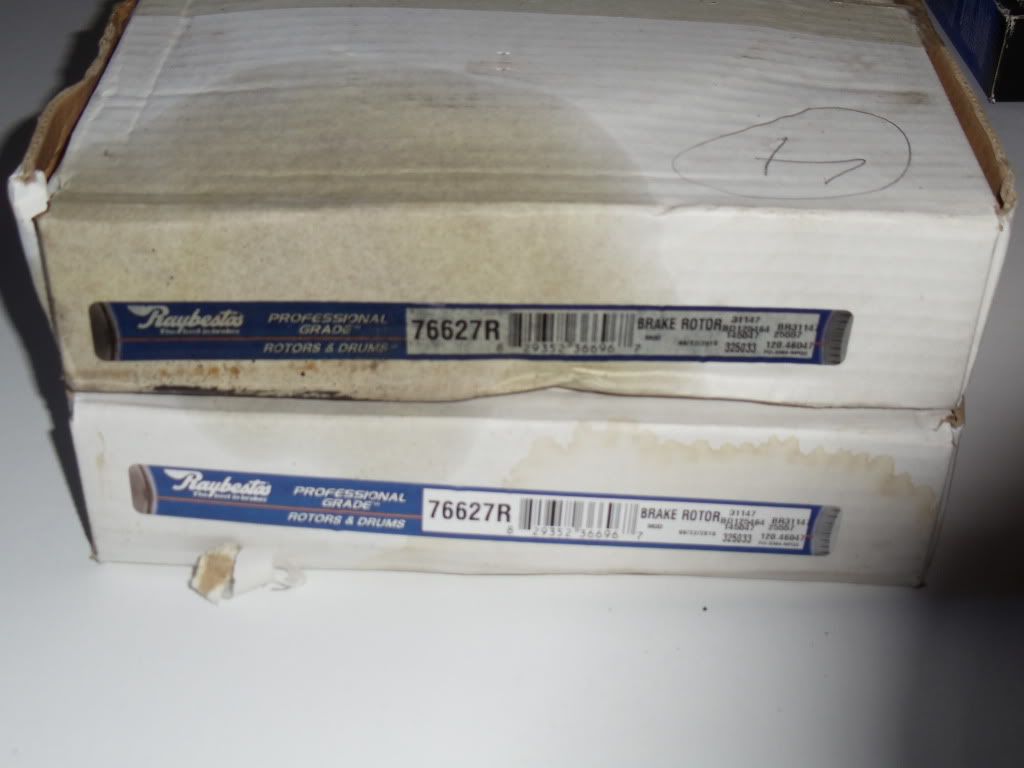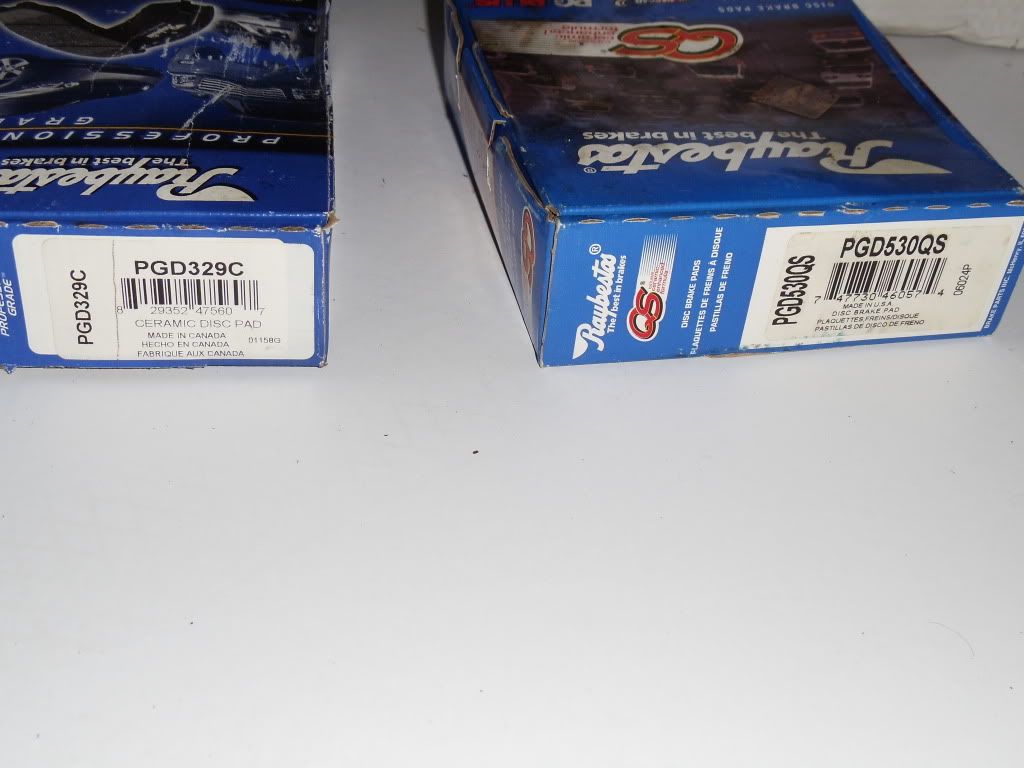 92 GVR4 tails, OK condition: $15 SOLD
2g throttle body, unknown condition: $30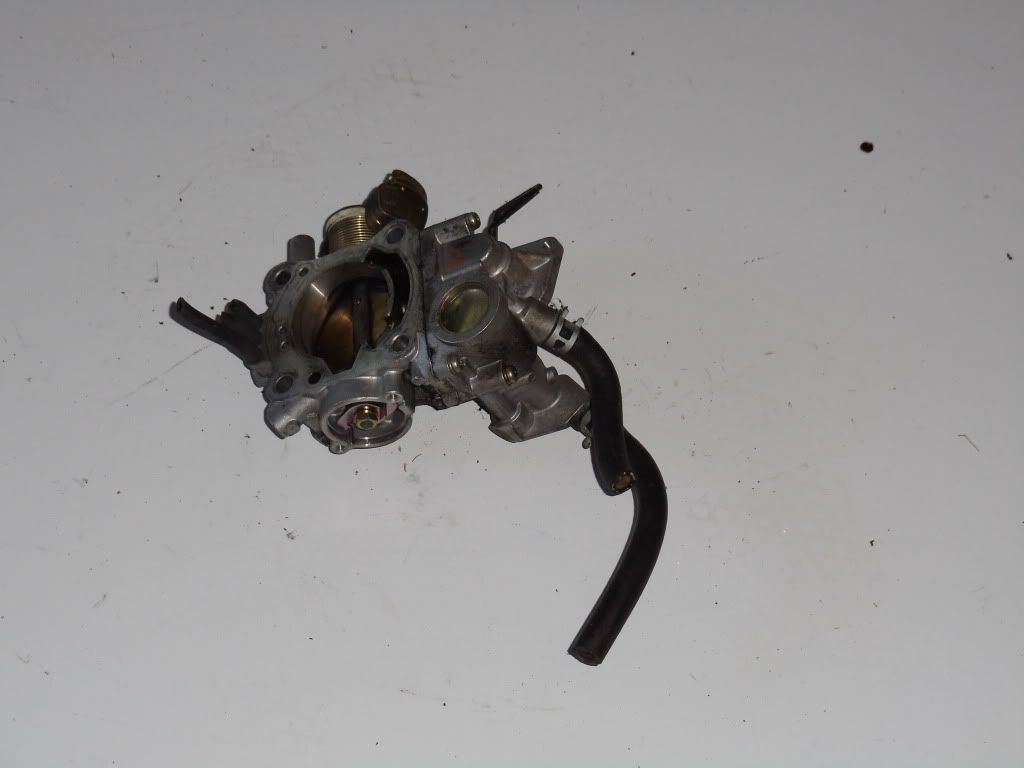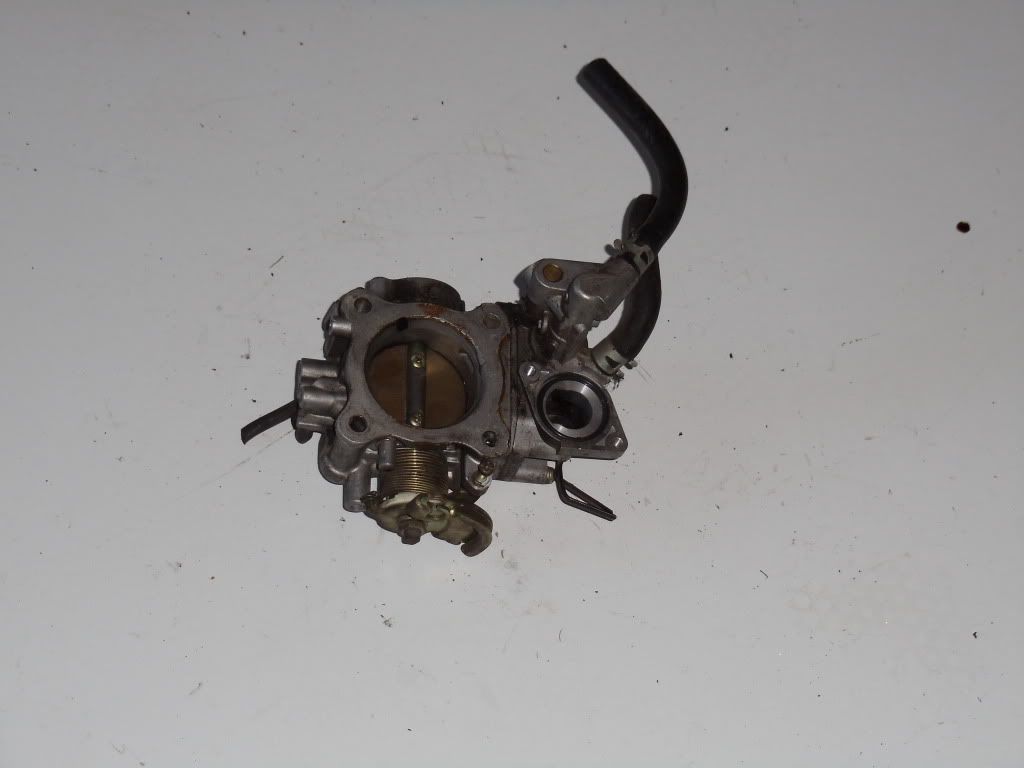 Amber corners, GVR4, great shape tabs are perfect, no bulbs: $45 SOLD
Stainless clutch line, I think? $5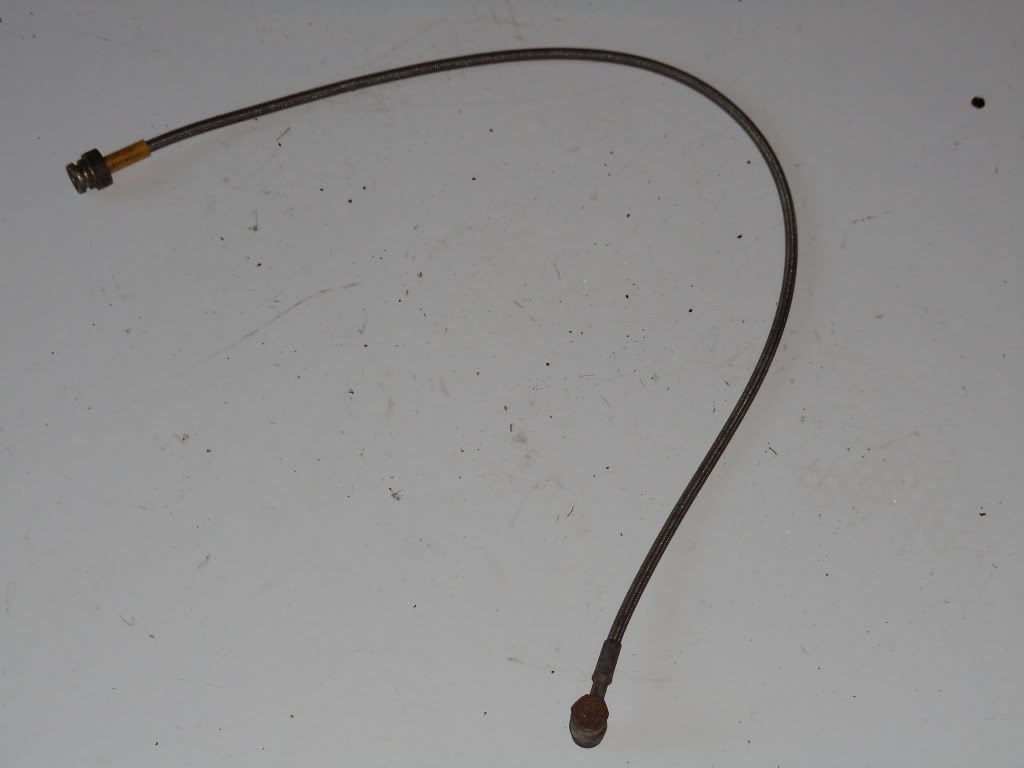 89 underdash, GVR4, correct color, good shape: $40 SOLD
89 glovebox no latch, GVR4, correct color, good shape: $35
93 headlights, GVR4, driver side in mint condition, passenger's side with a fair amount of reflective peeling. Also some spray paint overspray on one of the housings, but just the outside: $100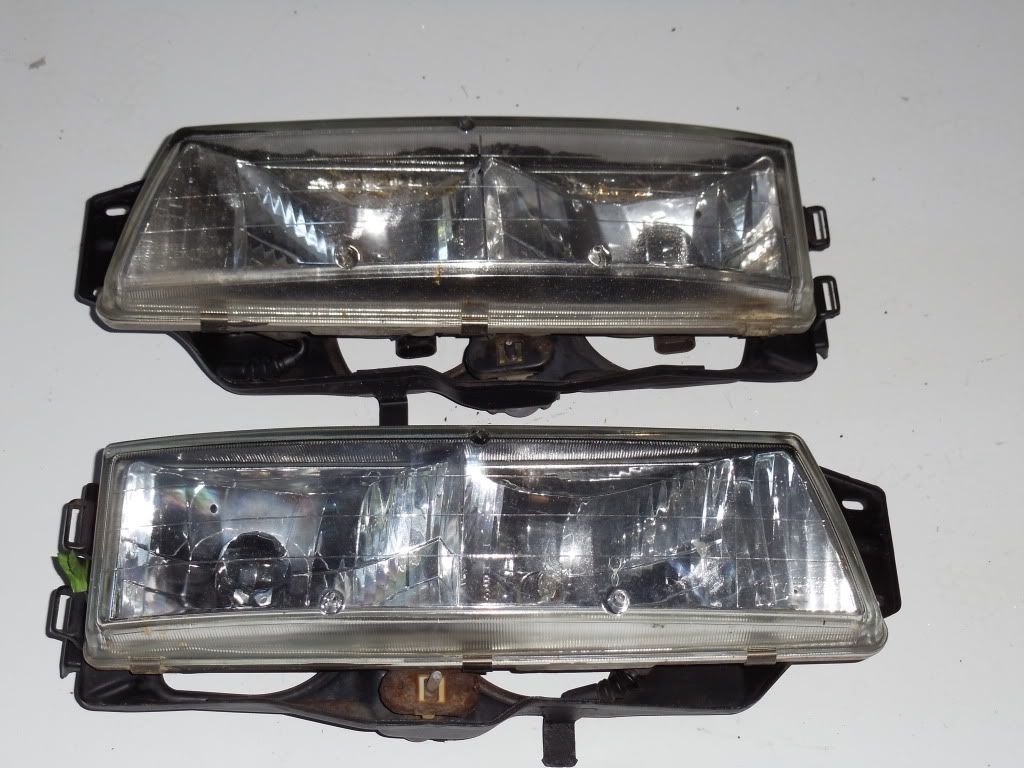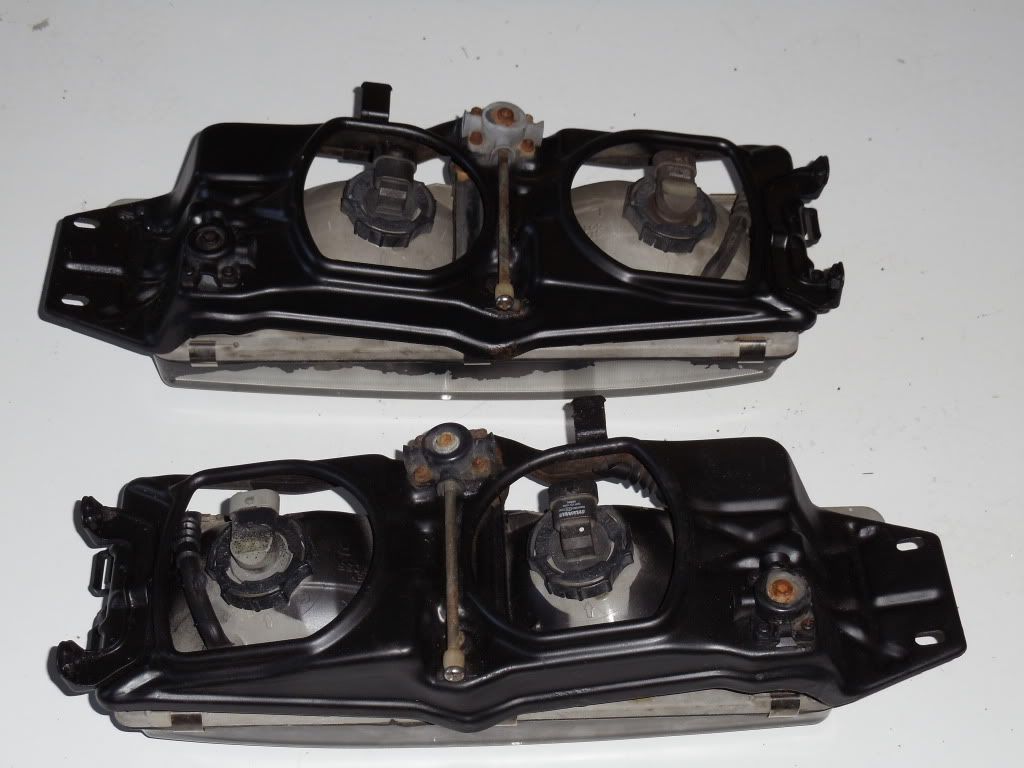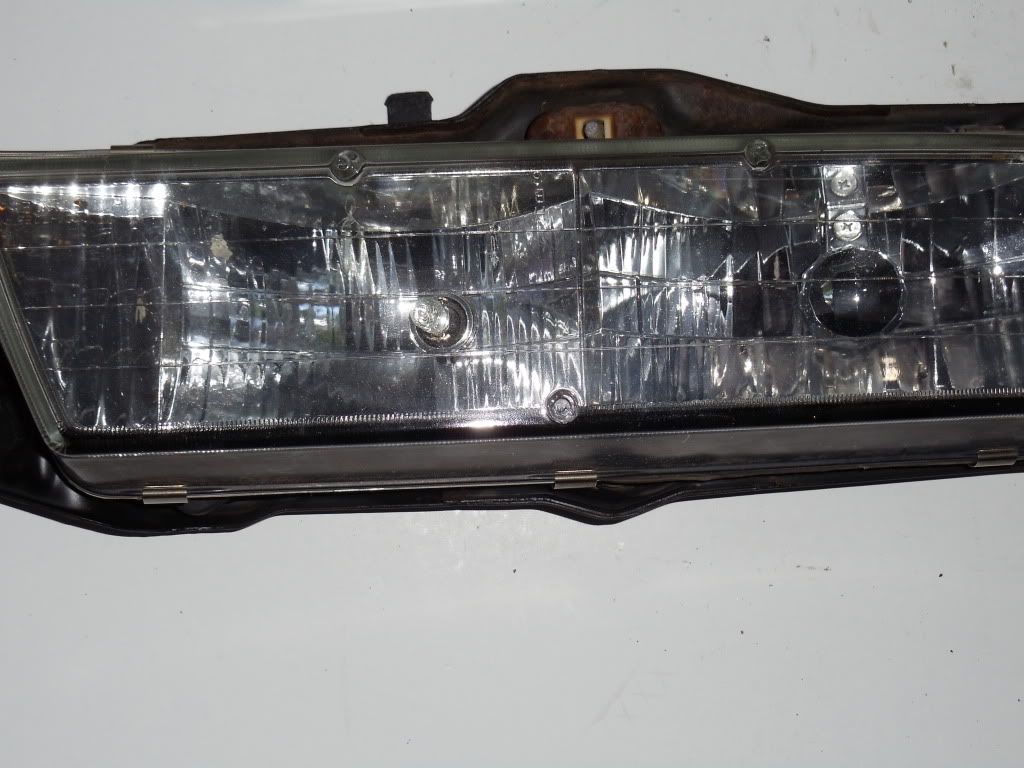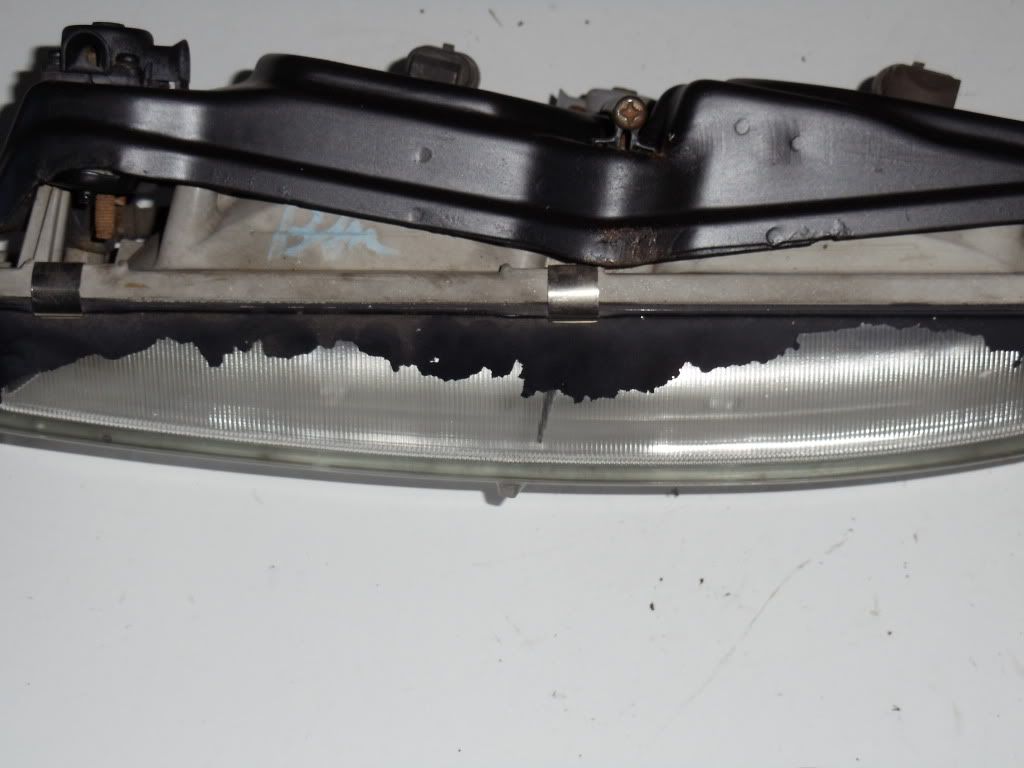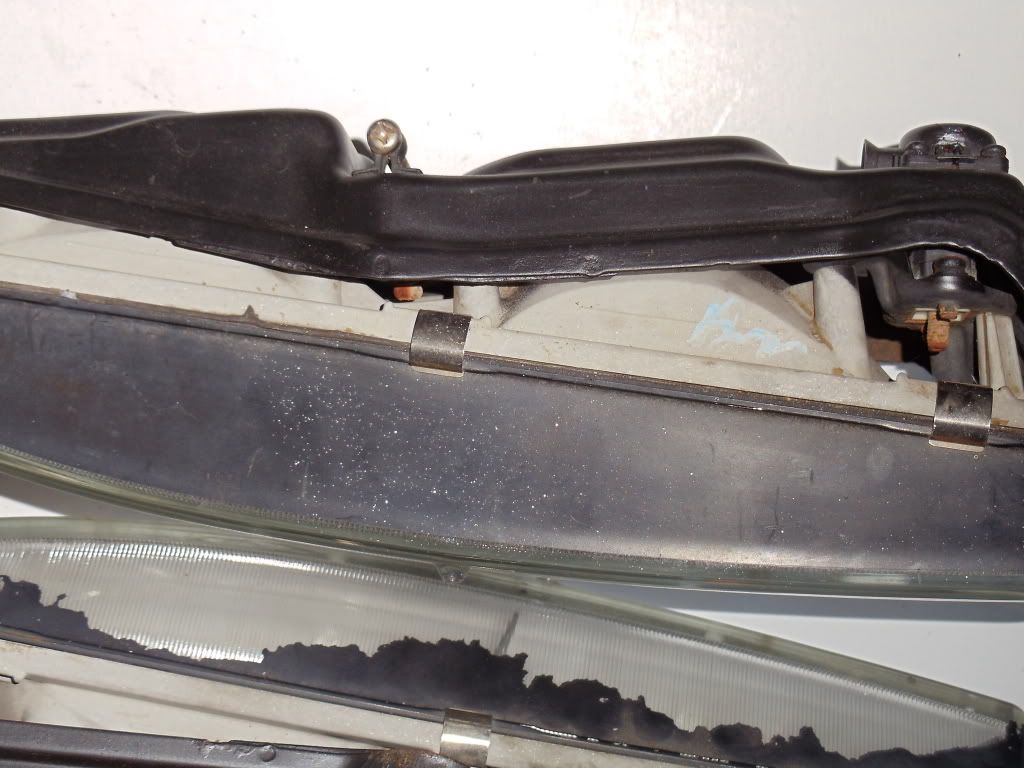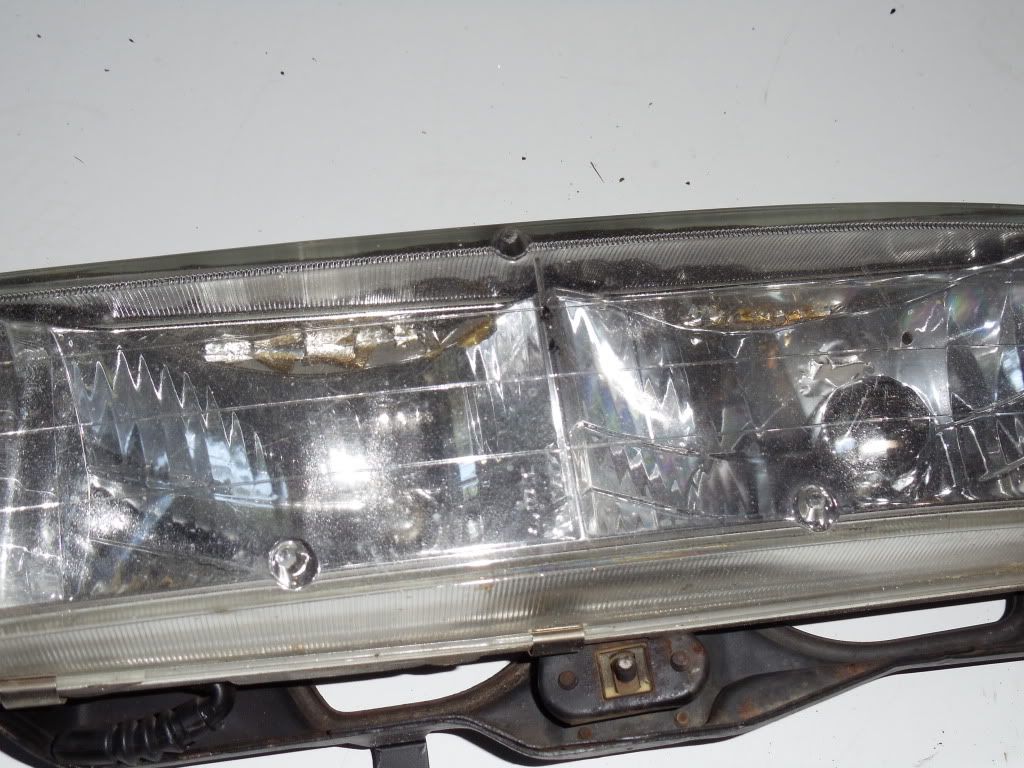 1g front subrframe, rust free, was told it had about 50k miles, can't verify. Was por15'd, but does not seem to be holding up: $50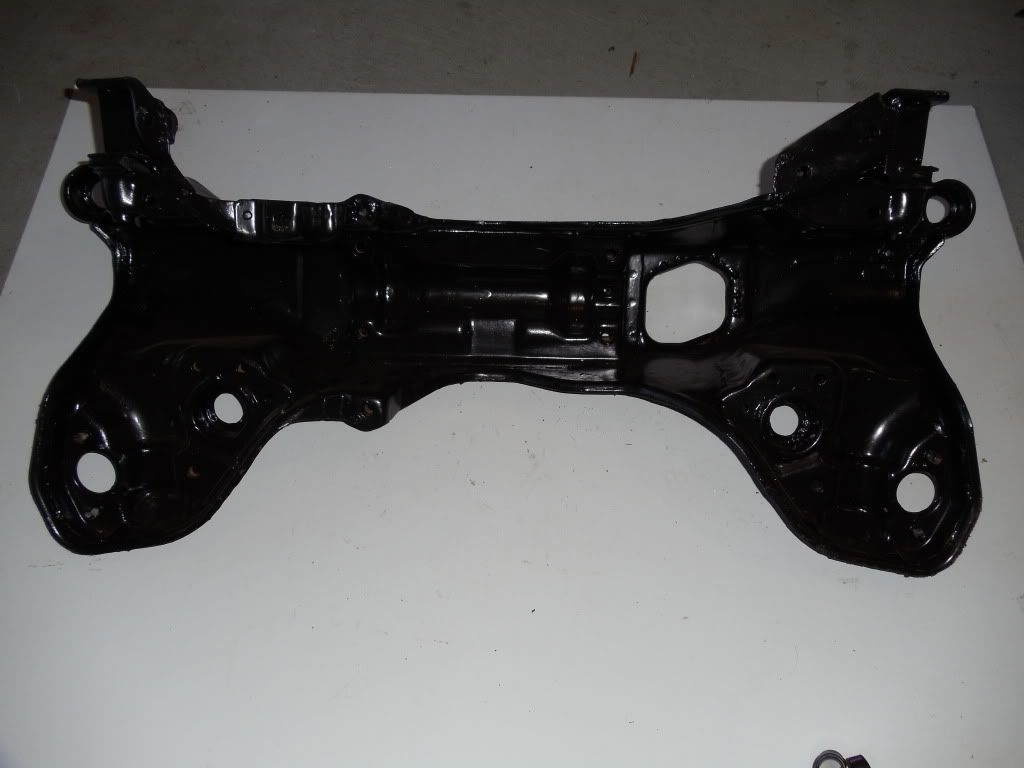 Full black Prothane motor mount kit, no box but brand new. 1g awd/GVR4: $70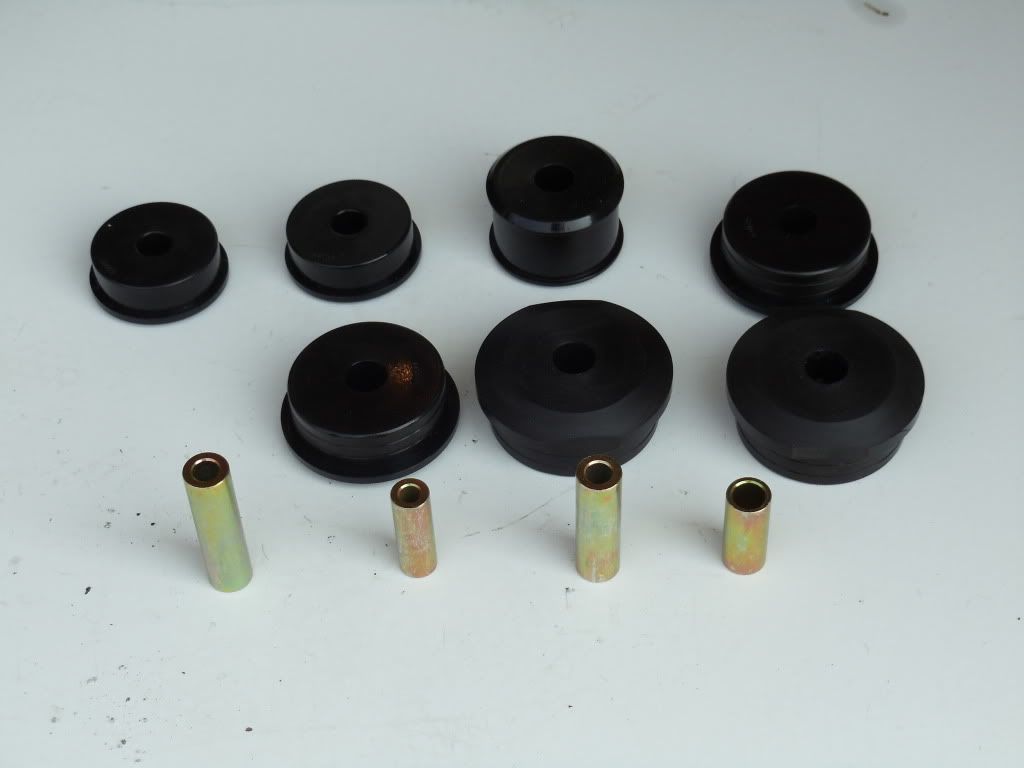 STM -6AN aluminum fuel rail fitting, brand new: $15
STM -6AN aluminum valve cover fitting for catch can, brand new: $15
STM 1/8" NPT aluminum sensor adapter for a 2g intake manifold, brand new: $15
These all include hardware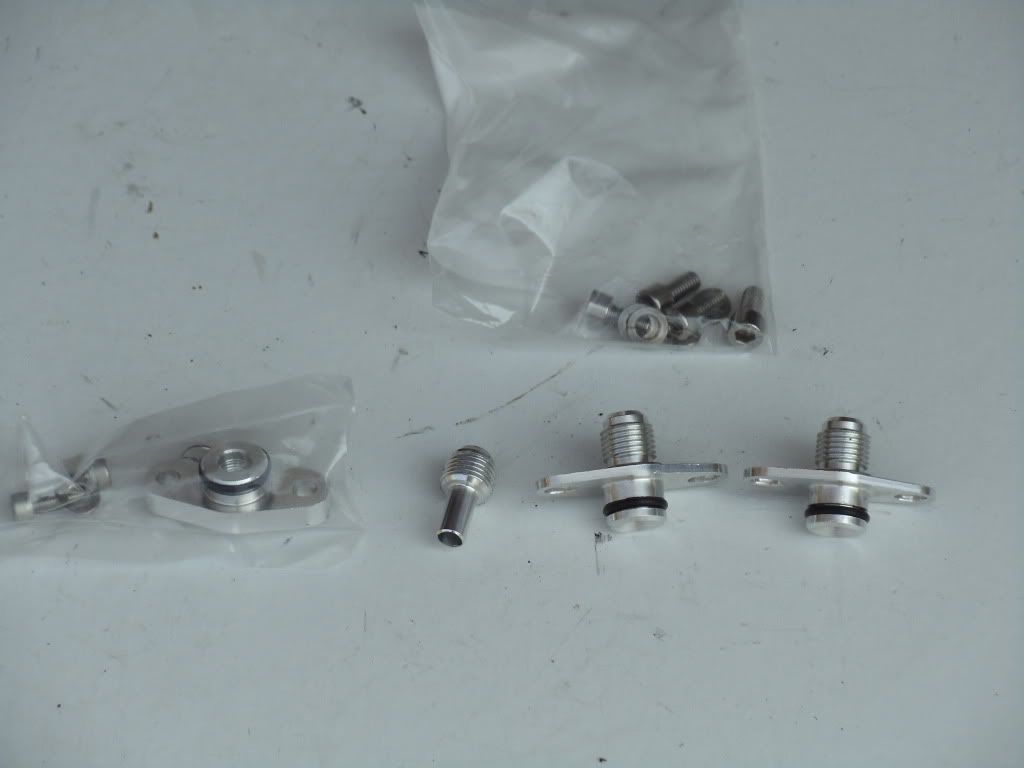 Silver not chrome GST wheels, I have center caps I think from a 3rd gen, I would say average condition: $100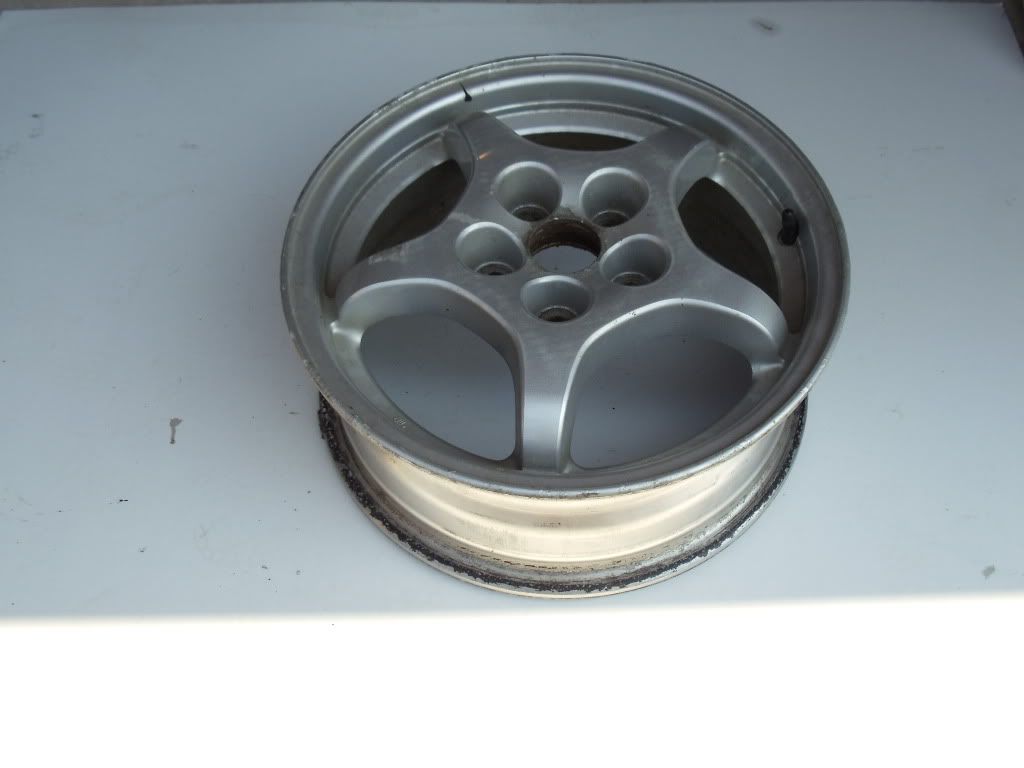 Carbon fiber GVR4 trunk lid, slight damage on the back, you can sort of see it in the picture: SOLD
2g coil pack: $20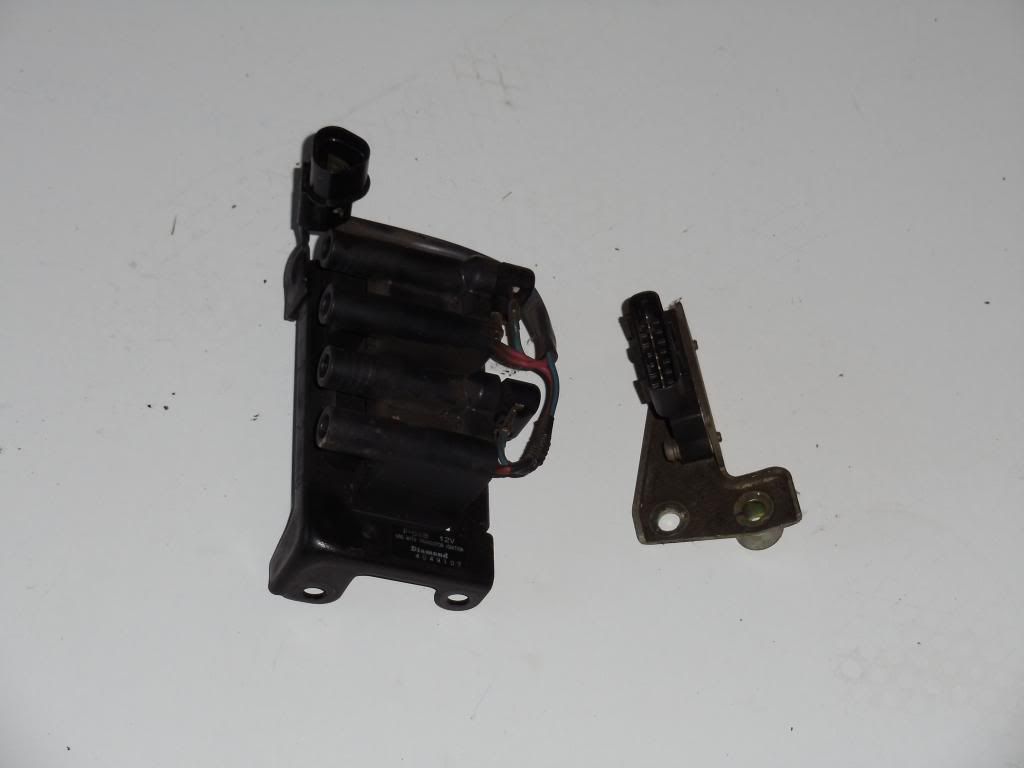 Injectors and 1g fuel rail with -6an fittings. I was told these were PTE 950ccs, but I can't verify: $50 SOLD
Energy Suspension bushing master kit, black, 1g/GVR4, BNIB: $110
Last edited: