Joined

Nov 30, 2016
Messages

14
Location
So I found this vr4 1 mile from my house that was on a dead end road.
I work for the post office and had to fill in for this route and that's when I found it.
The owner said it's been parked for the past 5 years (yes, literally parked 1 mile from my house for 5 years) after money shifting it.
The engine locked up and supposedly didn't attempt to start it.
After I got it home, the first thing I did was give it a good pressure washing.
Cleaned up the interior and vacuumed.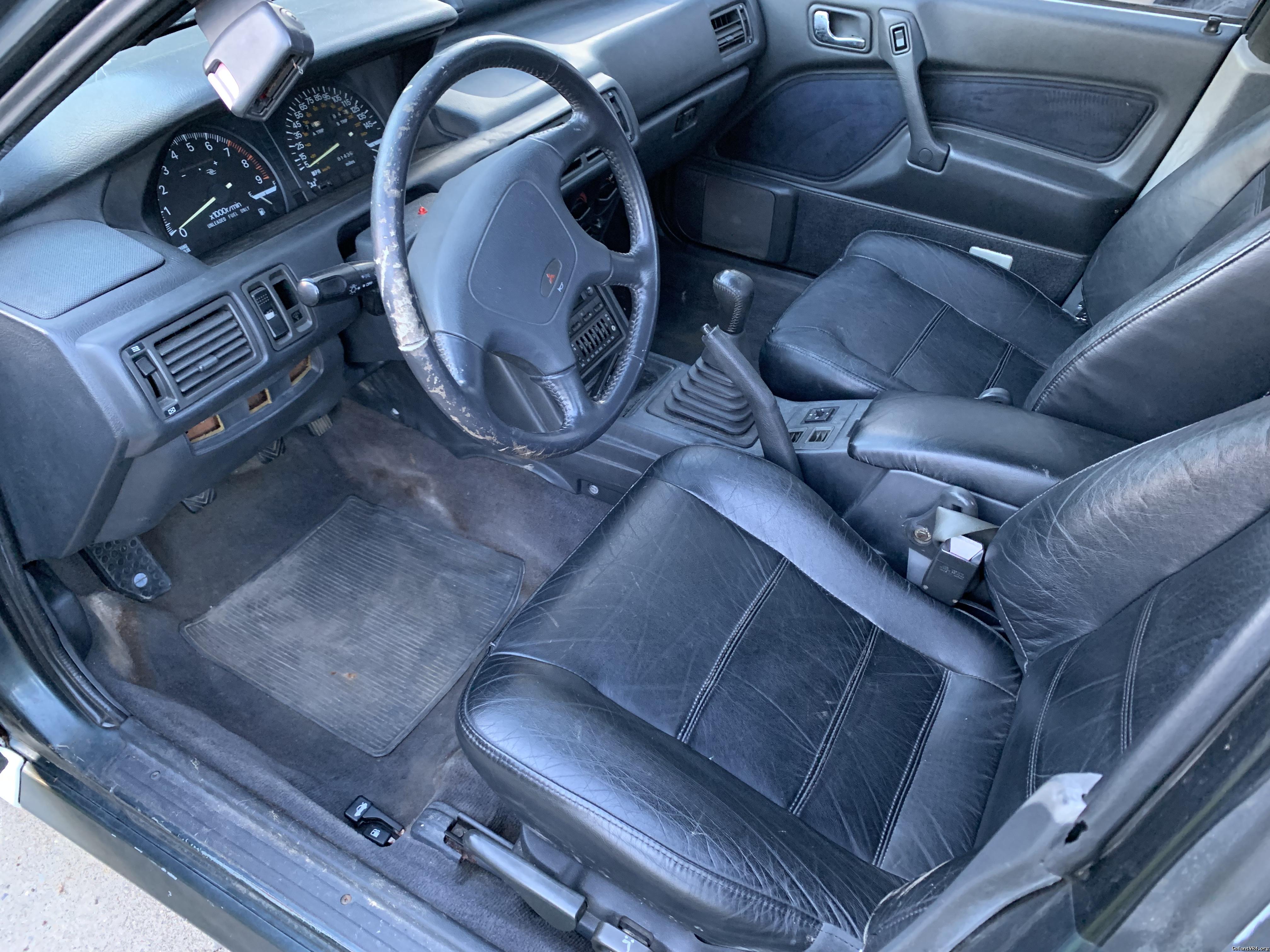 I started pulling the head and the timing belt had 80% of the teeth sheered off.
With the head removed, all of the valves were bent and one broken.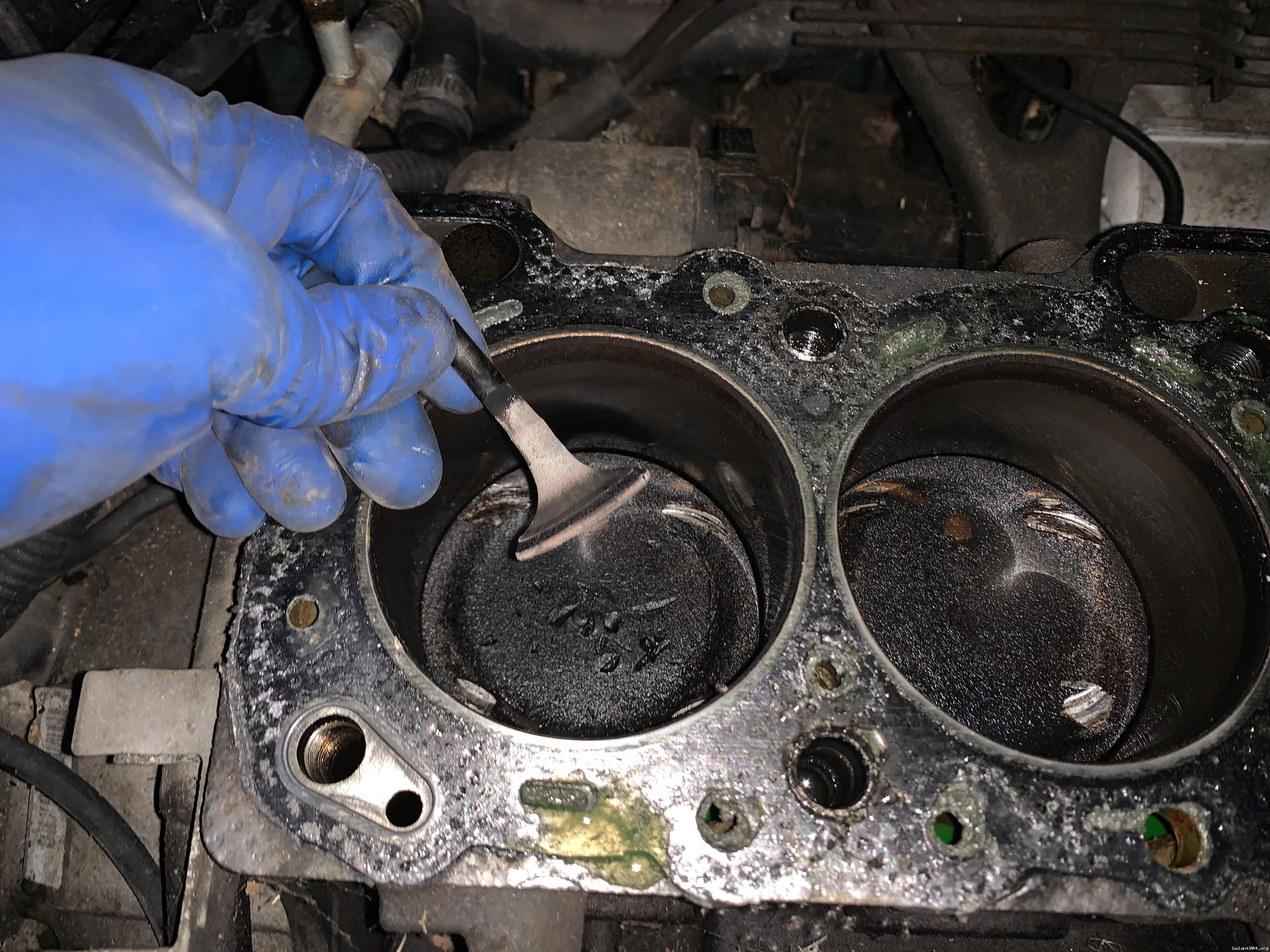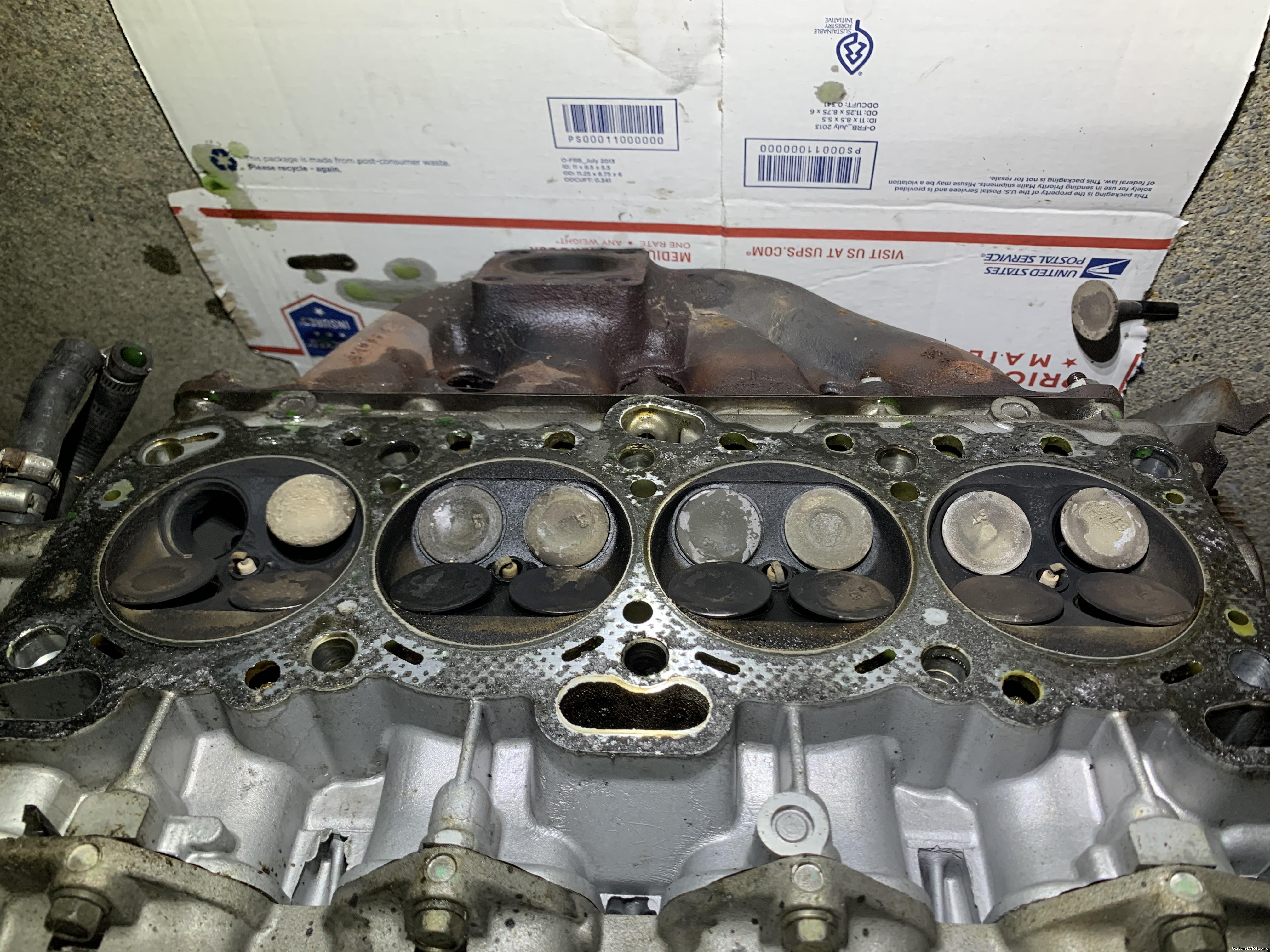 I started disassembling the head and really concerned with what the previous owner was thinking. Do you see it?
I drained the oil and there's a very fine glitter with no chunks. The crank spins freely with no snags. I was going to pull the pan but after seeing everything, I'm going to pull the block and either drop my 6 bolt out of my gsx in it or rebuild this engine since it seems salvageable with a spare head I have on the shelf just to get it on the road. Just figured you guys would like to see the fuckery of this car. My wife and son says it's ugly so it has the nickname Big Ugly. I've got to find a few interior parts and replace or rebuild the rear calipers before it's road ready. The body seems to be in great shape so I'm just hoping the trans/diff is good.
And of course, had to have a little fun while I was washing 6 years worth of dirt off it.
I'll keep you guys updated on the car as well as possibly post tutorials on anything I do that's not covered already. Enjoy!