Joined

Nov 14, 2016
Messages

47
Location
First of all, get that rear end up on jack stands and remove the tire on the side you're working on. RockAuto has the cheapest cables I have found. In fact, I have a right side one I didn't use if someone wants it! The difference in lenghts is about an inch and half length.
The inside connection point is easy to get to under the middle console box. Just back off the rear nut (12mm).
The cable is held onto the frame by three clamps with a final bolt holding the bracket near the caliper connection point. Dropping the carrier bearing for the rear of the driveshaft provides sufficient room to get at it all. Penetrant is your friend and you should shoot all threads the night before.
When you go to connect the braking end of the cable, there is a mystery cable retainer holder. I had one for one side, but not one for the other. But it seems secure enough. One of the pics below shows it.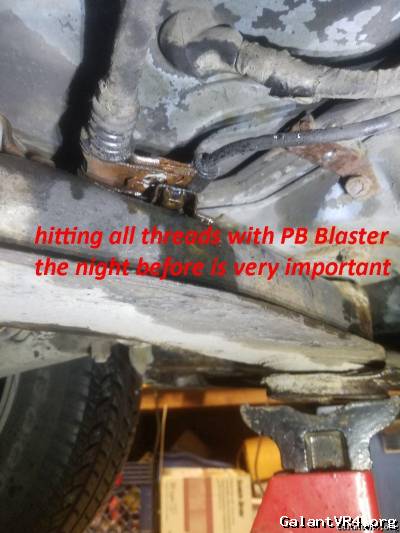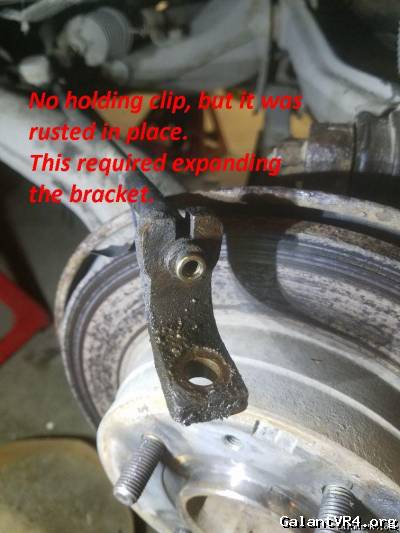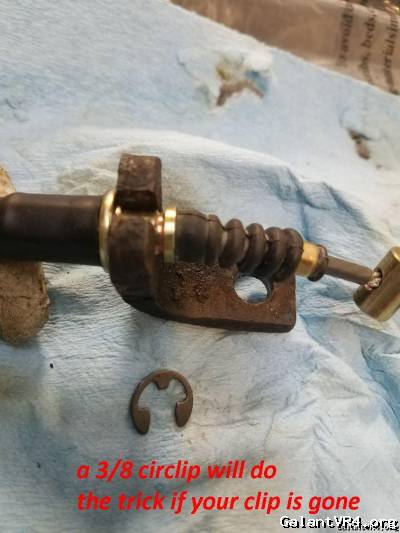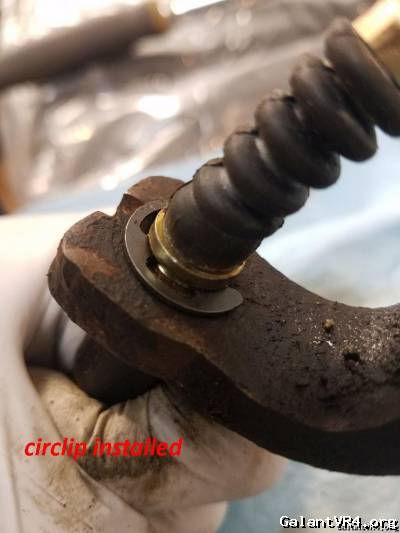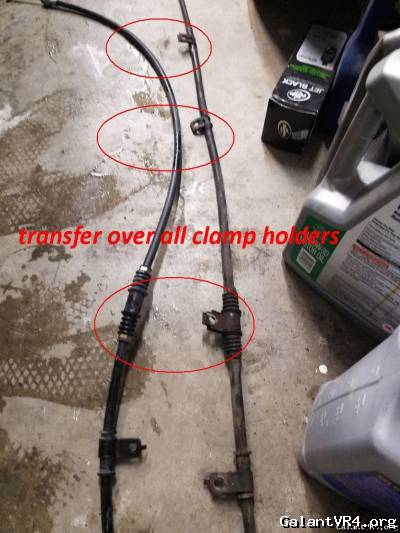 Perhaps this will embolden you to get under there and fix that parking brake.
Scott