Joined

Mar 7, 2017
Messages

25
Location
Greetings everyone from the wonderful Galant VR4 Community! I have been blessed with the ability to dive back into the DSM/VR4 Syndicate
. I will include all the good stuff in my ride post regarding the 92 VR4...that is once I get the old-grey lady running right and cleaned up. Which leads me to my much needed aid in getting this beast setup correctly.
20g Turbo
3" MAF and MAF Translator
HKS Electric Boost Controller
HKS External Wastegate
660cc Injectors with FPR
Greddy Blow-off valve mounted on top of FMIC
and much more...
As the following pictures show my issue is wanting to make sure that the entire Turbo system is set up correctly with the vacuum lines. The complexity of the T's is whats baffling me and I just want to be safe rather than sorry before I start to dabble in tuning the beast. In consulting the EVC Installation Instructions it would be wonderful if one could confirm if the 3 ports are connected correctly.
Port #1-Is T'd to connect to gauge, Intake Manifold, and FPR...it says do not connect to this port but thats what the previous owner who installed everything has done-although I dont have the supplemental instructions regarding not connecting to FPR.
Port #2-Is T'd to connect to lower nipple of Blow-off valve, lower Wastegate nipple, and Throttle-body elbow.
Port #3-Is T'd to connect to higher nipple of Blow-off valve, and Top of Wastegate.
Cannot thank you enough for your time and sorry for the length of the post...just trying to be as thorough as possible.
-Joshua-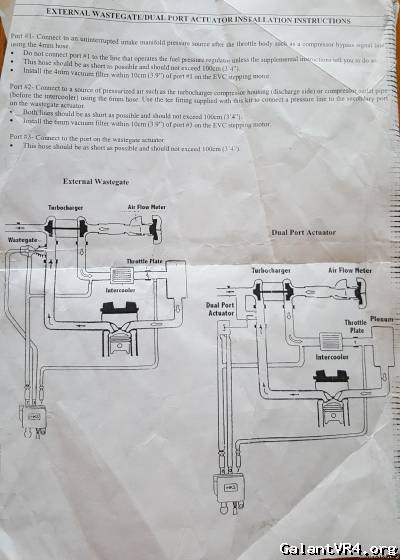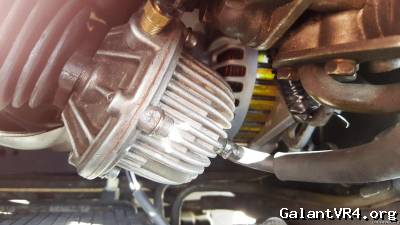 Last edited: