Joined

May 17, 2004
Messages

1,270
Location
Please contact via PM for paypal and shipping cost.
SOLD! JDM Keyless Fuel Door - $50 OBO
Paint is in pretty good condition, shipped from Japan. Note it is JDM Sofia (?) white, not summit white, though they are close in color.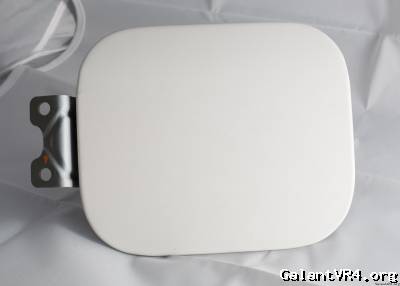 Used Innovate LC-1 wideband O2 and DB Gauge setup - $50 OBO *SOLD*
Used, worked great, includes a used O2 sensor and as many of the parts as I could get out. I'd suggest re-wiring, but you could use what is there. The wiring going to the gauge has about an 8 foot lead. Serial cable and calibration switch/warning light included.
Thanks.
Last edited: