Joined

Oct 16, 2003
Messages

3,737
Location
Prices don't include shipping. If you send paypal as gift, no extra, if you send it as payment, plan on covering the fees. There's a long list of people here I've traded with who will vouch, and an ancient good guy thread somewhere.
$150 - Delphi 650cc injectors (will include rail 1 for free)
$20 - stock fuel rails
$50 - GVR4 Steering wheel - decent condition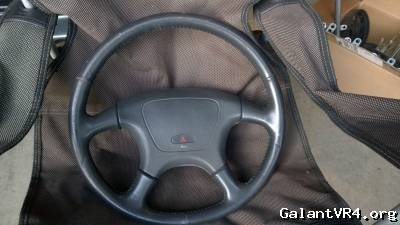 $20 - Power Steering Bracket w/ heat shield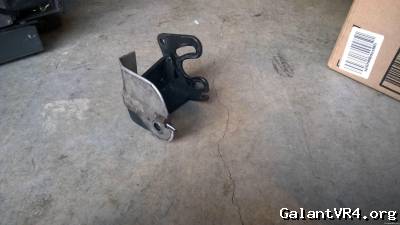 $20 - modified a/c bracket - If you don't have the non-ac standoff but you want to eliminate most of the bracket, I've done the cutting, grinding, and painting. I ended up relocating my alternator and not needing this.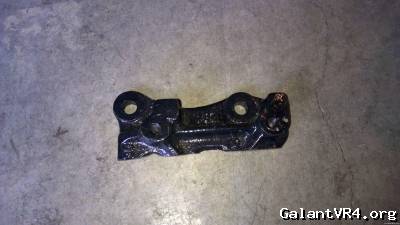 $50 - 1g BOV, uncrushed looks pretty nice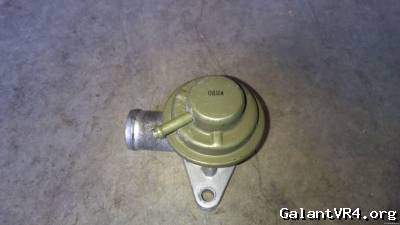 $40 - Non-turbo OFH. Has a sensor in it, I ended up running a forward facing.
$25 - GVR4 A/C fan. worked when I had it on 461, but I deleted a/c forever ago
$75 - Complete working GVR4 cruise control & cables
$100 - 1G AWD (NOT GALANT) fuel pump hanger, has a 90* -6 welded to the top