Joined

Jan 24, 2005
Messages

630
Location
I'm parting out my 91' Mirage project. All parts include shipping and pay-pal fees unless noted.
*Engine- Stock rebuild with new seals, gaskets, bearings. Cometic MLS head gasket, ARP head studs. Evo 8 hollow cams, Skunk2 cam gears. AMS machined balance shaft delete kit. New water pump, new timing belt. Roughly 300 miles on engine. Doesnt have oil filter housing but Ill include a 91+ if needed. $1100, (does not include shipping or pay-pal fees).
*Custom aluminum air box and intake pipe, set up for 2g maf (does not include maf). $70
*F.I.C. 750cc injectors. $200
*Black aftermarket seats. Brand unknown. Back tilts, and sliders are included. $250 (does not include shipping and pay-pal fees).
*Apexi SAFC Select. European version, seems to have more tuneability w/ more allowances for rpm settings. $225
*Custom aluminum fuel cell. Quite large, like 20 gallons. Has a roll over valve inside and gas cap. Mirage fuel level gauge and custom sending unit. $100 (does not include shipping and paypal)
*Colt GT half shafts. $200
*Audi 100 radiator. Fits perfect in Galant VR4's where the AC condenser was also for a Mirage with some cutting. $100
*Custom Mirage 4G63 motor mounts and trans mount. Trans mount is for a FWD dsm trans. $100
*FWD dsm trans. Not 100% on condition. Only drove at low speeds and it worked perfect. Shifted great. Never got to launched it. $200 (does not include shipping or paypal).
*ACT 2600 disc only has a couple miles w/ no launches. PP has a couple hundred miles with a few launches. $175
*Fidanza aluminum FWD flywheel. Great shape. $175
*Walbro 255 in tank fuel pump. $65
*Eprom ECU. $175
*Greddy style BOV. Bought from a friend who said the internals are real greddy parts. No proof though. $40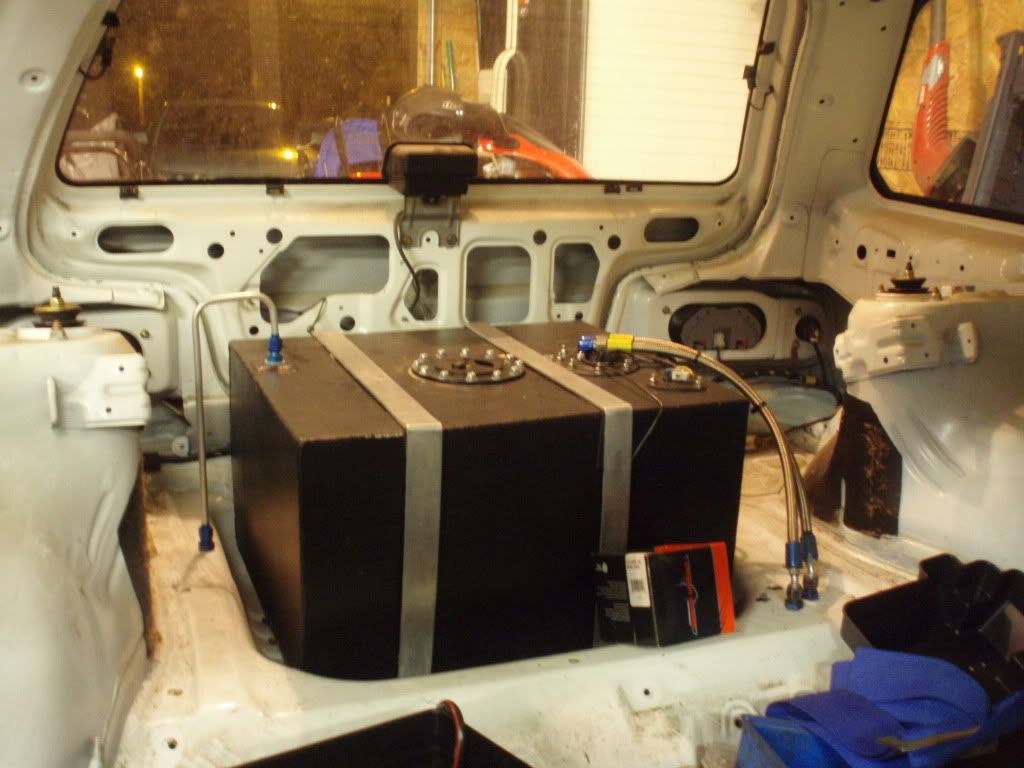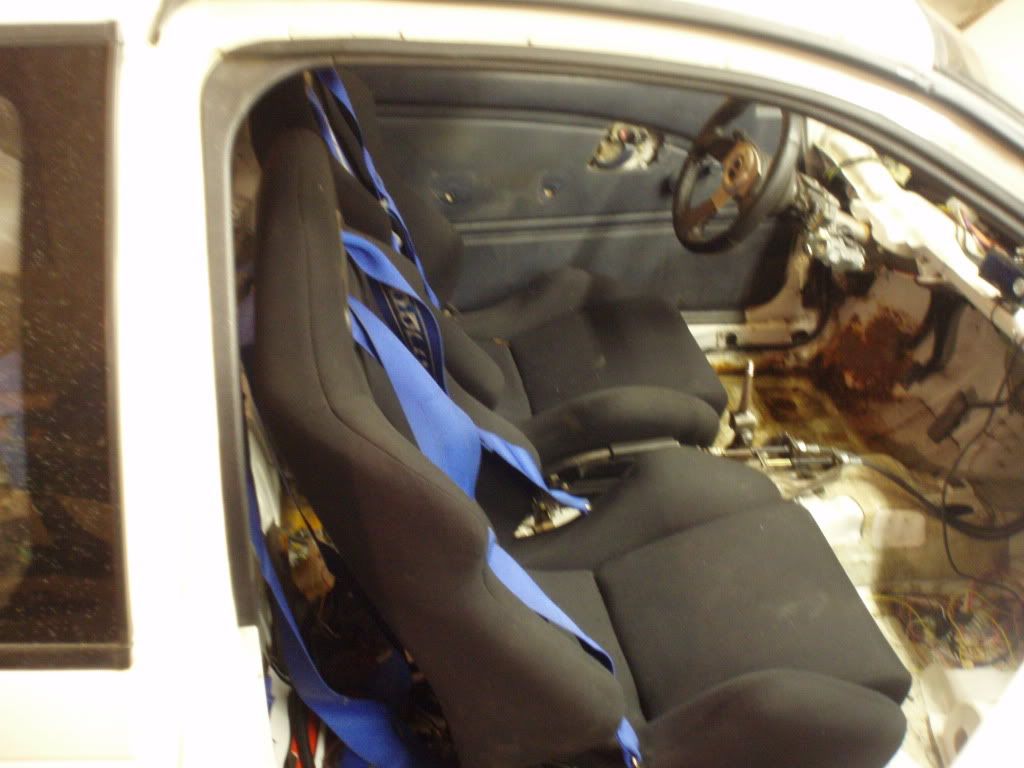 Call or text 920-420-4133. Leave a message if I don't answer.
Last edited: