Joined

Jan 24, 2005
Messages

630
Location
Due to some major rust issues and a loss of interest I am parting out #597. The first stage of items for sale will be the engine and any aftermarket parts. The shell is currently complete and all items from it are for sale. If you don't see it listed please feel free to ask. Pricing doesn't include shipping, I would prefer pick up for larger items but I can certainly arrange freight. I do accept paypal.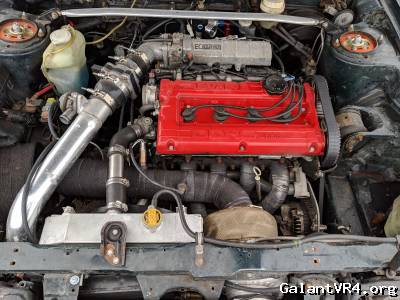 XTD 6 puck clutch and chromoly flywheel. Approx 2,500 miles $125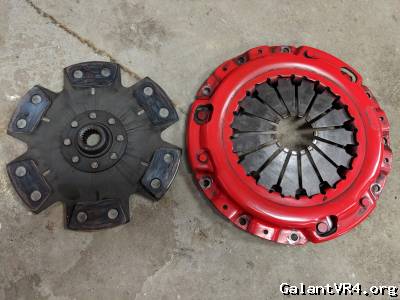 FMIC vertical flow core, brand unknown. Core dimensions 24x6x3, with tanks 11" tall. 2.5" in/out connections. Will include piping w/ stock blow off valve. Piping was set up for turbo listed below. $250
Honda aluminum radiator. 3 row core, dimensions are 14x16.5x2.75. Includes Spal slim fan w/ shroud. Will include stainless coolant pipes. $200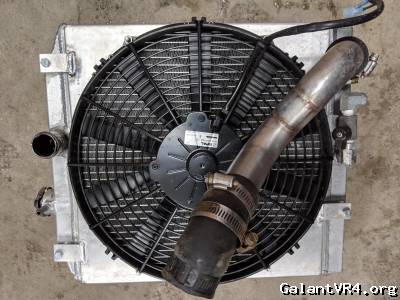 B&M oil cooler w/ hoses. Cooler dimensions 11x8.25x1.5. $75
Front strut bar, brand unknown. $10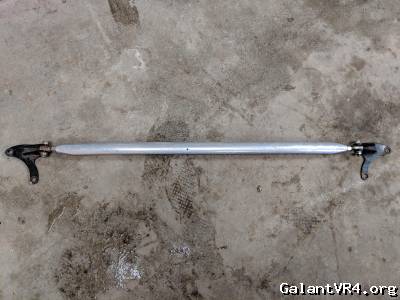 Turbo/exhaust manifold/wastegate. Masterpower T70 turbo, normal shaft play, custom top mount forward facing exhaust manifold. Tial 38mm wastegate. Will include oil feed/drain line and wastegate dump tube. $1000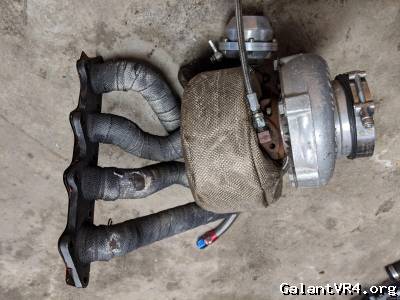 Mallory AFPR w/ gauge and feed line. Model 4305M. $100
3 Urethane motor mounts. Missing front. Engine timing side was modified to eliminate mount by PS bracket. $30
FIC 750 injectors $125 **SOLD**
4G63T engine. Stock internals. ARP head, main and rod hardware. MLS head gasket. Machined balance shaft. 90 oil filter housing w/ 1/2 JIC fittings. Powder coated valve cover. Approx 2500 miles on rebuild. $1000
3" GM MAF and translator w/reducer couplers to 2.5". Translator is missing cover. Has 2g MAF plug. $50
Voodoo MBC. $10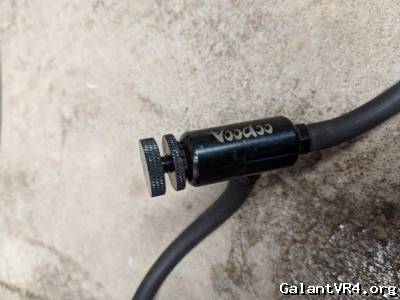 Non Cruise throttle cable. $10 **SOLD**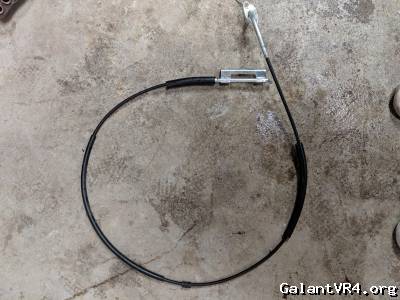 Non EPROM ECU $50
Apexi SAFC 2 w/ extension harness and stand. **SOLD**
Adjustable fan control relay w/ temp probe for radiator. $15
AEM wideband w/ sensor and gauge stand. $100
Blitz 60mm electric gauges w/ sensors. Oil pressure in kpa/bar, Boost in kpa/bar, temp in celcius. $100/ea or all 3 for $250.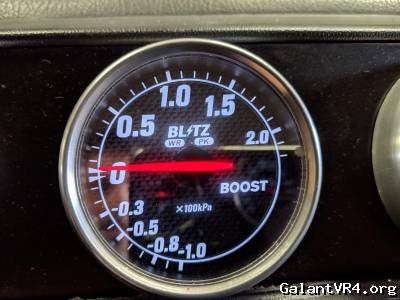 3G Eclipse wheels with Fuzion Touring 215/50R70 tires. Rims are powder coated a dark bronze. Tires and wheels in good shape, lots of life left, don't have a gauge to measure depth. No center caps. $350
Evo 8 F&R seats. Front seats have brackets to fit into a Galant. Rear seat foam has been cut to fit in Galant. No tears. $400
Last edited: