Update, now getting parted here:
Parts For Sale Thread
This breaks my heart, but I have to get rid of her. /ubbthreads/images/graemlins/bawling.gifThere is a thread on her here:
Thread
I still don't have a title, and I have to move. I'm in college and can't afford to finish putting it together.
The Good:
*Rust Free Nile Black all original car
*No Sunroof
*Complete shell, unmodified
*Decent Interior
*Harness Unhacked, it is missing the injector clips, but otherwise unmolested
*Badge Still there
*Reproduction Key Fob included!
*Most of the manual seatbelt swap included, missing the female side of the buckles, and the pillar trim is broken, possible pieces missing. Hot Glue could fix most of it.
*1g shifter and boot
*Pressure washed the engine bay and fenderwells etc. Nice and clean /ubbthreads/images/graemlins/smile.gif
The Bad:
*Missing Engine, Transmission, Transfer Case, Front Axles, RR dogleg, trim between bumper and grill, radio, ecu, intercooler
*broken mounts on right headlamp
*broken lens on left foglamp
*Drivers seat has splits
*Some dings and such, more than it should for its age
*Carpet is rough
*Steering wheel is rough too
*Bumper is KG not NB
*NO TITLE
$1000 Located in Eugene, OR
Basically a DSM donor car could have this on the road quickly. I bought it as a project, and was supposed to get a title with it. If you follow the thread linked above, you will see I did get in touch with the previous titled owner, and he was very helpful, and nice, and promised to get me a title, but he never came through. Right now I am broke, and focused on finishing my MBA. I don't have time or money for this project. I am moving from my house to an apartment and am not going to have room for it. I have had it since July and have done nothing with it. It needs to go to someone who has the time to chase down a title and put it together. I'm asking $1000. I'm listing it here first, as I love this community, lots of great guys here. I will get another GVR4 and I will be back. I want to see it go to a good home. If it doesn't sell here it goes on Craigslist for $1200, as everyone wants to lowball you there, so I need to leave some negotiation room as I am firm on the $1000. If it doesn't go on craigslist, then it goes on Ebay. I'd like to see it stay in the family here though.
Contact information for the previous owner will be included.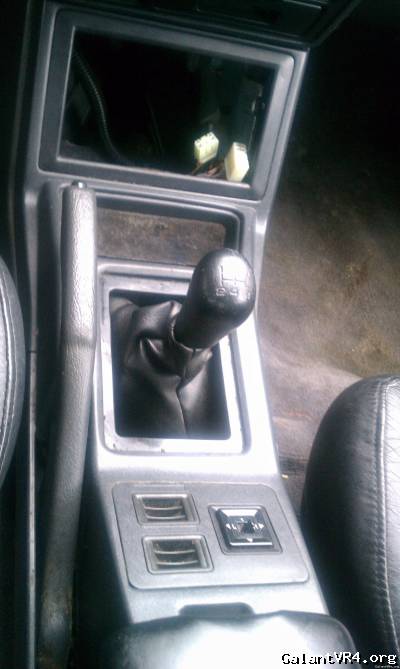 The creases in the back seat are from the stuff that was sitting in the back seat, now in the trunk.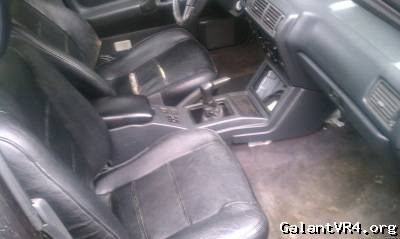 Trunk full of interior pieces, and the radiator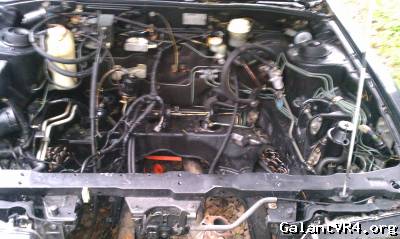 Last edited by a moderator: