Joined

Jul 25, 2009
Messages

1,662
Location
Here we go, Looking on selling one of my vr4's. This one is my DD so miles will go up as time goes by, im looking to sell this one because im interested in a truck and i realized that i dont need two vr4's.i purchased this car from a buddy of mine that got it from the original owner in chicago, he needed the cash so he sold it to me. Im smacking this car on here first before it goes on craigslist, i want this car to go to a good home, and if this one does get modded i want it done the right way. Heres a list of the good and bad of this vr4.
Goods:
runs and drives good, starts every time
not bad on miles, almost at 117000 miles on it
Decent body and interior, no paint fade, no missing interior part.
New front axles
New pads and rotors all 4 wheels
New right rear caliper
new e-brake cables, did not work when i got the car
New sway links
sony radio
sunroof works
This car is a virgin
only mod their is a k&n filter
heater works awesome
does not burn any oil or coolant
paint in not faded, pretty shiny when its washed
GR2 KYB shocks all 4 corners, nice ride.
New blue NGK wires and plugs
Bads:
power steering leaks, looks like its coming from the line for the 4ws, everything still works but leaks.
Doesnt seem that it leaks any oil but return line is a little rusty so oil seeps but doesnt drip.
Both front wheels have only 3 lug nut on each wheel.
driverside tire has a titty
driveshaft will probly need a rebuild sometime in the future.
A/C does not work might need a charge.
Has a small exhaust leak near the muffler
has minor rust on two of the doors at the bottom (usual spot for rust)
has no rust on the outside body, but has some surface rust underneath, not bad at all for a chicago car.
antenna sometimes wont go down on its own.
its a little notchi goin into 3rd if your not carefull putting it into gear.
d/s seat has a small rip, aswell the sticing in the back is coming apart.
small dings and light scraches on body.
Im just trying to be as honest as possible, trying not to have any surprises. looking for 3,200 obo not too low tho. not looking for a trade, but if you have a 4runner, jeep wrangler or a MONTERO, we can talk. pm me or you can give a call or txt at 414-477-3044 located in milwaukee wi. not in a super hurry but i do want a truck. Heres some picturs, thanks to the forum for the space.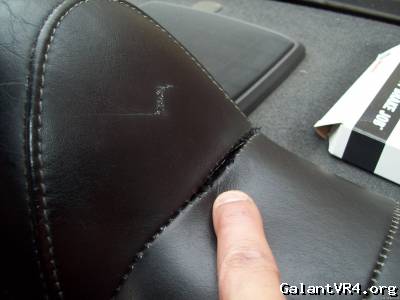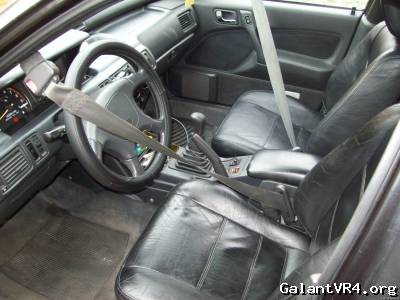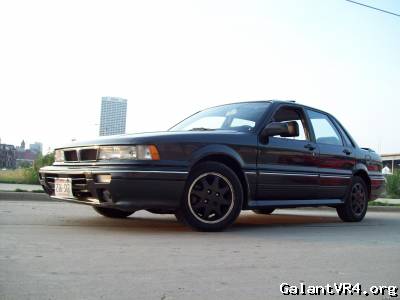 Last edited: