Joined

May 31, 2007
Messages

362
Location
I know it's been a minute since I have been on here, but I wanted to offer these up to you guys at the discounted price. s1(268),s2(274),s3(280)
I sell these cams normally at $525 shipped, but for GalantVR4.org members they are $470 shipped. PayPal or credit cards accepted. Feel free to PM me if you are interested. I keep these in stock and ready to ship.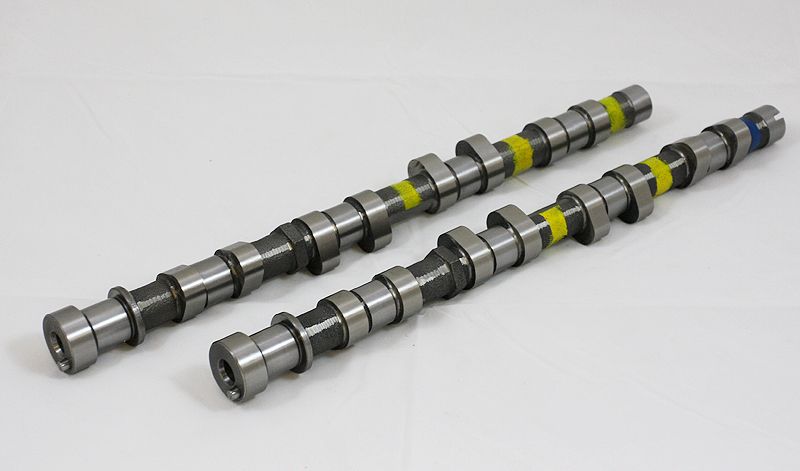 I also offer other GSC products such as the single beehive springs with titanium retainers, zero-tick lifters, and valves at a discounted rate for GalantVR4.org
Feel free to PM me with any parts you need. I offer discounts to members on here because honestly this is the only forum I have truly enjoyed being a part of so I want to do what I can to help the family out.