Joined

Apr 25, 2007
Messages

1,989
Location
<b>FEAL 441 Coilover kit, built specifically for the 1987-92 Galant VR4</b>
Hi gvr4.org, this is meant to consolidate info from the existing thread
located here
into one post. Special deals exist through HeelToe Auto for .org members!
I'm involved here because this kit has been in existence for some time now, but there was a lack of experience with it here on the .org. I work at an online performance parts retail store, and leveraged my position there to become a dealer and collaborate with a few GVR4.org members to test these kits.
<b>Who is FEAL?</b> A small, family owned and operated company native to Southern California with a rich history of tuning, servicing, and building suspension systems for a variety of motorsports.
Feal Suspension, What We Do.
Why Feal 441 over the other brands?
- More shock stroke than many competitors
- Less friction resulting in much better ride quality
- Better spring rate calculations with actual natural frequency targets
- Better valving profiles resulting in much better ride quality
- More precise tolerences in piston, shim stack, and seal head assembly
<b>Pricing:</b> Retail/MAP is $1350.00. PLEASE CONTACT ME DIRECTLY to inquire about any specials currently being offered to GVR4.org members!
Here is the product listing at HeelToeAuto.com
<b>Features:</b>
--- Dampers are designed, built, and dyno tested right here in the USA
--- USA based product support, both through FEAL and HeelToe Automotive
--- Damper rebuild/service/customization all available directly from FEAL
--- Genuine Japanese Swift Springs (very linear and very consistent)
--- 7K Front / 7K Rear spring rates
--- Total travel: 4.5" Front, 5" Rear. (30% of which is droop travel)
--- Monotube design for best feedback and stable, linear damping even in intense use.
--- 1-way adjustable damping; 30 click spectrum
--- Dampers are length adjustable for independent height/preload adjustment
--- Teflon injected spherical bearing top mounts (front only)
--- Laser cut steel front upper mount with camber adjustability
--- Aluminum rear upper mount
--- High quality low friction seals and rod guide bushings
--- High flow pistons (allows wide range of damping adjustment)
<b>Fitment:</b> No modifications are needed to use these coilovers. The upper and lower mounts bolt right in like stock parts. Front lower strut brackets have stock brake line and ABS line mounting provisions. For the rear, you have the option of using universal brake line mounting brackets (1 pair included with each kit), or coming up with your own solution.
<b>Custom rates and valving are available</b>, please contact me if you need a custom kit built. Please note that the default kit is excellent for street use and HPDE/track days. If you are more focused on track performance, you have more aero, and/or track tires etc then we should consider a custom kit. Pricing starts at $1550.00.
<b>A Max-Travel option is available</b> as well. Total travel with this kit (GVR4 specific) is 5.625". 6K Front, 4K Rear spring rates are standard, but 7K/7K are also available. Valving will be adjusted as needed to suit whichever spring rates you choose. Why opt for Max Travel?
---Max comfort and suspension travel
---Allows for a slight lift over stock ride height (about 1")
---Allows for a slight drop under stock ride height (.5-1" depending on model)
These kits are used in national and regional level Rallyx competitions, SCCA Auto X competitions, on recce vehicles, and for spirited gravel road driving.
<b>Retail/MAP pricing for Max-Travel kit (GVR4 application) is $1550.00</b> Please contact me directly to check on specials.
<b>Pictures</b>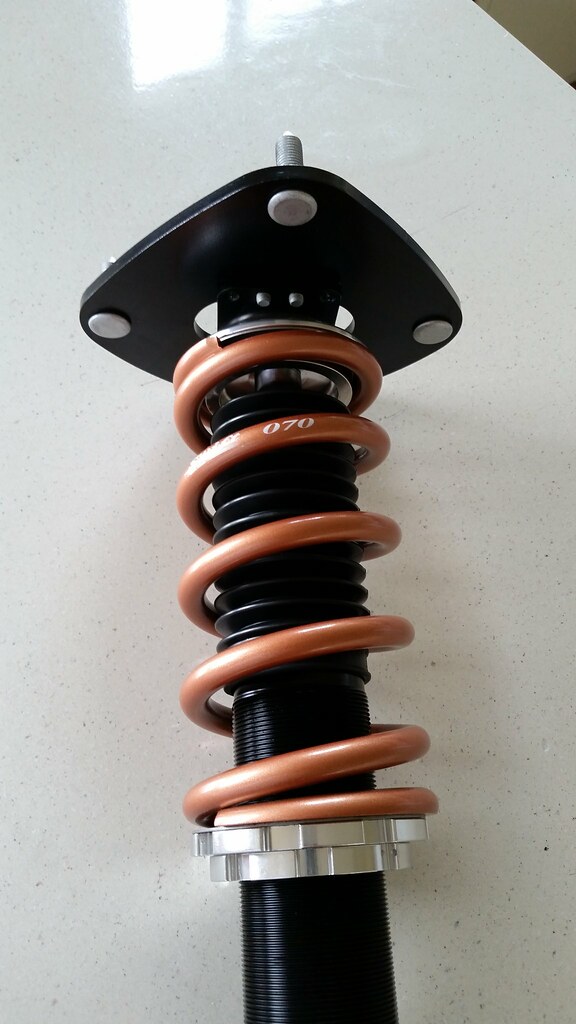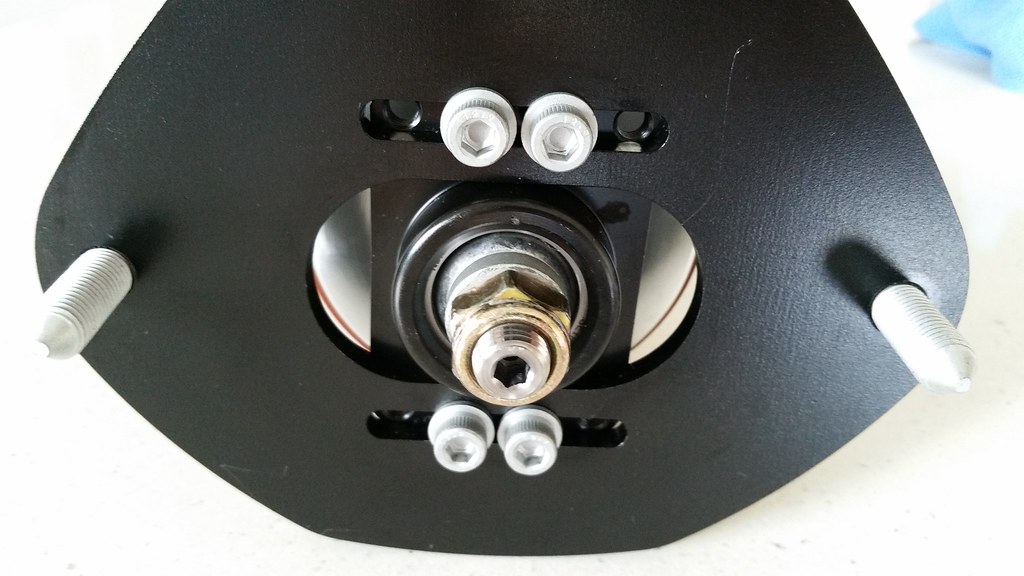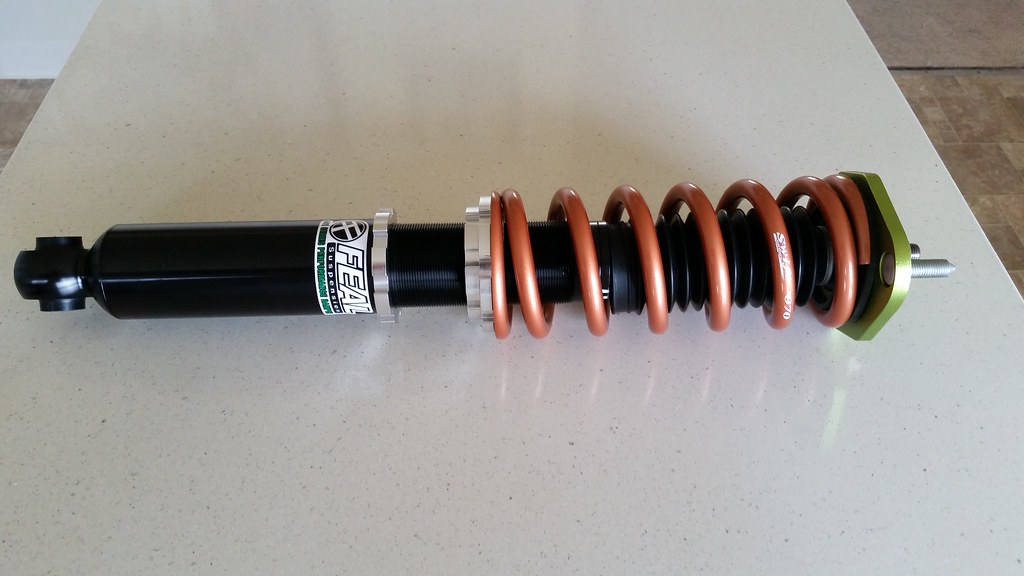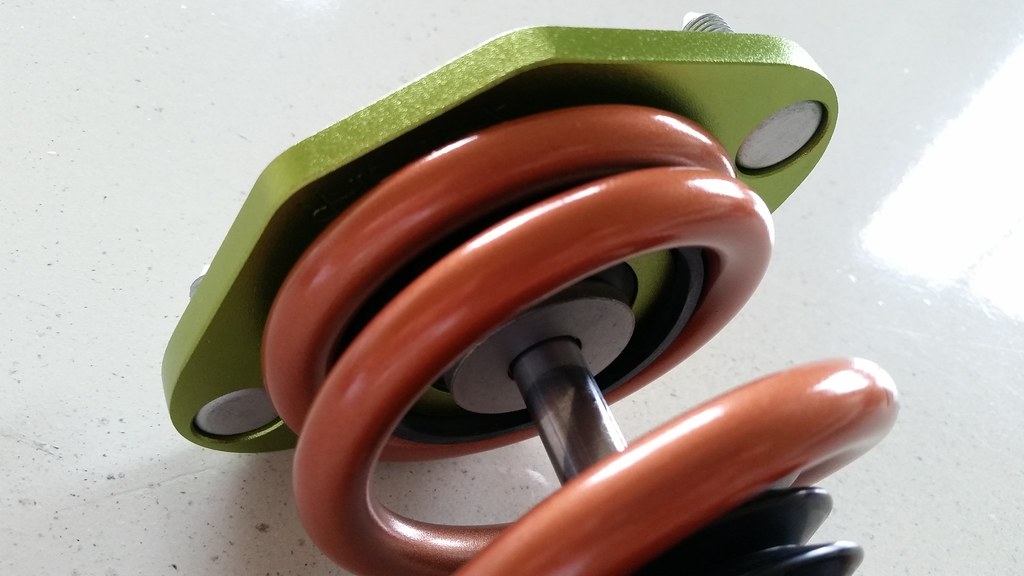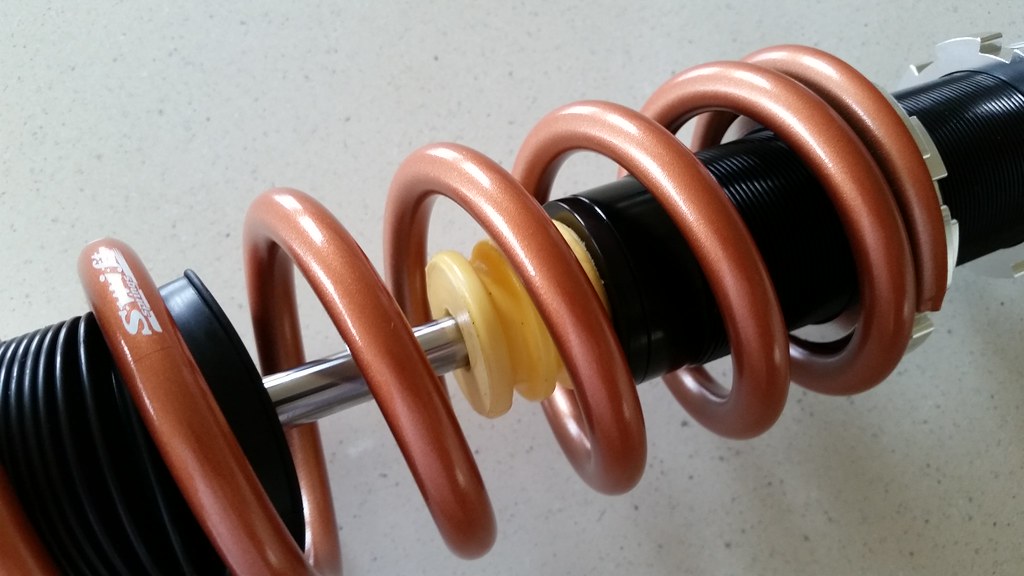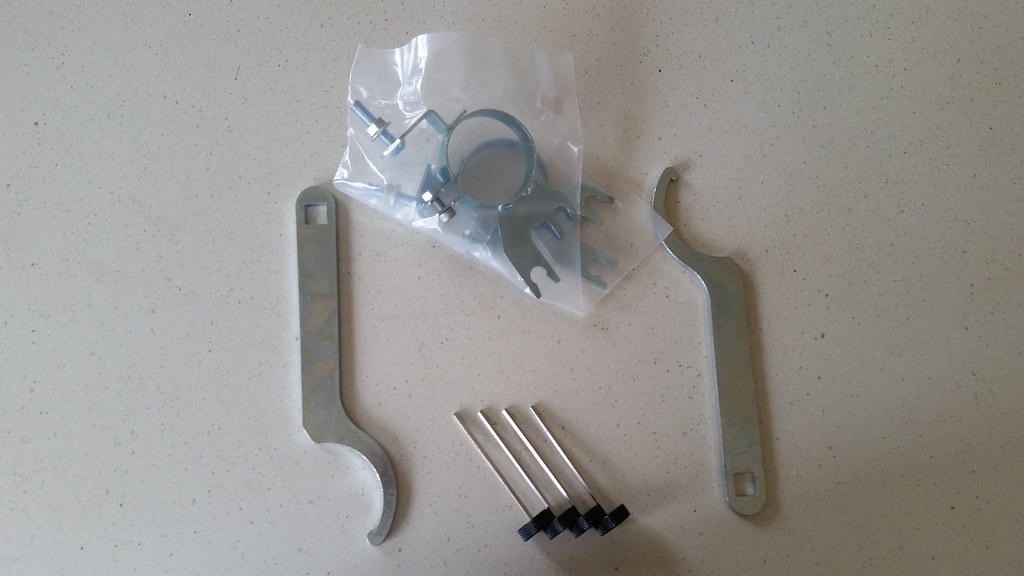 <b>One of our test cars had some nice looking, custom 1 piece brake lines made in the rear</b>. Brake line brackets in the rear are no longer necessary with these custom lines. Please note that the kit comes with universal brackets you can use to mount the stock-style rear lines. Custom rear brake lines are not included, but please contact me directly if you are interested in going this route.
<b>Thanks to EMX5636 and oldmantau for helping us test these out!</b>
Here is oldmantau's car getting some well-deserved press a few months after the install:
We found that these dampers perform at a level much higher than their price point would suggest. They deliver great overall quality and performance and FEAL is a great group of people to work with.
Last edited: