Joined

Jun 2, 2008
Messages

39
Location
For Sale: 1991 Mitsubishi Galant VR4 Turbo All Wheel Drive
221,xxx Miles
Modifications:
AEM Standalone Engine Control Unit (ECU)
AEM Wideband O2 Sensor
GM 3-Bar Manifold Absolute Pressure (MAP) Sensor
1000cc Injectors
Adjustable Fuel Pressure Regulator
Walbro 255 In-Tank Fuel Pump
Greddy PRofec B Spec II Electronic Boost Controller
Coil On Plug (COP) Ignition Coils - (From 300M)
Evo III 'Big' 16g Turbocharger - Rebuilt by DuraBilt
3" Exhaust (From the Turbo Back) DynoMAX Turbo Muffler
Removable High-Flow Catalytic Converter (w/ V-Bands for quick change to "test" pipe)
Aluminum Intercooler Piping (Pre Inter-Cooler Wrapped with Heat Shielding)
(66cm x 24cm) Aluminum Front-Mount Air to Air Inter-Cooler (FMIC)
Synapse Blow-Off Valve (BOV)
Extrude Honed and Ported Intake Manifold
Hondata Intake Manifold Gasket
ShepTrans Stage 2 DSM Transmission
Hardened Gear Sets, 4-Spider Center Differential, Hardened Shiftforks,, etc
Fidanza Lightweight Aluminum Flywheel
Clutch Masters FX300 (Stage 3) Clutch
New Clutch Fork
Solid Shifter Bushings
New Shifter Cables
Billet Short Throw Shifter
Solid Shifter Mounts
Polyurethane Drivetrain Mounts
Jack's Transmission Rebuilt Transfer Case -
Drive Shaft Shop (DSS) Aluminum Drive Shaft - Polyurethane Control Arm & Subframe Bushings (Front & Rear)
HotBits DT2 Rally Suspension: HB.SS 90-227-HELP-C-DT2
Height Adjustable, External Reservoirs, Helper Springs, 2-Way Adjustable Damping, 60mm Springs- Several Rates, Adjustable Camber Plates in Front
Disc Brake Australia (dba) T2 Slotted Front Rotors -
EBC Green Stuff Front Brake Pads
Infinity Q45 Master Brake Cylinder
Front Mount Oil Cooler
Koyo Aluminum Radiator
A-Pillar Gauges: Wideband O2, Boost, Exhaust Gas Temp (EGT)
Strut Tower Braces (Front & Rear)
Trunk Mounted Battery
Kicker 12" Subwoofer & Amp
Four Wheel Steering Delete (Manual Rack Comes With)
Koyo Front & Rear Wheel Bearings
I'll even throw in my tuning laptop.
So Very Many Extra/Spare Parts (Bring a Truck!) including but not limited to: Still in box 4-Bolt LSD Rear Differential Rebuilt by Jack's Transmissions (w/ 4-Bolt Rear CV Axles & Cups), Cyclone Intake Manifold, Interior Plastic Trim, 60mm Springs of varying rates, Factory Springs, OEM Size Replacement H&R Lowering Springs, Sway Bars, Many Gaskets, a Complete 2.5" Exhaust System, Spark Plugs, 1G DSM Specific Fluids, Factory Ignition Coils, Spare Headlights, Tail Lights and much more.
So Why Would I SELL this Car, given that I clearly love it and have spent a boat load of cash on it over the years?!?
The short answer: My wife and I are having a baby, we are not extremely wealthy people and need to downsize our expenditures. This car represents my youth and we all need to grow up sometime, now is my time.
The long answer: The engine has over 220,000 miles on it. Given the nature of my modification path on the car, I planned on building a new 500+hp engine, bored over to 2.1 or 2.2 litters, 8:1 pistons, crank and headwork, etc. My ideal engine would cost between $4,000 and $6,000, plus a new DynoTune ($1,000), plus front and center LSD differentials ($3,000), a full cage and race seat, lightweight body parts (hood, Plexiglas, tubular front crossmember), the list goes on and on. Perhaps this is the problem for me: There are so many parts available for this car, the sky is the limit on spending; if I continue to own this car I WILL SPEND 'the sky' and then some. My best friend had a white front wheel drive Galant in high school, and I always said that I would get the turbo all wheel drive one some day (as featured in Gran Torismo 2). I did eventually acquire the VR-4, in fact I had two at the same time for a number of years. To digress; this specific car means a lot to me and I will always justify spending more money on it. I need to spend that money on my kiddo so that they will one day find a car that they love.
The positive points for you:
This is a Texas car - no snow, no salt, no body rust, A/C works
Garaged for the 4 years we have lived in Connecticut
You will be hard pressed to find original seats as nice as these.
Tons of extra parts. Low taxes and low insurance due to age of car.
Comes with Factory Service Manuals (Hard Copies from Mitsu & Digital ones available)
No one ever expects a car that looks like this to blow their doors off.
New Clutch & Flywheel Surface, New Bearings, New Steering Rack, New Turbo, New HotBits Rally Suspension. Suspension is currently set to the highest it will go and be level (Rally Style), If you want to slam it to the ground, that's your business, it will go very low. I raise it up the minute I saw the road conditions here in New England.
The negative points for you:
The original engine is in the car, it runs and drives (and will continue to for years), but compression tests @ ~120 psi (#1=120; #2=122; #3=120; #4=121). Minimum threshold is 114 psi, these motors continue to run well below that, they just make less power and oil blows by the rings. A brand new engine should make 160 psi.
You could get a JDM 4g63 engine with 50,000 miles on it slap it in, and have a very fast daily driver or build a new one to your specs.
I noticed the oil pan gasket is starting to weep a little (new gasket included in sale).
The AEM could use a re-tune due to the low compression of the engine (A/C bogs the idle down).
This is a 23 year old car, it has some rock chips, a couple minor dings from other people's car doors, and some small quirks. The exhaust is loud. The solid motor mounts coupled with the all polyurethane suspension and sub-frame mounts make the ride stiff and fairly raw...like a race car. In other words: this ain't your mom's Mercedes.
Ideally, the next owner of this car should have above average mechanical skills with experience working on Japanese muscle cars.
No joy rides. Initial test drives will be piloted by current owner, I'm not going to let anyone ride my new clutch or hurt someone. You will be able to test drive if I feel you are a serious buyer, carry full coverage insurance, and show available funds.
Price negotiable.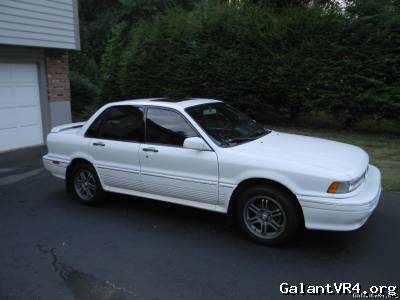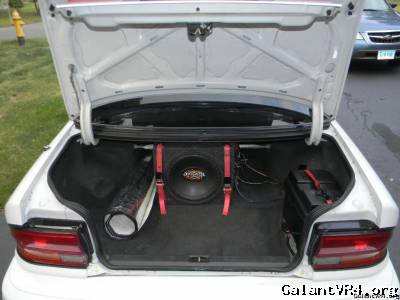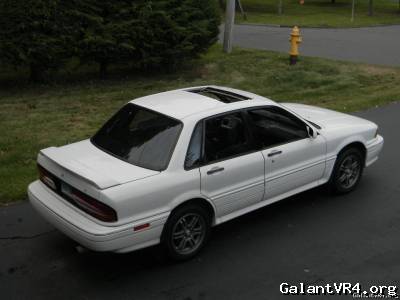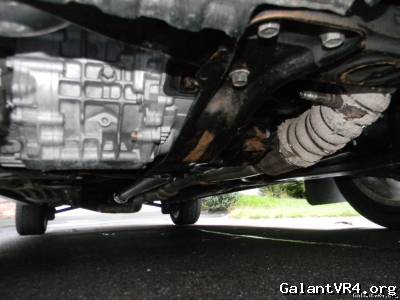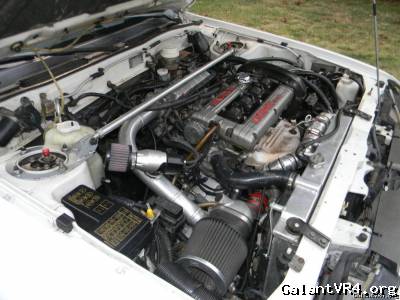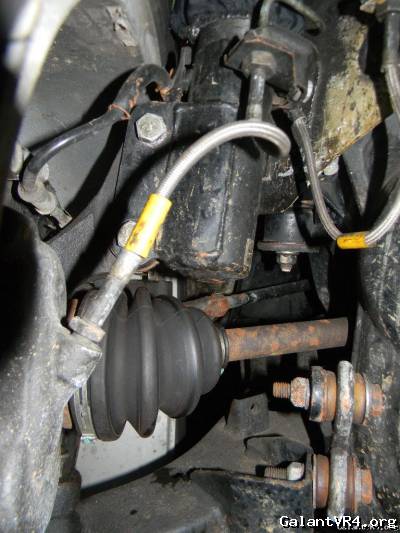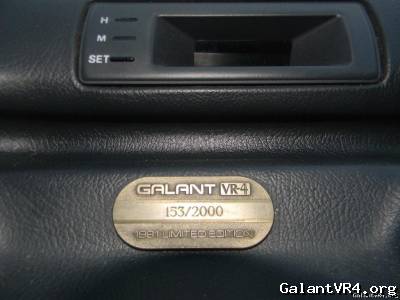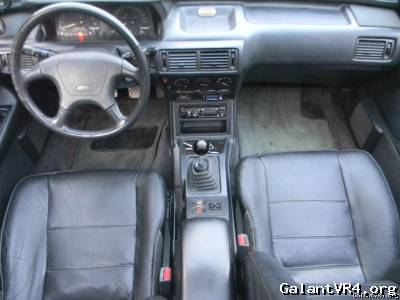 Last edited: