Joined

Sep 7, 2012
Messages

162
Location
I have a complete running 6 bolt from a 1g that I will be pulling within the next few weeks and a AWD manual Shep stage 1 tranny.
The transmission has about 15-20k miles on it. It shifts like new.
The Motor:
EvoIII 16g
EvoIII o2 housing
Open wastegate
Just checked compression 8/20/13 : 150 across the board
I'm not sure if the motor has ARP head studs. I will check as soon as I can. Regardless the motor runs flawlessly and pulls hard. /ubbthreads/images/graemlins/ooo.gif
The only thing you will need is a clutch to drop it!!!! /ubbthreads/images/graemlins/jawdrop.gif
I'm asking $2200 for both
If you wish to seperate
$1500 for the motor
$700 for the tranny
I may trade for RUNNING DRIVING dsm/gvr4 /ubbthreads/images/graemlins/dunno.gif
Contact:
email me at
[email protected]
or call/txt me @ 225-788-7605
DO NOT PM ME!!!!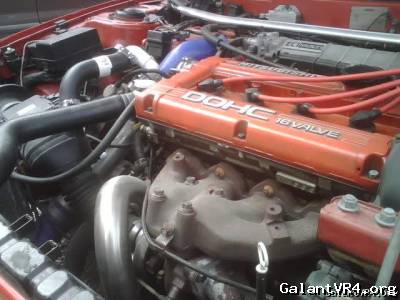 Last edited: