Stock us GVR4 grill perfect shape $60 shipped
stock radio with working CD player and plug $40 shipped
evo8 maf with 3" adapter $50 shipped
new aisin oil pump with BSE kit installed and comes with rest of kit $80 cheap!gasket too
90 oil filter housing. cleaned and painted $30
new gates timing belt. (not a blue one) $30 shipped
Fully rebuilt head with 8 new valves. valve job. new stem seals. surfaced.. ready to go on your block $200 shipped!!
3 bolt LSD rear with axles 200 shipped
new NGK wires $20 shipped
I also have a Fully redone block. New .20 2g pistons. 1g rods with ARP rod bolts. machined crank. decked and bored. new freeze plugs. all assembled and comes with a felpro gasket set. $400 plus shipping.
naked pics of brunoboy $12
stock 1g piston and rods ok condition $25 shipped
stock boot and knob 15 shipped
stock aircan with 1g maf excellent with new fram filter 25 shipped
you can text me 406 478 1784 too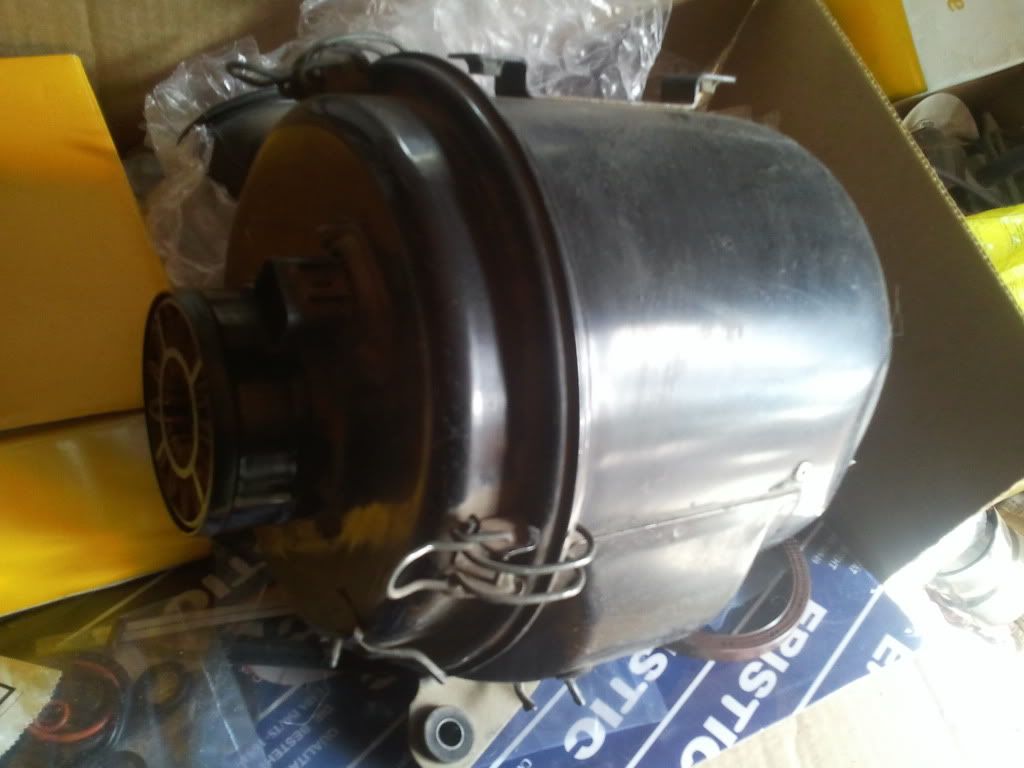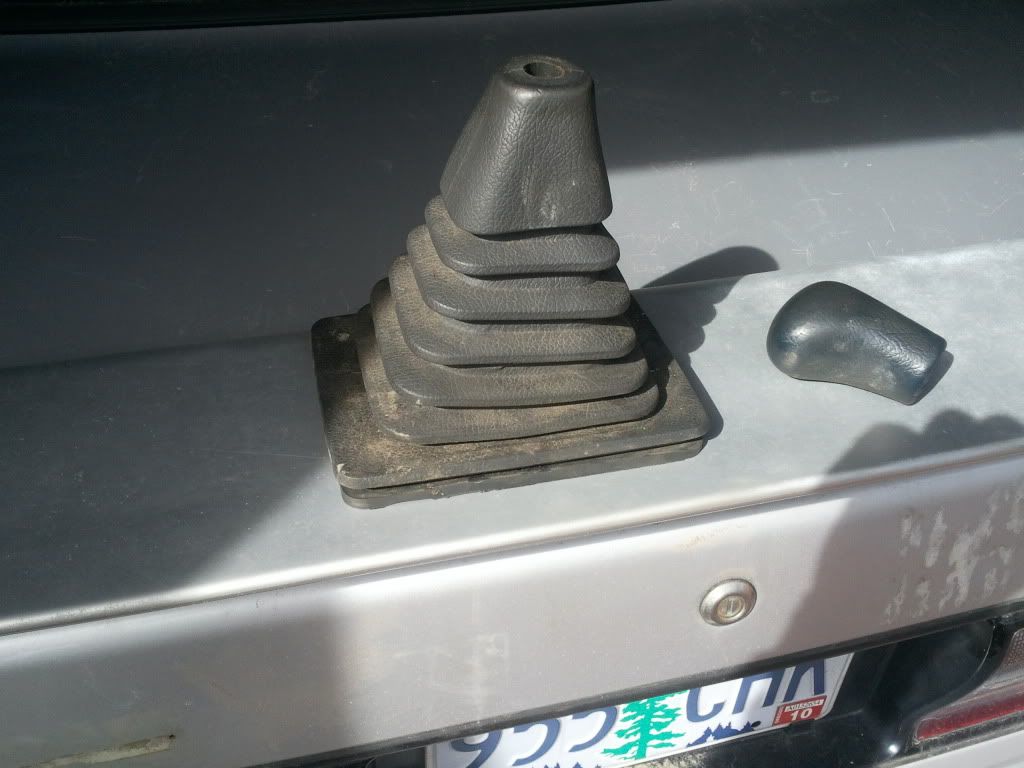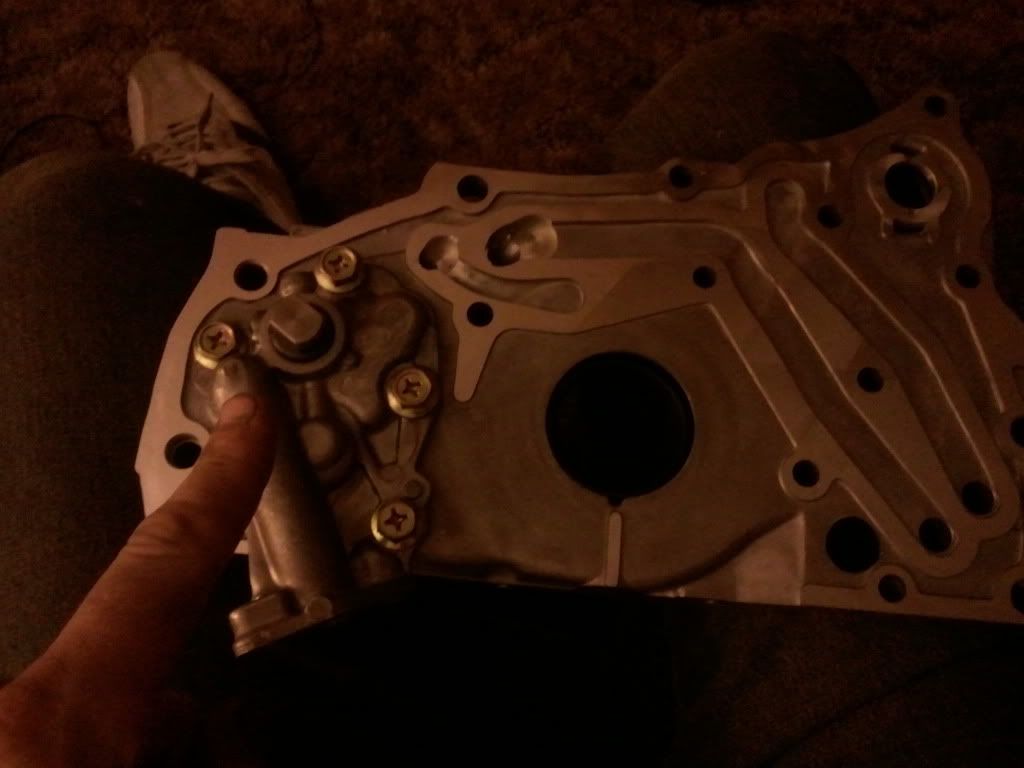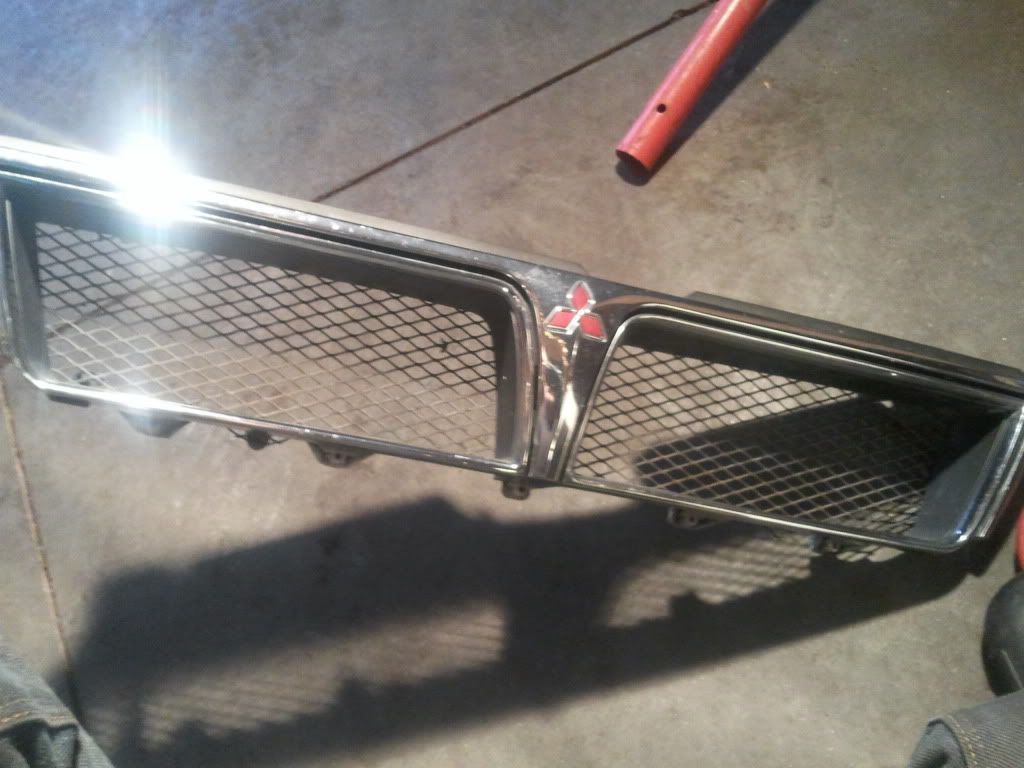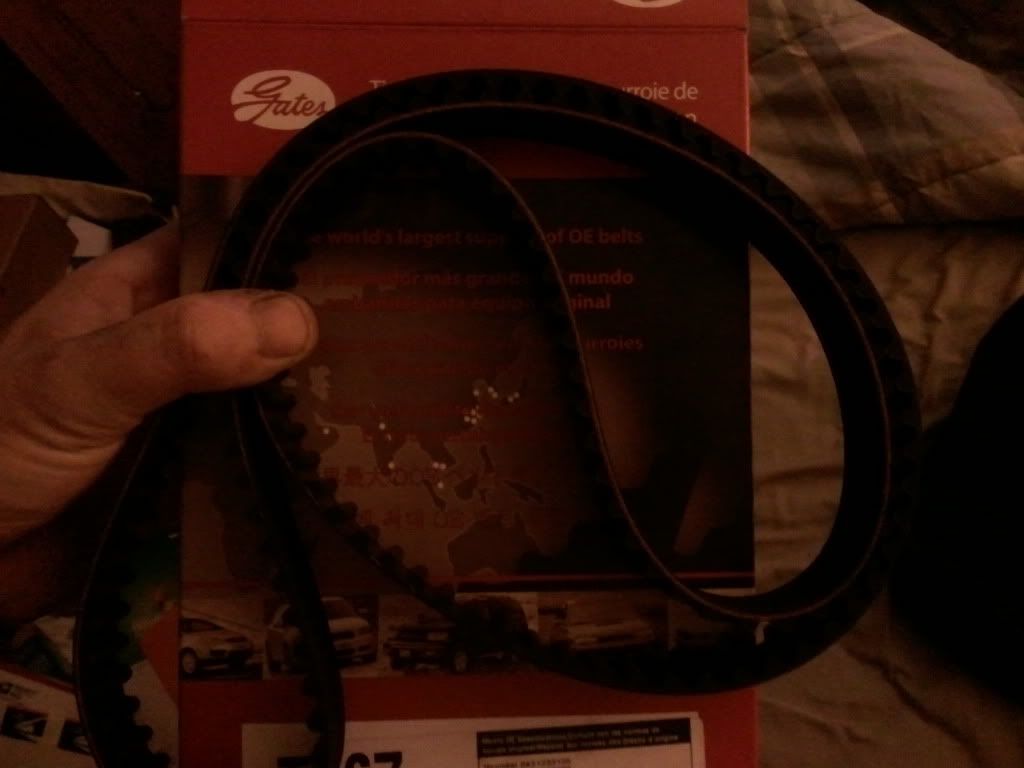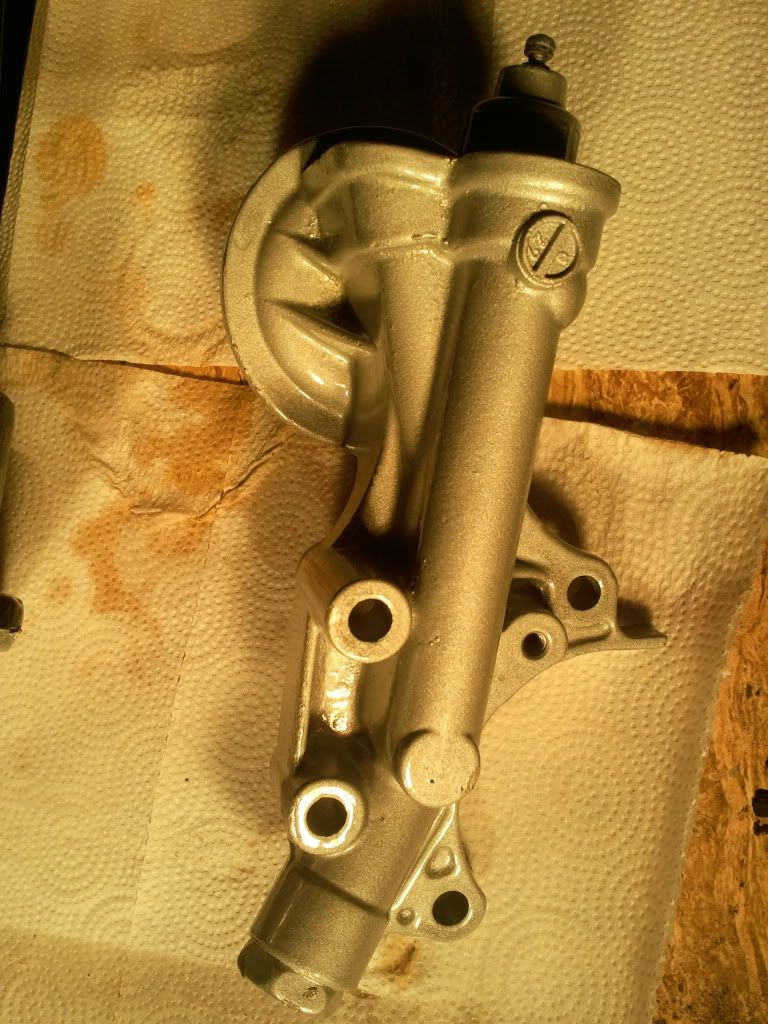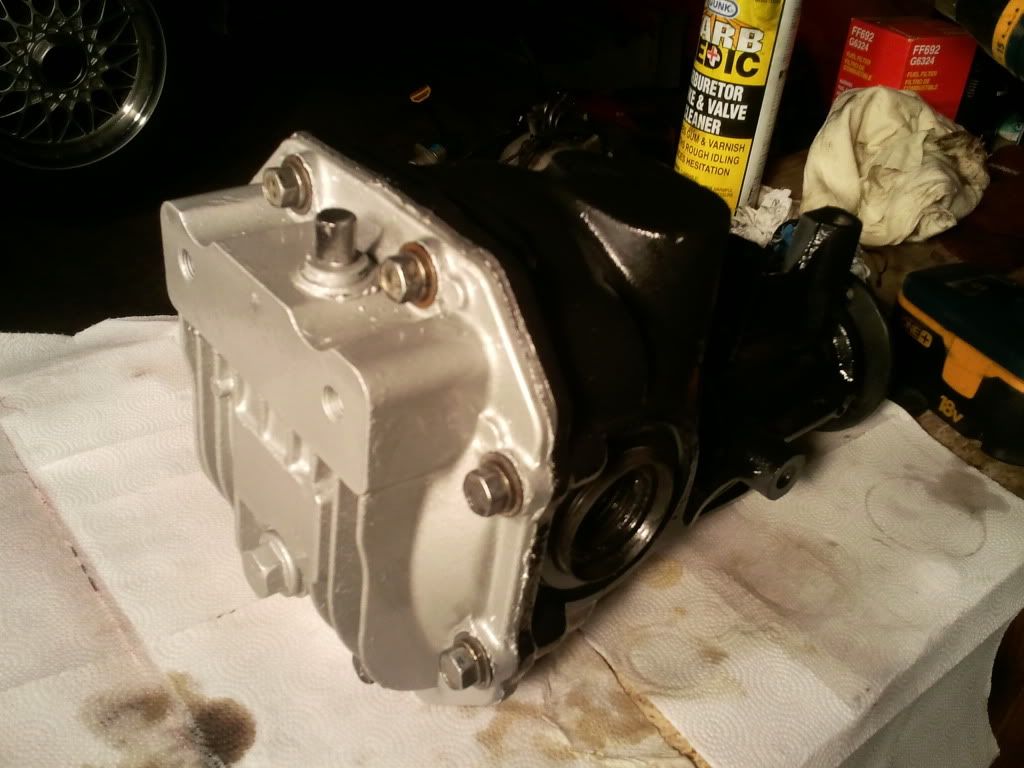 momo knob new. 15 shipped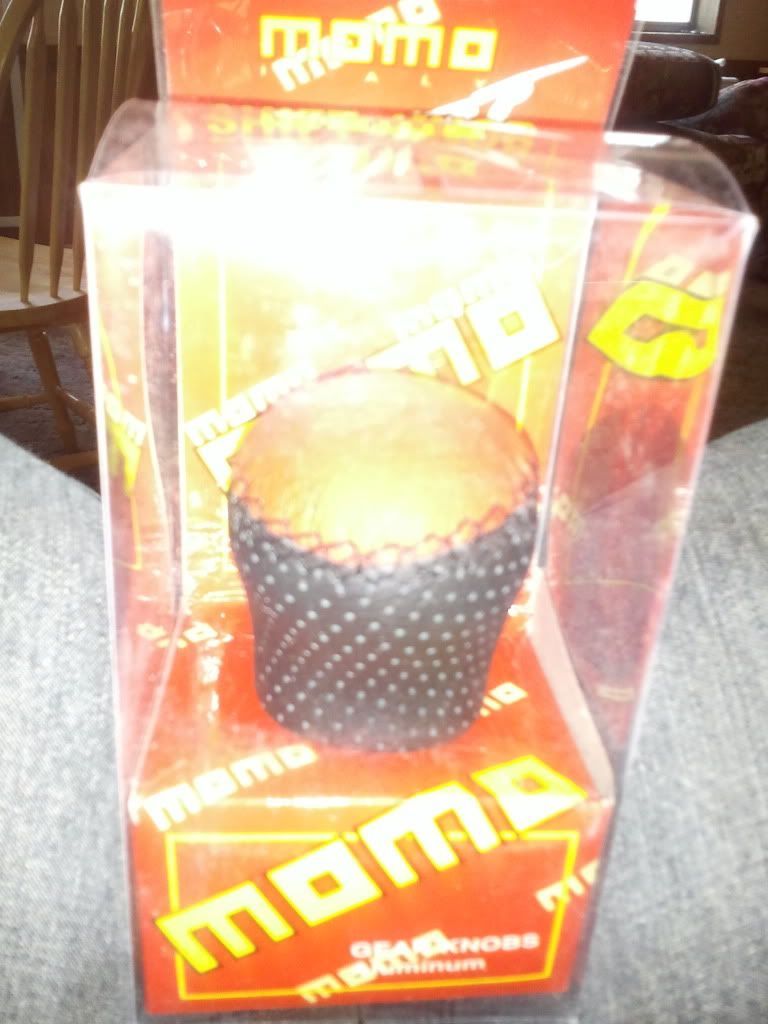 lots more to add will post pics later
Last edited by a moderator: