More items still to be added to this list of great parts. So continue to keep checking this add. *** Be sure to check out other nice parts for sale *** TIA.
>>>
click
and
>>>
click
Send questions via PM. If interested in a part, include your ZIP CODE and PAYMENT METHOD. I will reply asap as work and family commitments allow. Pics attached.
VPC complete with MAP Sensor and IAT Sensors w/ 550 and 660 chips, modded for finer control via SAFC $225
OEM GVR4/1g Intake Manifold $45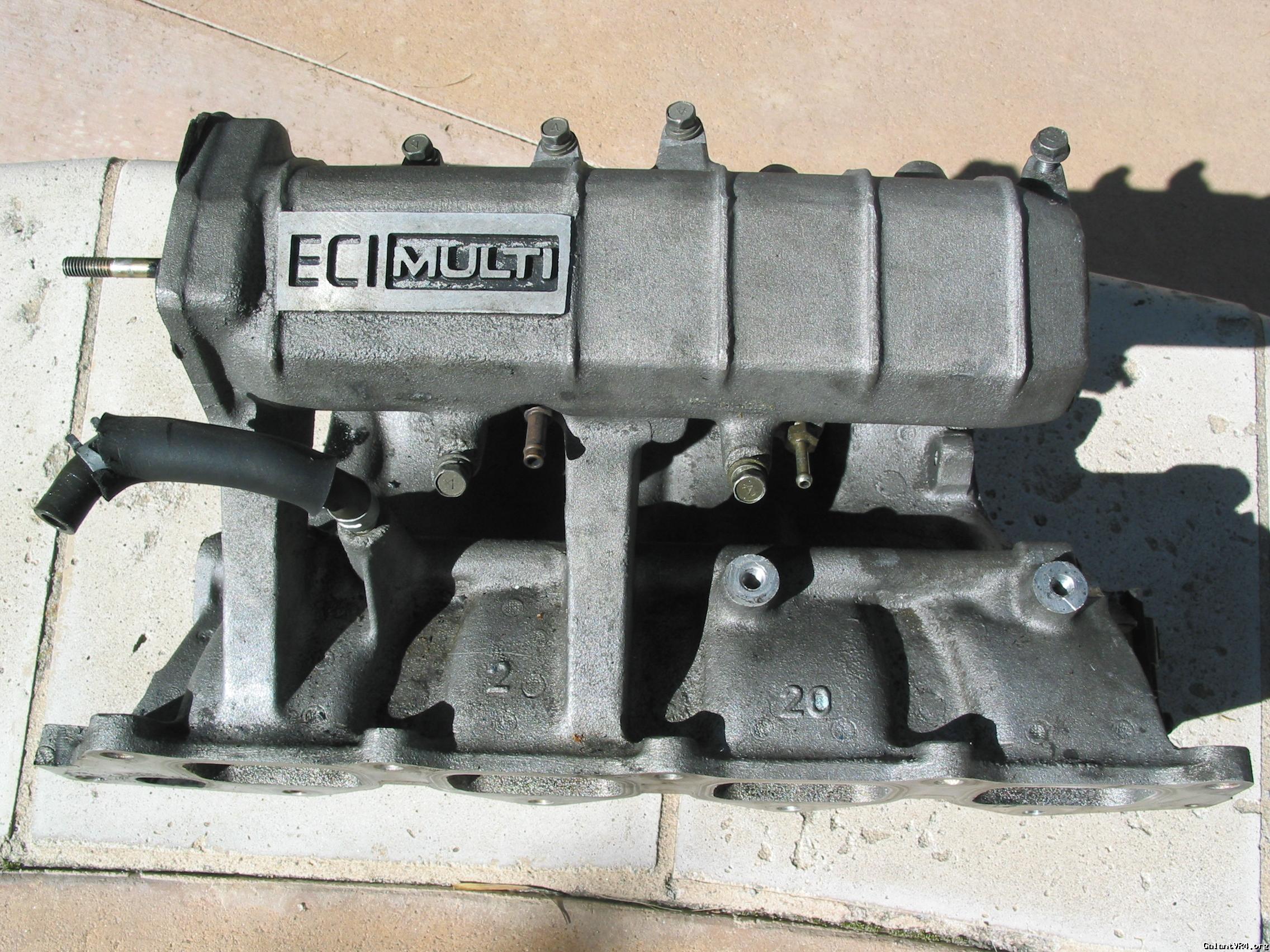 ACT 6 puck unsprung disk $90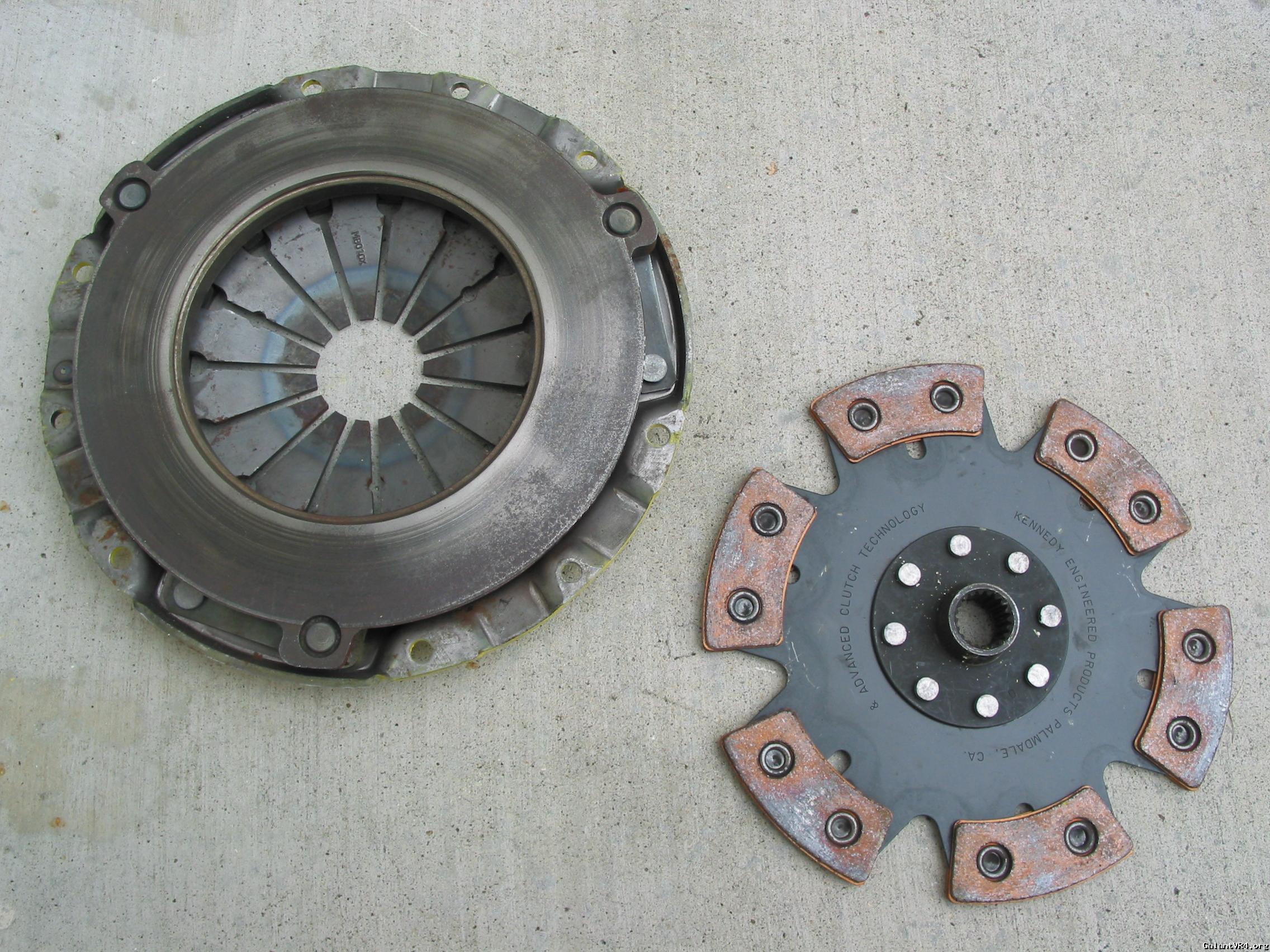 new/unused Walbro 190lph fuel pump $55
Starion intercooler, very lightly used $55
SAFC with complete harness $110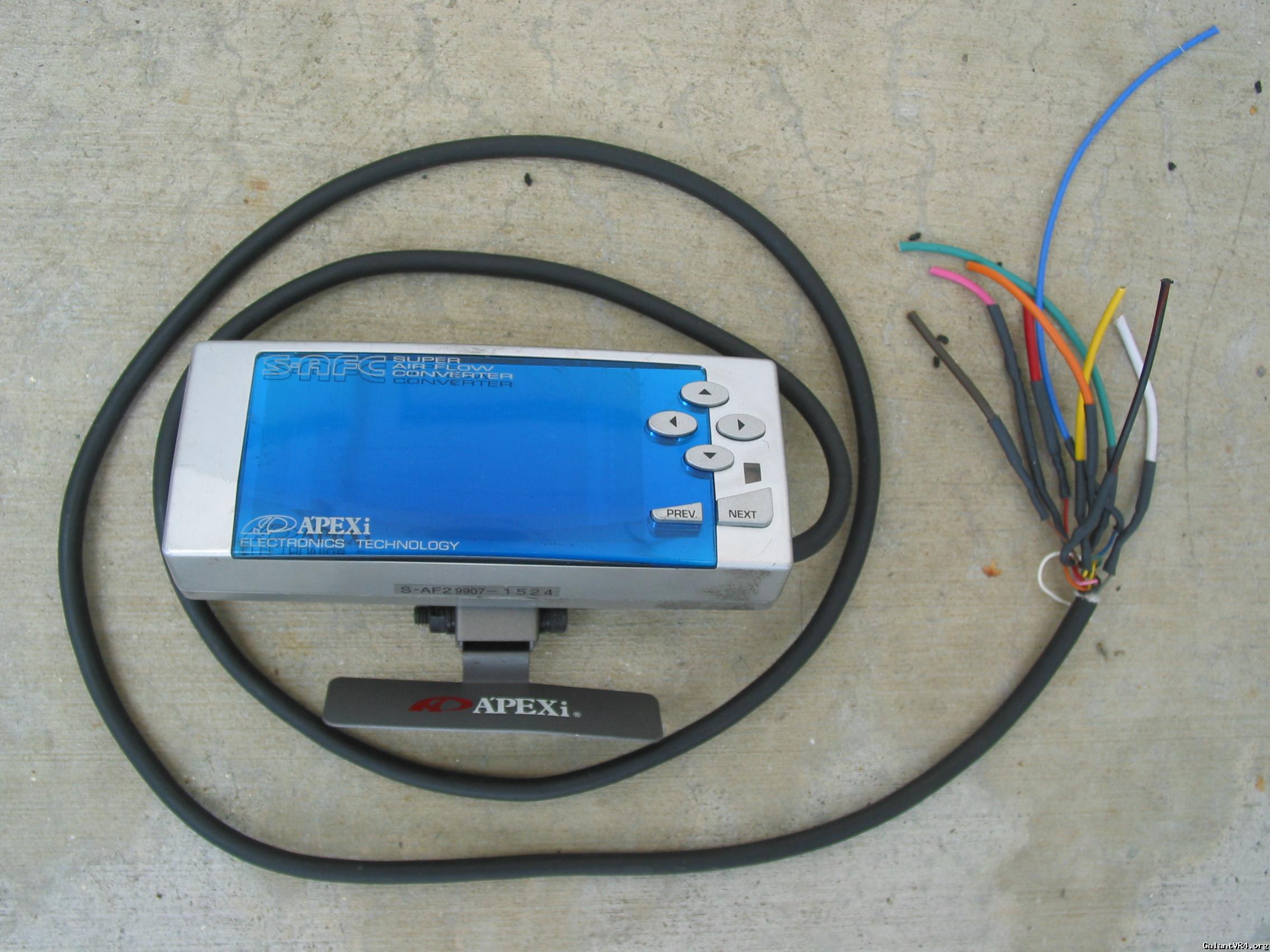 Buschur racing mildly ported 2G exhaust manifold, tapped for EGT probe $145
Eibach front lowering springs 450lb rating, near new $70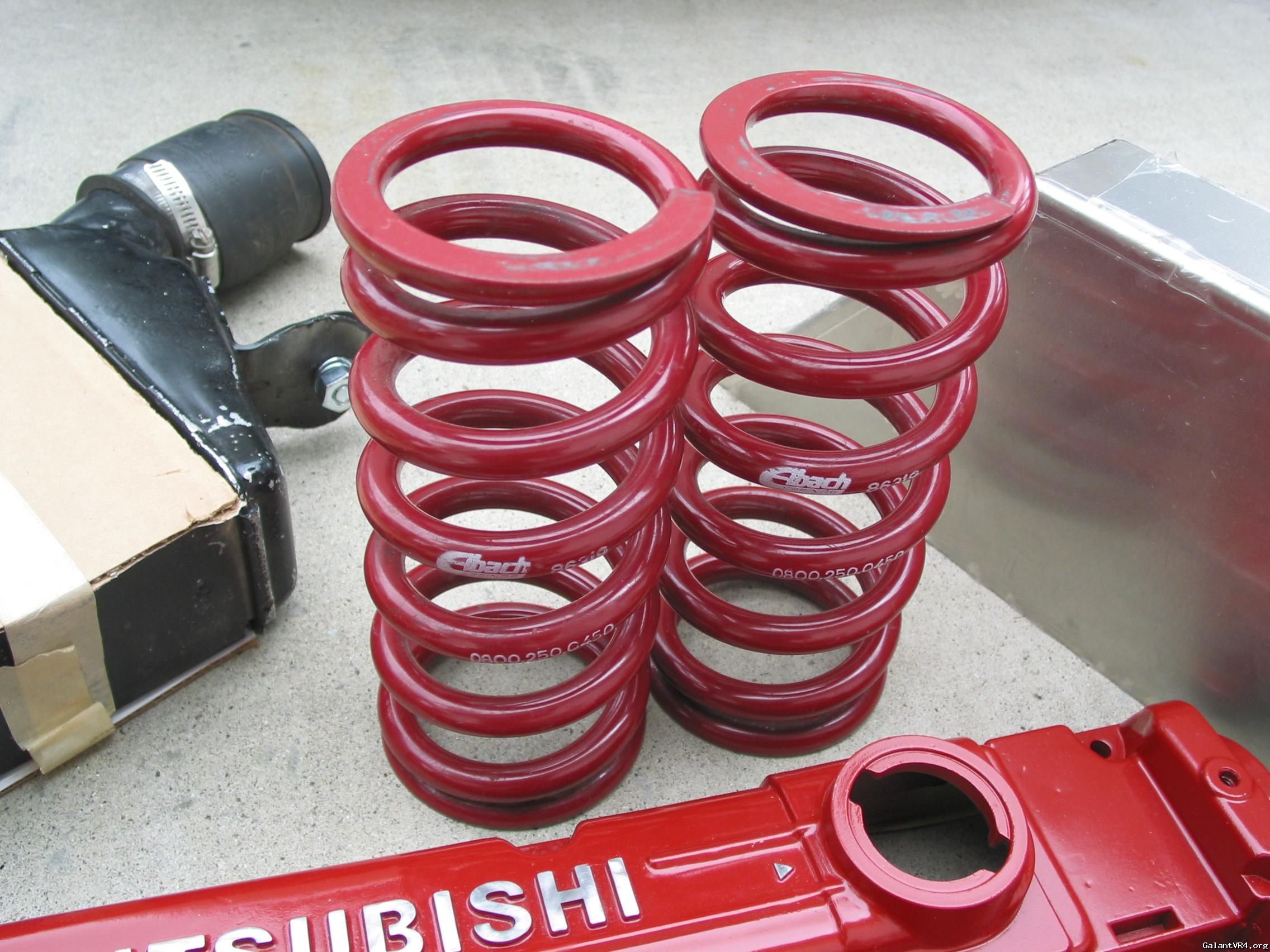 AMG grille Belize Green replica, great condition w/ complete mounting hardware $145
22 spline transfer case, have 2 in great condition (BG Synchroshift always used) $95 each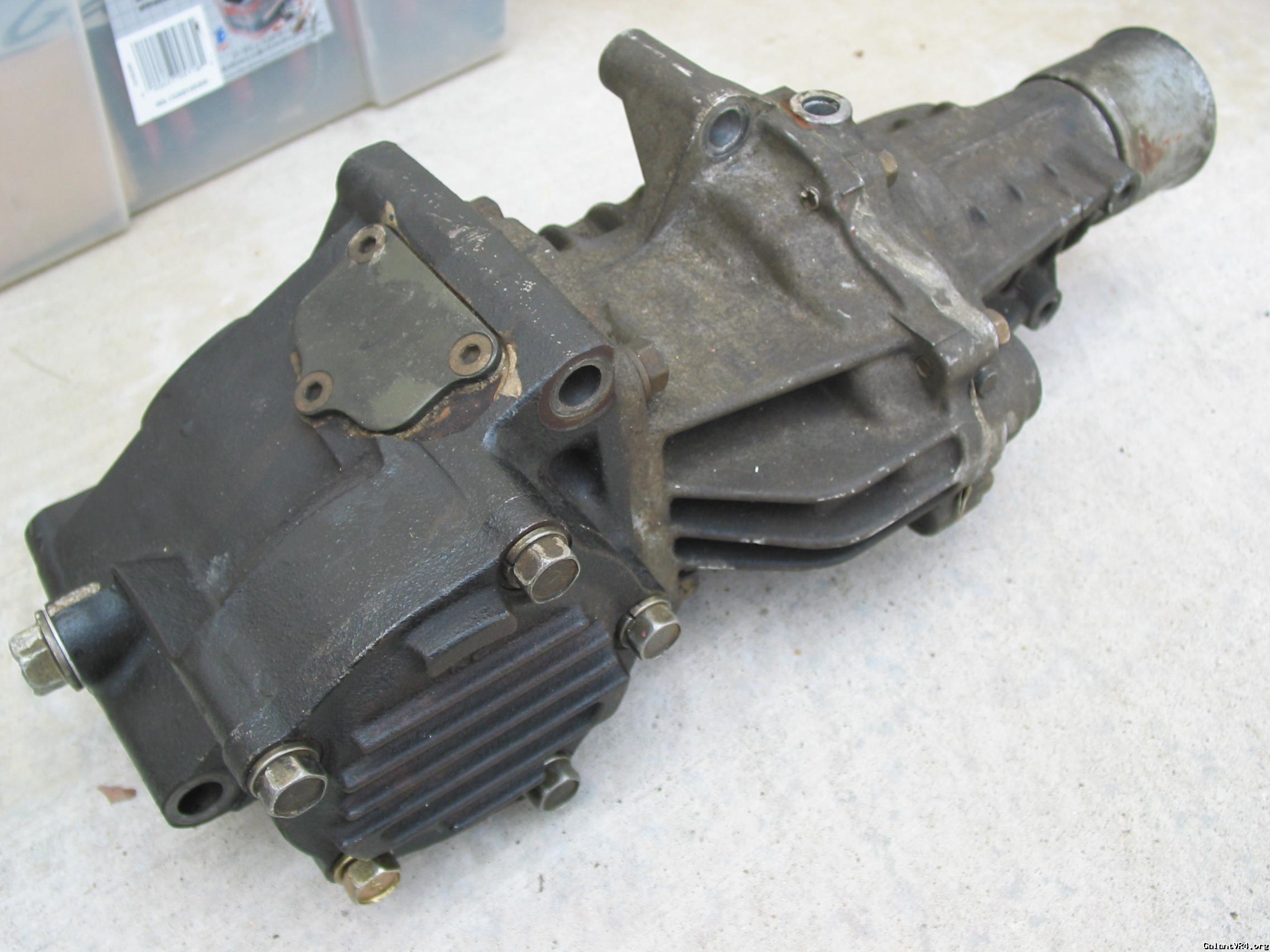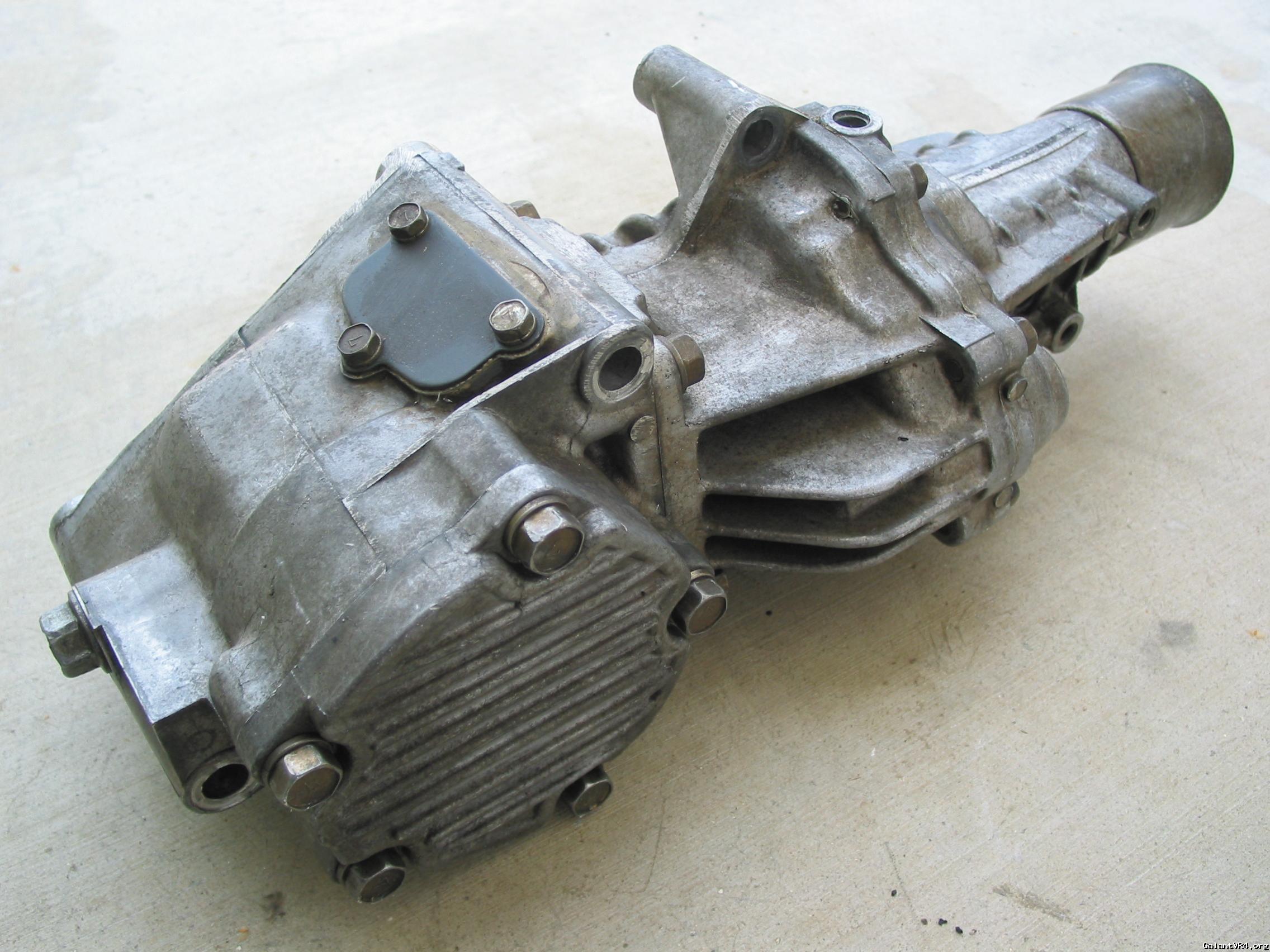 4 bolt LSD rear diff (B1H 3.545 ratio), pumpkin only $185
SOLD >>> ACT 2600 PP (PN MB010X) < 1k miles & BNIB street disk
SOLD >>> ACT 2600 PP (PN 121) ~1.5-2k miles & ACT Streetlite xACT flywheel (PN 600150)
SOLD >>> ACT 2900 PP (PN MB010XX) ~4k-5k miles & street disk
SOLD >>> Evo3 Intake Manifold, complete with coil pack & associated part both on their dedicated bracket, and 2 Throttle Bodies
SOLD >>> SAFC
SOLD >>> 1g Throttle Body
SOLD >>> Kelford KVS63 performance springs
SOLD >>> Fidanza 6 bolt Flywheel new/unused
SOLD >>> Fidanza 6 bolt Flywheel barely used
SOLD >>> 1G EPROM ECU Modded by ECM Tuning, MD193299 (1G DSM TURBO AWD D27A MT E2T60878 EA01 7/92-5/93 FEDERAL). Caps replaced & socketed by ECMTuning. I was going to use it on my GVR4 but I've decided on a different management system. NOTE: It has the DSMLink (V2) board installed as pictured. I am keeping this. Additional mods done by Jeff Oberholtzer (JeffO) so car will work in a '90 dsm via addition of a small square circuit board (mounted vertically, not flat but perpendicular to the main board). These mods were confirmed by ECU/EPROM guru Steve Piette. Thomas of ECMTuning added, "That board is the Jeff-O 1990 conversion board. It's basically converting what used to be a 92-93 Federal ECU to a 90 Federal ECU. It should not have any affect on ECMLink operation, either V2 or V3... It should work fine in your GVR4 as is... the presence of that board does imply that the ECU may also have pins 6 and 14 swapped (idle switch and MAF reset)". This ads more flexibility in case you have a 90 DSM or if you decide to sell it later.
Last edited: