Joined

Dec 4, 2007
Messages

283
Location
Hey guys,
I've got a 1993 Eclipse GSX AWD Auto. It has the 4 bolt rear end. Originally I bought it as a parts car for a spare motor, and the auto swap for the galant. But since the car is so clean I have changed my mind and decided to sell. Also because I got a good deal on a 2G PI billet converter. It is mostly stock. The PO told me he purchased it on Ebay from a single owner old woman who kept great detailed records of everything and it was garage kept its entire life. The PO had a pretty sick garage with a TON of vehicles/quads/bikes/toys... must be nice. He said his best friend was a certified Mitsu tech and rebuilt the engine at his house with all new gaskets sensors hoses etc. The white leather interior is INSANE for 20 years old. I get compliments everywhere I go in this thing. It totally gave me a little more respect for DSMs as I've always been strictly a vr4 head. I bought it mid June 2013 and it sat in the garage all summer because I didn't want to get the interior dirty with work clothes/coworkers. I replaced the alternator, battery, alt fuse, and front/rear wipers.
ISSUES:
1. The viper remote start/alarm doesn't work. The PO said he had installed it at Best Buy and then the car sat for a while and it just didn't work one day when he tried it. Probably an easy fix.
2. The car had an idle surge when first started up. I was worried about the ECU caps so I swapped in my rebuilt VR4 ECU and adjusted some things with help from the ECMLink forums ( I'm no expert) and it runs well! But I am not selling the car with my vr4 ECU. So you can take a test ride with my VR4 ecu, then I'll put in the original ECU and you can have it. The stock ECU is NOT an eprom.
3. The air conditioner does not blow cold. I never filled it to see if it holds, not sure what it needs.
4. The rear hatch shocks need to be replaced.
5. The brakes need attention soon. Going to check it out this week.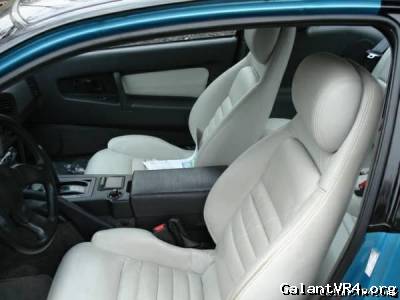 EDIT: PRICE LOWERED!
Last edited: