up for sale is my 93 eagle summit van. 5sp, awd.. blue in color, a little faded on roof an hood. comes with roof rack. has a 166k miles. runs great, shifts great. rides real smooth. recently a timing belt job, slave, new front brakes, couple of other things forgot.
cruise works fine. comes with an alpine cd, screen doesnt light up tho. a/c works. no rust. wheels have been repainted an have a nice polished lip.
couple bad things. clutch is sliping. burns a little bit of oil. right now the sliding door outside handle is broke. but can be opened from inside. kind of like a safety lock, . have to lock the pass door with key an then use the power lock button to open rest of doors. dent in rear hatch door. little hole in front bumper
$2400 with gvr4 wheels an new tires, or $2200 without.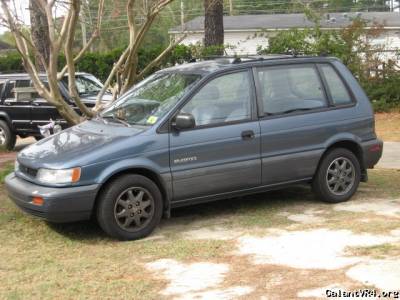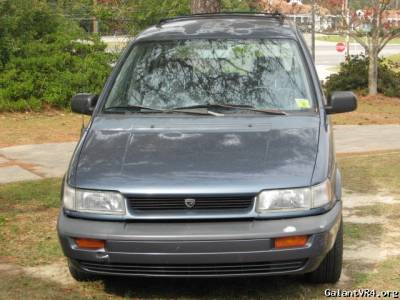 Last edited by a moderator: