Up for sale is my '92 GVR4. I've fixed everything that was wrong with the car when I bought it so it's time to sell it.
The good:
1992 car, 125k on the clock. #63 of 1000.
ZERO rust. Car came from VA. The body is straight. Extremely hard to find on these cars.
Built head.
Supertech dual springs
Titanium retainers
Block has about 90k on it, lots of life left.
Fresh cometic head gasket
Along with timing belt, tensioners, gaskets, and arp's.
Balance shafts are removed.
Exedy replacement clutch with new street disk and t/o bearing.
Fidanza flywheel
eprom ecu
Evo fuel pump
680cc injectors
Aeromotive AFPR
ECMlink v3 lite
2g MAS
Evo3 manifold
2g o2 housing
Brand new Evo 3 16g
Megan 3" DP
3" catback
4 wheel steering bypassed
Will have new PROPERLY sized tires
More new parts: Slave cyl, t-stat, rad cap, timing belt, tensioners, oil pump gears, front wheel bearings, and all the other crap I cant remember. All oem parts.
The bad:
Paint fade on roof and some on trunk and hood.
Asking $4400.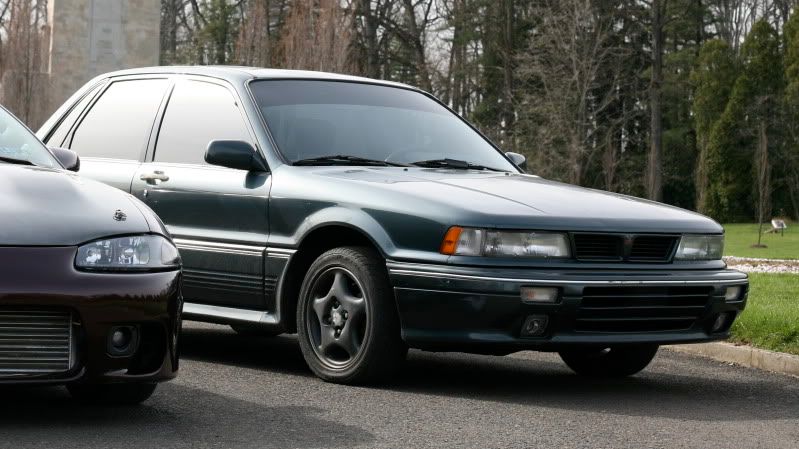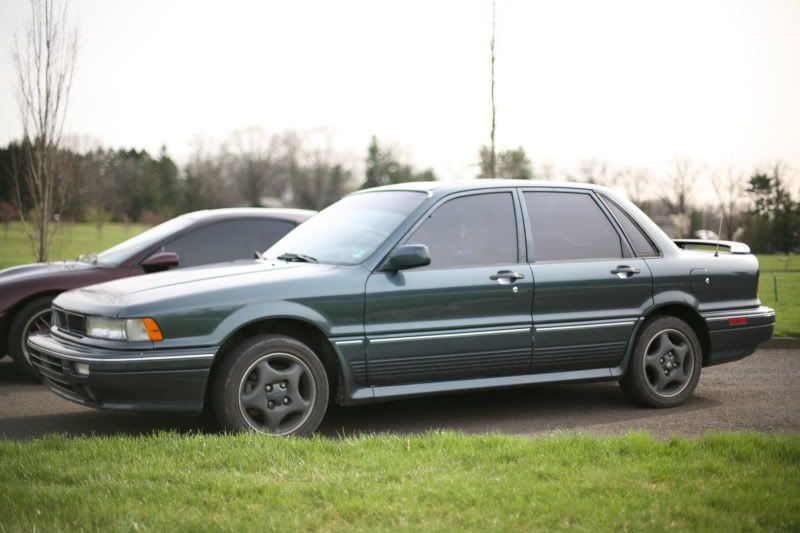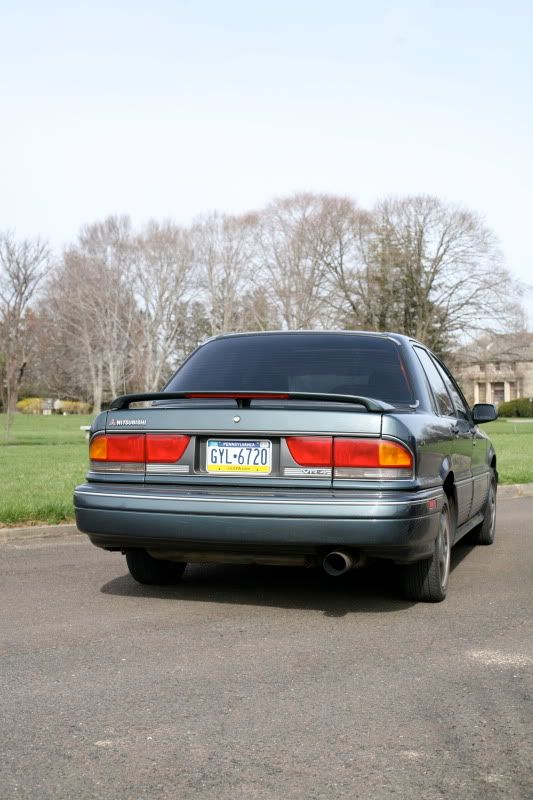 Can get you more pics if you are seriously interested.