Joined

Feb 17, 2009
Messages

683
Location
i just picked up another vr4, it runs and drives fine but 2 cylinders have no compression. i needed a tranny and this one shifts great so... I will be pulling the Motor, tranny, tc and ecu.
Car is located in Fall RIver, Ma
1991 Nile Black
144k miles
#1148 with plaque
No sunroof ( i now have 2 with no sunroof)
$1200
car is in decent shape, from what i seen, the body was clean, there was a dent on the roof, and the normal small rust mark on the hood, brand new tires on stock wheels, the car is all stock, missing passenger window switch, rear seat bottom split at the seam on one side. i will update more tomorrow when i actually get into it more and i will get some pics... no low balling. i know i can part this out and make a lot more but i want the car to stay alive!
EDIT:
body is in pretty good shape, the paint is ok, the underneath is like new! its the cleanest one i have ever seen underneath, its a great solid platform to build on. check out the pics.
there is like no rust what so ever except wear it has a ding on the hood, the bottom of the doors are solid, the underneath is perfect, the fuel pump cover is like brand new along with the gas tank. it has it imperfections like the seats, rear speaker cover, but it has the most important part and thats a rust free body with 99% of all the parts...
Interior:
the dash is perfect and so are the door panels, the rugs are dirty but easily cleanable and the seats are the worst part of the car, although the car was garaged a lot of its life, the seats really took a beating, (good set of seats for sale in RI)
i removed the engine today and i will be honest when i say, i made the new owner's motor installation easy as pie. every bolt, nut, washer, cotter pin, hose clamp i removed was put back in its place, every mount & motor mount needed was put in the trunk, all intercooler piping, intake, radiator & hoses everything. you literally will only need a motor, tranny , tc and ecu. this was ca ompletely unmolested GVR4, it still has the stock wheel well plastics and all.
car has:
Newer KYB struts up front
working a/c and AWS
like new tires
Panasonic radio
boost gauge
take a look at my photobucket for tons of pics
link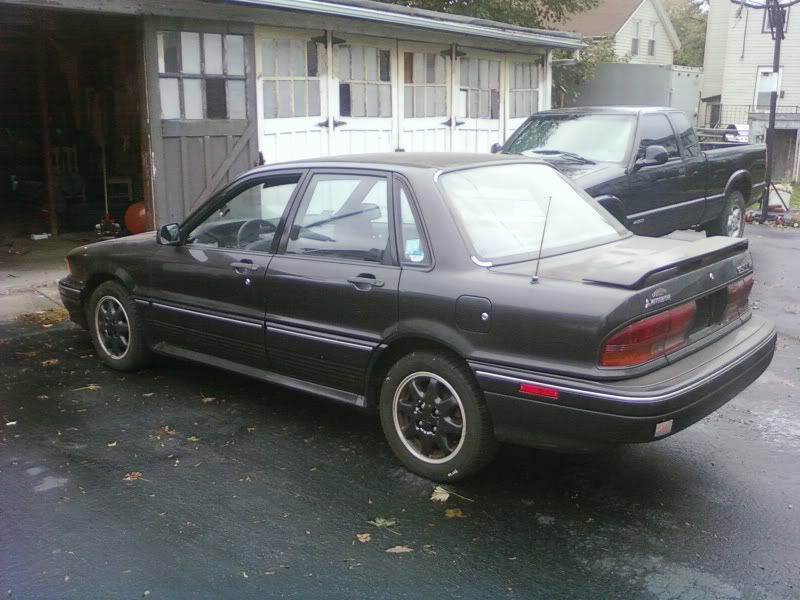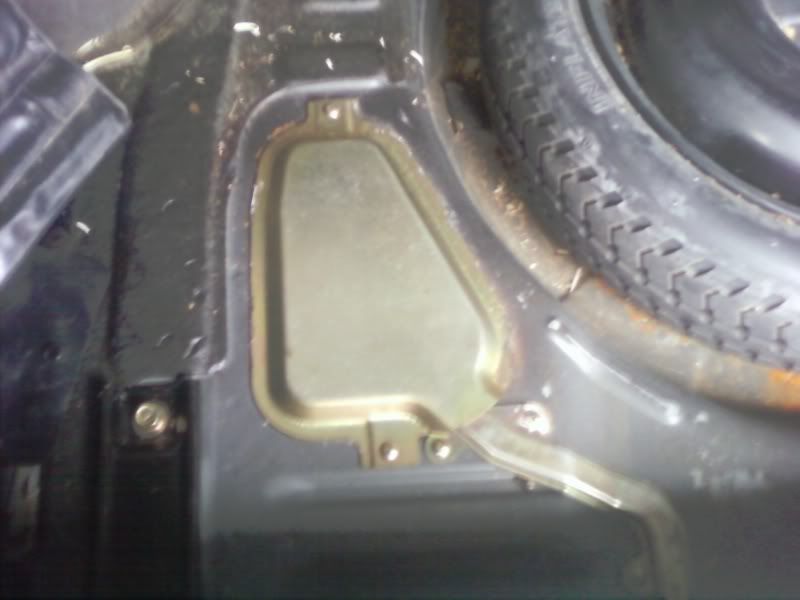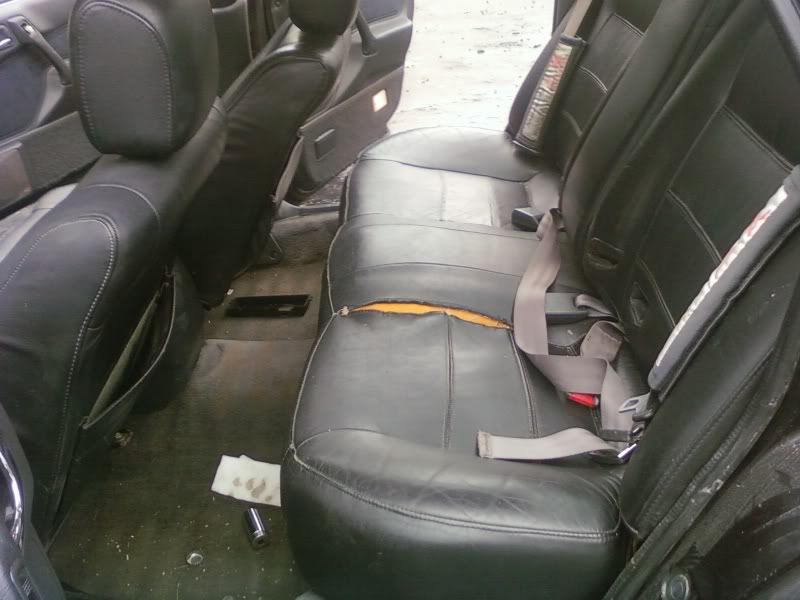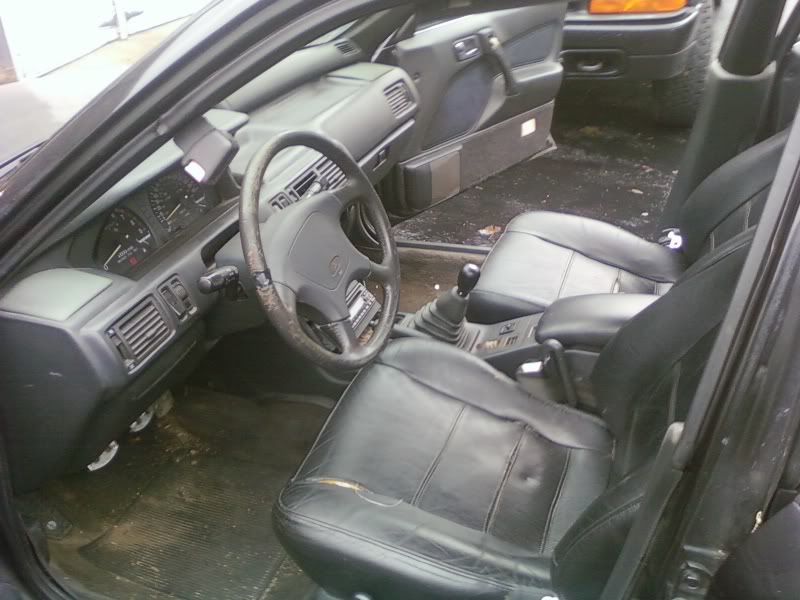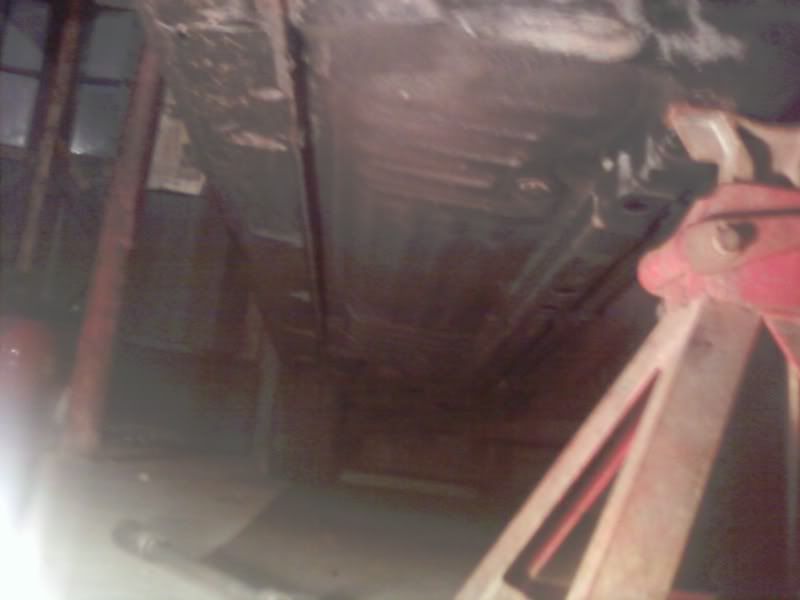 Last edited: