Joined

Oct 28, 2003
Messages

1,573
Location
FS is everything from an unbadged non-sunroof 1991 Galant vr4. This Galant has 151,910 miles on the odometer and was originally Nile Black.
All parts prices include PayPal fees & Shipping Costs for CONUS based transactions.
First come first served.
I accept all payments via PayPal to:
[email protected]
For inquiries please contact me via PM or mobile no
(910) 689-6150
. Thank you for looking!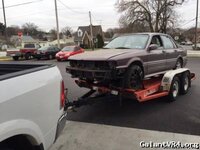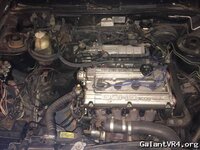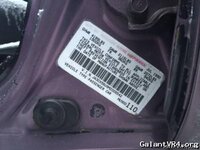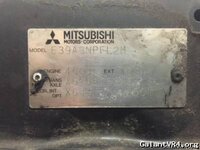 ---
ENGINE​
Camshafts, Stock $35.00 each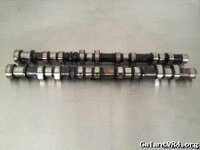 Cam Cap Bolt Set $20.00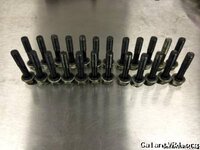 Rocker Arm Set $25.00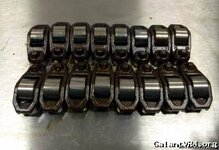 Crank Pulley Bolt w/ washer $12.00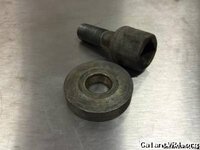 Water Pump Pulley Set $20.00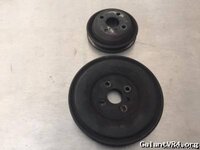 Resistor Pack $40.00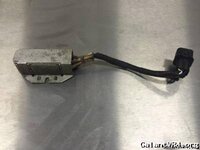 Fuel Rail Bolt Set $3.00 plus shipping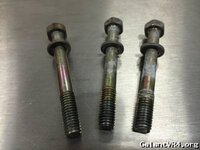 Fuel Feed $8.00 plus shipping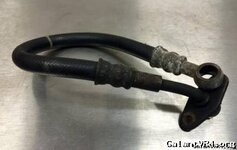 Lower Rear Timing Cover $15.00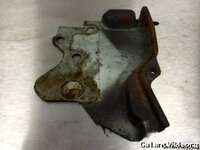 Rear Upper Timing Cover $15.00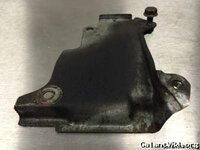 Banjo (Coolant) $3.00 plus shipping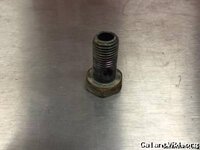 BOV $25.00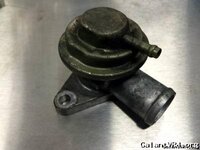 Harmonic Balancer Bolt Set $3.00 plus shipping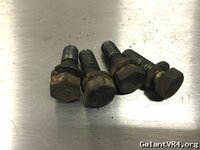 EVAP Line *Connects to Charcoal Canister $5.00 plus shipping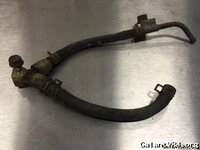 ---
BODY​
Headlights $125.00 for the set or $65.00 each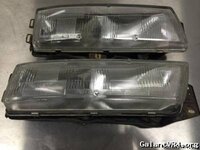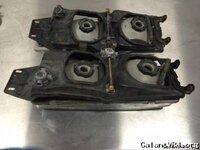 Cowl Panel $80.00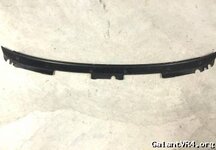 Front Windshield Side Trim *Passenger $20.00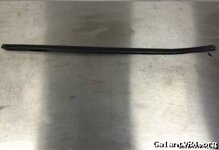 Hood Latch $15.00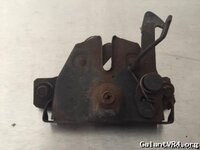 Horn $15.00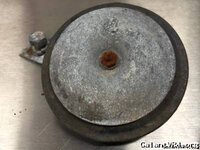 Cowl Panel Trim $8.00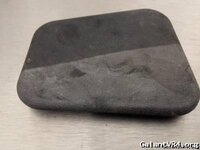 Front Driver Dogleg $60.00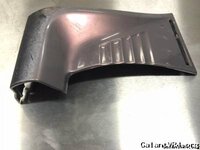 Hood Release Cable Guide $12.00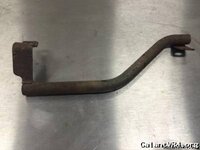 Radiator Fan $20.00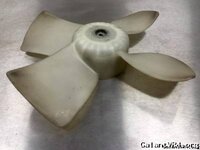 Windshield Wiper Set *Driver Air Spoiler missing $35.00


Fuel Filter Bracket $3.00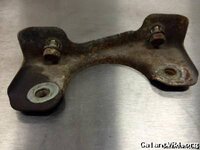 Hood Release Cable $15.00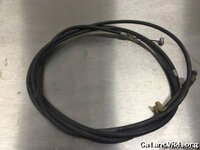 Throttle Cable Guide *On Passenger Strut Mount $3.00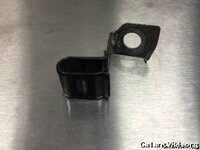 Exhaust Hanger $8.00 each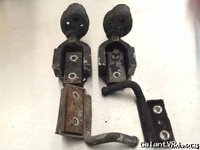 Rear Window Regulator $30.00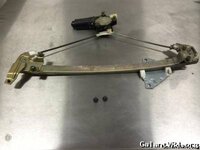 Front Driver Interior Door Wiring $30.00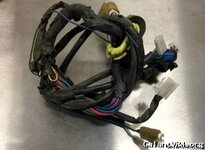 Door Sensor Set $25.00 or $10.00 each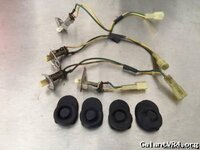 Door Latch Set $20.00 or $8.00 each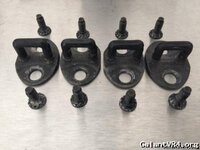 Rear Passenger side Quarter Window Glass $50.00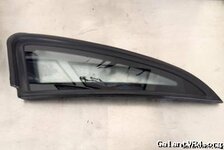 Rear Driver side Quarter Window Glass $50.00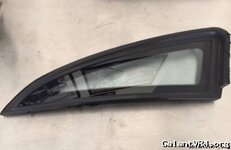 Fuel Door $20.00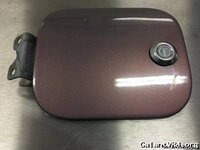 Fuel Door Cable $15.00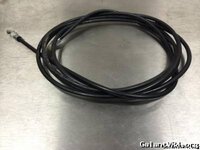 Trunklid Ajar Switch $8.00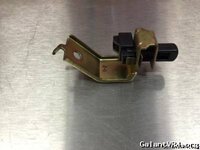 Roof trim Clips Set $8.00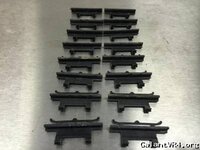 Rear Top Window Molding $40.00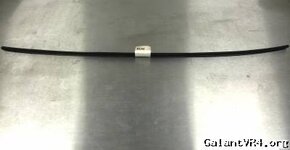 Rear Bottom Window Trim $50.00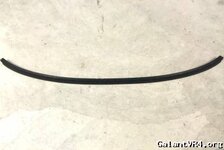 Trunklid Catch $5.00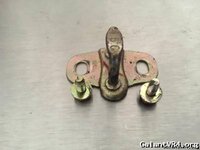 Rear Decklid Wiring Harness $30.00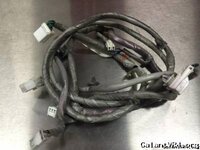 ---

INTERIOR​
Dashboard Vent $2.50 each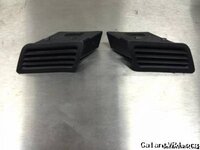 Dash Speaker Cover *Only Driver side is available $20.00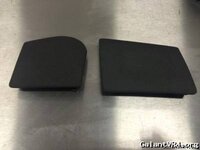 Hood Release Lever $8.00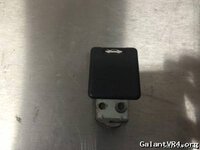 Horn Pad $20.00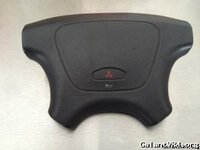 Glove Box Frame $15.00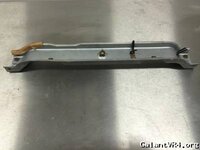 Glove Box Striker $5.00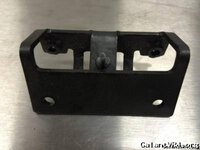 Glove Box Reinforcement Bracket $3.00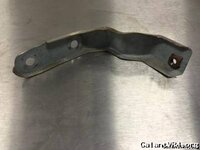 ECU Tray $12.00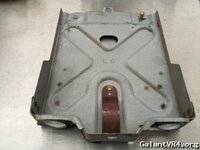 ETACS $40.00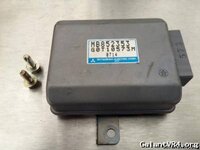 Chassis Control Module part no MB801352 *Alarm $40.00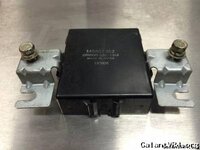 Driver Side Visor $15.00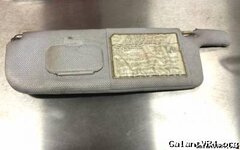 Mirror Cover $8.00 (Non-Sunroof)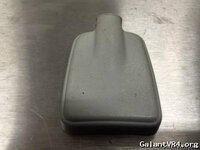 Outlet Bezel $15.00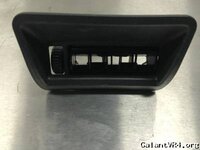 Shift Cable Clips $1.00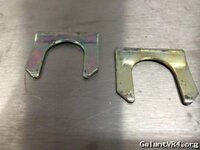 Retractor Mounting Bracket $40.00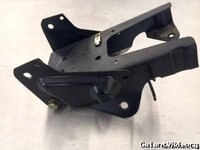 Control Unit Auto Seat (Part No MB617345) $25.00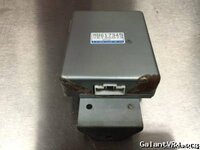 Seat Headrest $30.00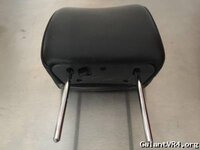 Seat Height Adjustment $5.00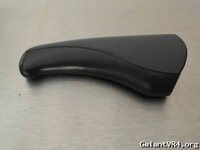 Seat Hardware Cover (Driverside) $8.00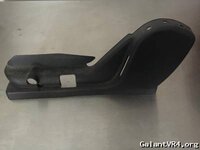 Amplifier & Radio Antenna Cable $30.00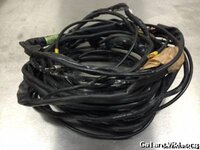 Gas Pedal $30.00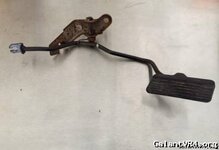 Clutch Pedal $50.00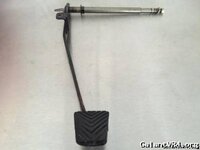 Clutch Interface Switch $12.00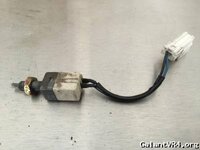 Clutch Switch $12.00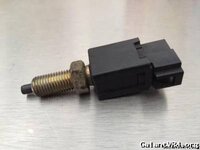 Stoplight Switch $12.00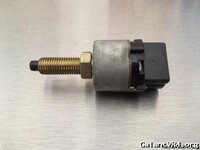 Front Seat Hardware Set $2.00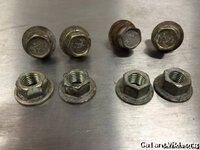 Front Passenger Door Speaker Cover $20.00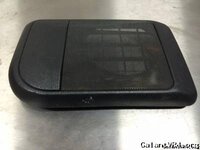 Driver side Speaker Cover $20.00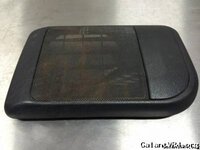 Door Knob Trim $.50 each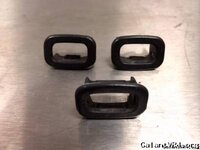 Door Handle Backing $3.00 each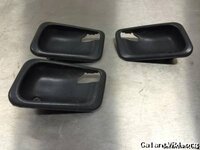 Interior Door Pull Handle $8.00 each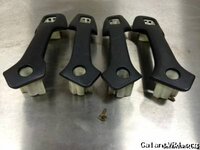 Oh sh*t Handles $5.00 each or $15.00 for the set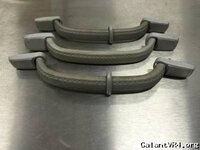 Driver Window Switch $40.00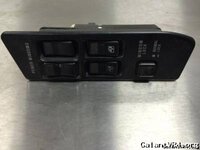 Front and Rear Passenger Window Switch $12.00 each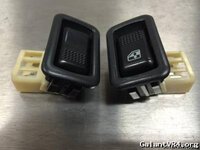 Door Card Clip $1.00 each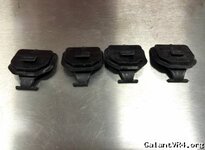 Front Passenger Rear View Mirror Trim $3.00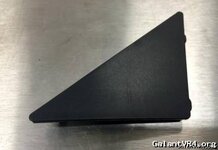 Driver Door Handle Deadpanel $5.00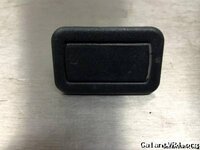 Rear Door Ashtray $8.00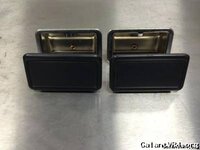 Doorcard Light $8.00 each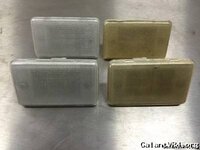 Front Scuff Plate $12.00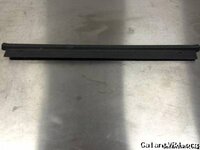 Passenger Rear Scuff Plate $12.00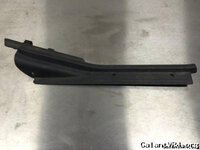 Driver Rear Scuff Plate $12.00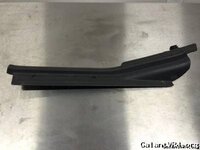 Ash Tray $12.00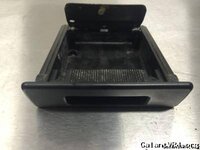 HVAC Bezel $30.00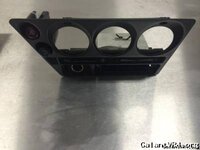 HVAC Knobs $1.00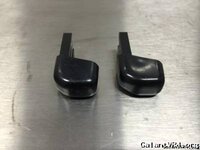 Buzzer $5.00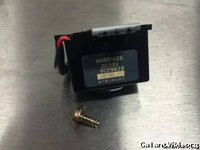 Center Console Side Panel Insert $15.00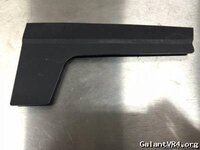 Trunk Dome Light $8.00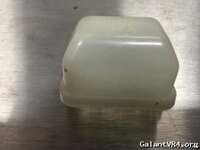 Rear Driver side Seatbelt $25.00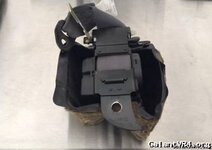 Rear Defroster Heater $5.00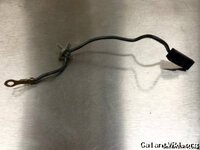 Trunklid Hinge Stay Set $15.00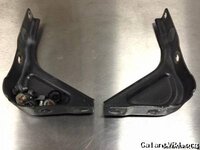 ---
STEERING & SUSPENSION​
P/S Reservoir $30.00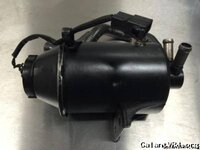 Lower Plate & Stopper Set *Front Subframe $5.00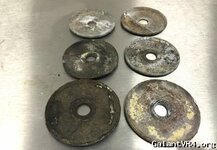 P/S Rack Mount Bracket $12.00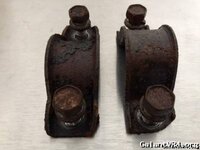 Front Passenger Control Arm $30.00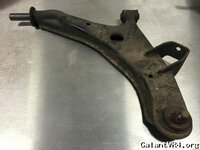 Clamp $15.00 each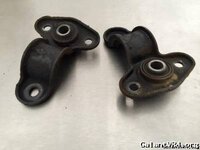 Front Swaybar Brackets $12.00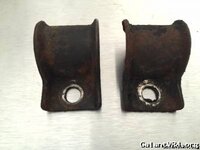 Swaybar Endlinks $12.00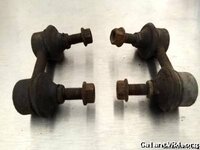 Rear Steering Rack Mounting Hardware Set $3.00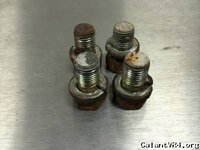 Rear Crossmember Mount $30.00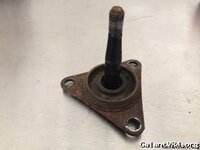 Rear Driver Upper Control Arm $20.00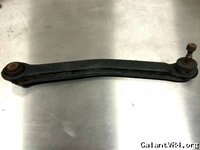 Rear Upper Passenger Control Arm $20.00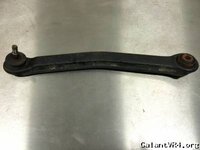 Rear Shock Dust Cover $5.00 each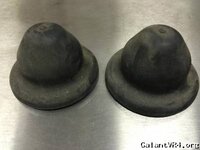 Rear Shock Mount Bolt Set $3.00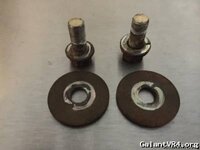 Rear CV Axles $40.00 each plus shipping *One left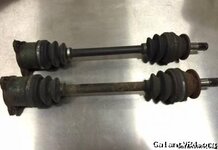 Rear Lower Control Arms $25.00 each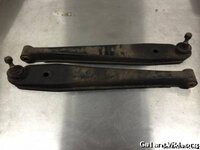 3 Bolt Cups $20.00 each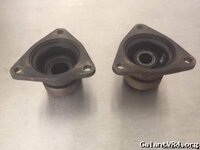 ---
BRAKES
​
Brake Master Cylinder $15.00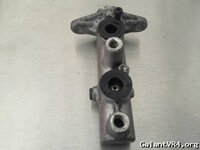 Front Driver side Brake Line $15.00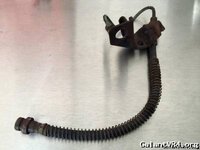 Rear Brake Caliper Brackets $20.00 each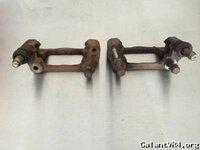 Parking Brake Retainer $3.00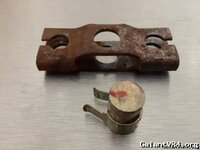 ABS Motor $75.00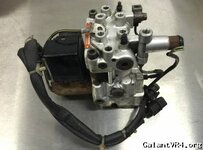 ABS Proportioning Valve $15.00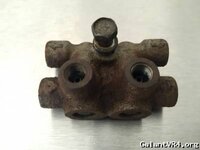 Front ABS Sensor $20.00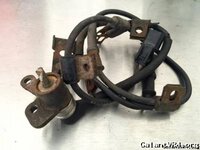 ABS G-Sensor, Front $20.00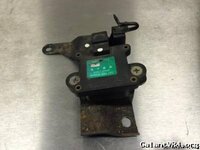 ABS G-Sensor, Rear $20.00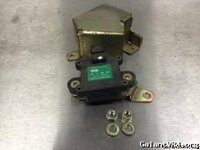 Electronic Control Unit (ABS) $40.00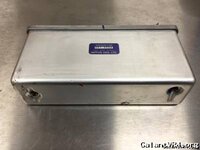 ABS Connector Bracket $3.00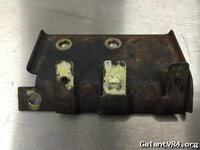 Brake Fluid Reservoir $12.00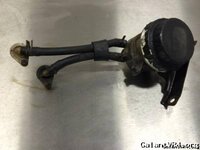 Brake Line Mount $3.00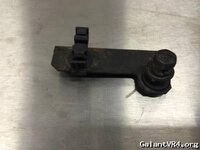 ---
DRIVETRAIN
​
Flywheel Bolt Set $8.00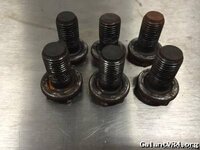 Pressure Plate Bolt Set $3.00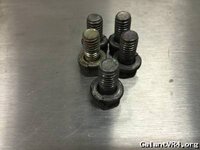 Clutch Line to Slave Cylinder $8.00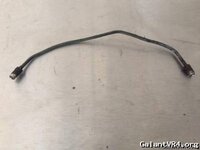 Stainless Clutch Line $12.00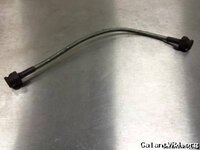 22 Spline Transfercase $150.00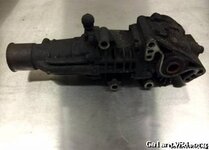 Center Yoke $15.00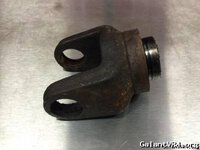 Rear Propeller Shaft Bolt Set $3.00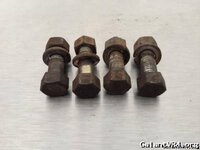 Rear Differential Bolt Set $10.00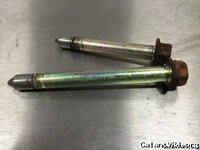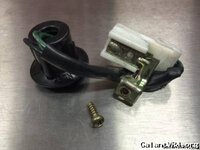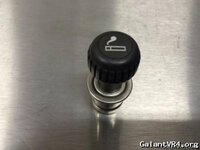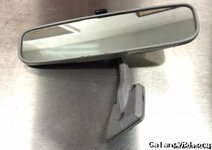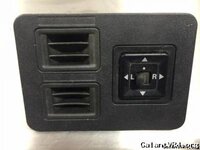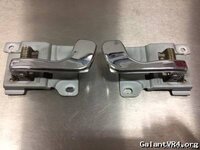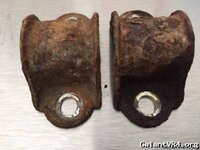 Last edited by a moderator: