Joined

Oct 28, 2003
Messages

1,573
Location
This is a part out for the following vehicle:
- 1991 Galant vr4 badge number 1335/2000 with 216,909 miles
- VIN: JA3CX56U4MZA010336
- Model: E39ASNPFL2M
- Color, Interior Option: X68
*All parts prices include PayPal fees and shipping costs for CONUS based transactions. I accept all payments via PayPal to:
[email protected]
. If interested please contact me via PM or mobile no
(910) 689-6150
. Thank you for looking!
​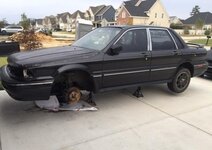 ---
ENGINE​
GM Alternator $75.00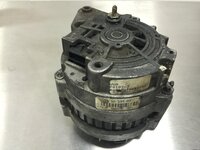 Coolant Overflow Bracket $15.00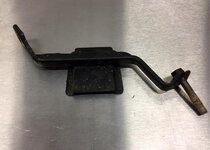 Radiator Fan Blade $20.00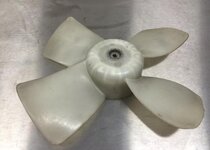 Radiator Bracket $15.00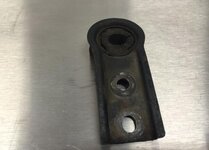 Driver Engine Mount Bolt $8.00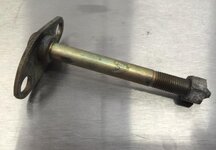 EGR Valve $20.00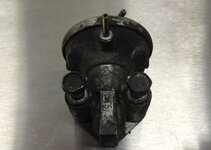 Fuel Pressure Regulator *Factory $12.00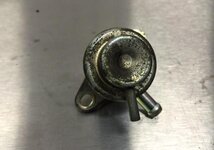 Fuel Feed Line *Factory $8.00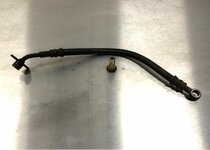 Fuel Pump Wiring Cover $8.00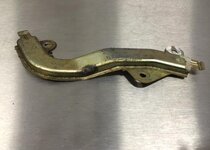 Fuel Rail $20.00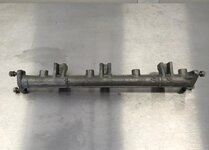 Rear Lower Timing Cover $15.00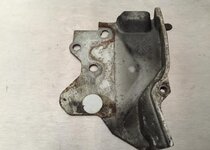 Rear Upper Timing Cover $15.00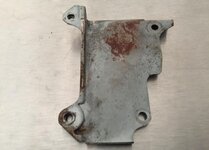 Tensioner Hardware $3.00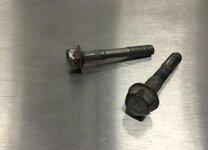 Throttle Body Elbow $15.00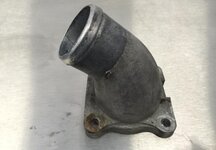 Water Pump Pulley Set $15.00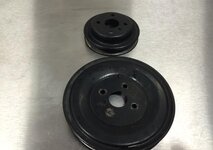 ---

BODY​
Air Guide Panel $5.00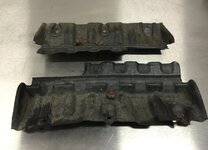 Air Inlet (Passenger Side) $15.00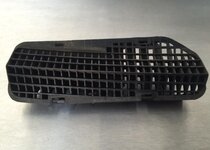 Cowl Panel Hardware $3.00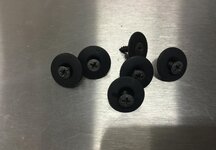 Front Windshield Trim $40.00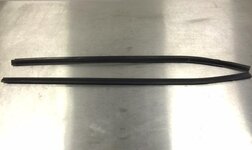 Door Hinge Set $30.00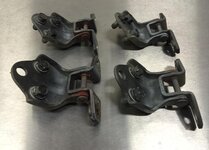 Door Pin Set $3.00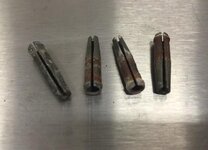 Horn Set $20.00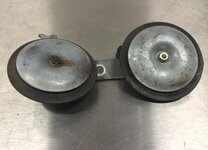 Hood Latch $15.00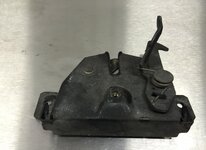 Hood Release Cable Guide $12.00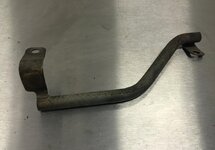 Driver Hood Hinge $12.00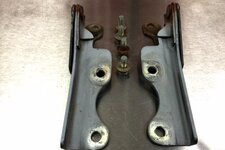 Fender Hardware $3.00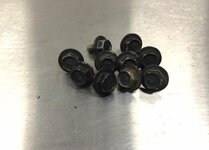 Front Driver Dogleg $65.00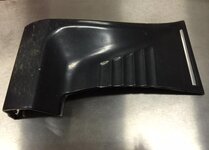 Hood Bumper Set $3.00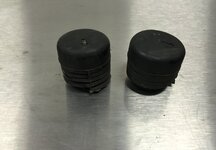 Fuel Filler Door $20.00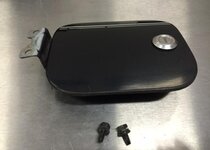 ECU Harness Retainer $3.00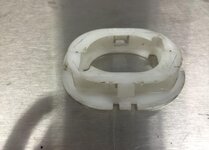 Alarm Horn Relay $12.00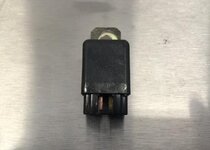 Weather Strip, Interior Rear Passenger $20.00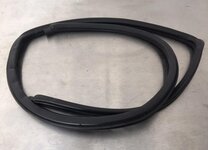 Exhaust Hanger Set $15.00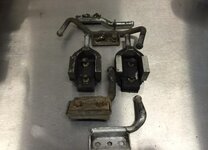 License Plate Lamp Set $15.00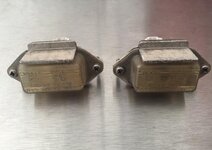 Trunklid Striker $5.00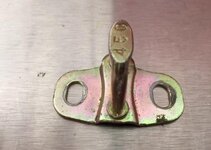 Rear Bumper Support Bracket $20.00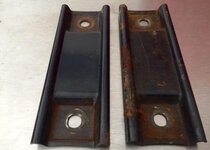 ---
INTERIOR​
Instrument Cluster Mount $15.00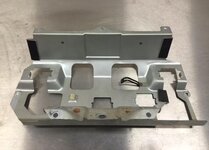 ETACS Computer (part no MB852353) $50.00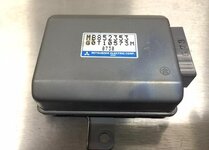 Control Unit Auto Seat (part no MB617345) $40.00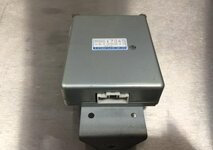 Sunroof Control (part no MB543075) $30.00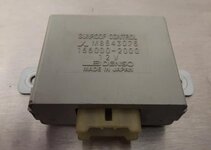 Sunroof Relay (part no MB627895) $12.00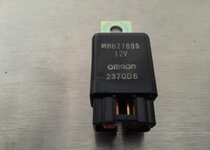 Horn Pad $20.00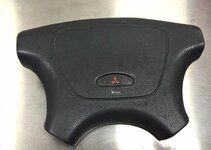 Passenger Dash Speaker Cover $15.00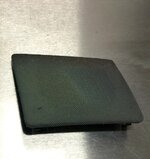 Refractor Mounting Bracket $30.00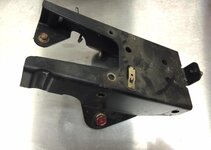 Refractor Mounting Bracket Set $15.00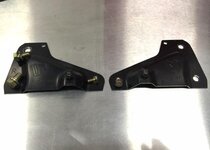 Front Door Sill Set $20.00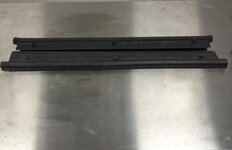 Rear Door Sill Set $20.00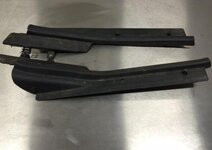 Foot Rest $15.00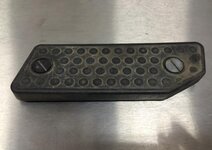 Defogger Switch $20.00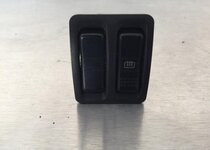 Sunroof Felt Trim $25.00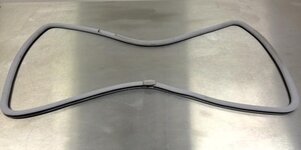 Sunroof Shim Set $5.00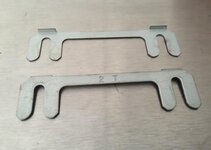 Driver Kick Panel $15.00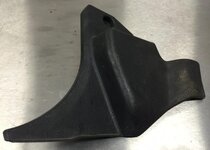 Buzzer (part no MB561626) $15.00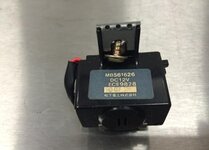 Door Card Clip $3.00 each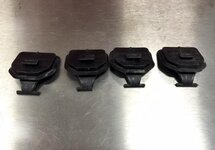 Door Ajar Switch $12.00 each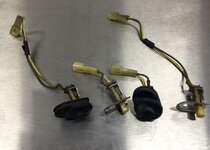 Interior Door Handle $8.00 each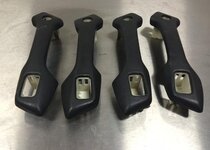 Headliner Handle $8.00 each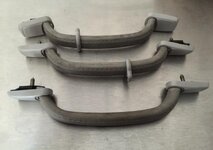 ECU Harness Retainer $3.00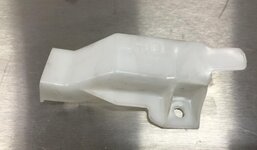 Front Lap Belts $20.00 each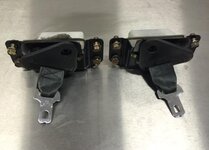 Seatbelt Trim A $3.00 each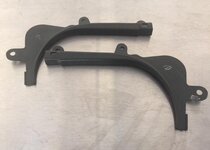 Seatbelt Trim B $3.00 each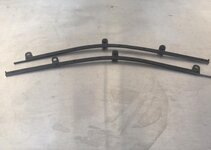 Gas Pedal $30.00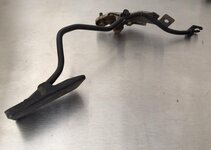 Driver HVAC Vent Tube (part no MB439025) $15.00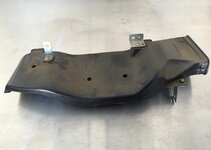 HVAC Vent $3.00 each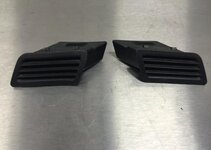 HVAC Vent Tab $1.00 each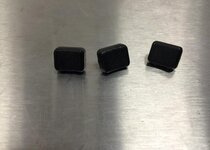 Glove Box Frame $15.00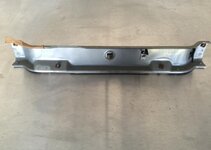 Glove Box Reinforcement Bracket $5.00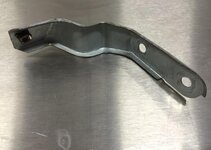 Glove Box Stopper $3.00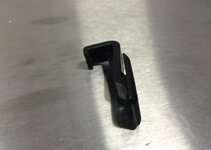 Glove Box Striker $3.00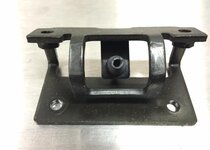 Seat Bolt Cover $3.00 each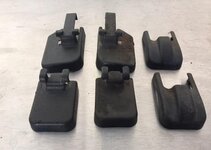 Glove Box Latch Bar $15.00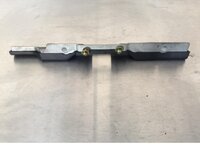 Shifter Cable Clip $1.00 each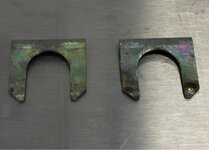 Interior Weather Strip, Passenger Front $15.00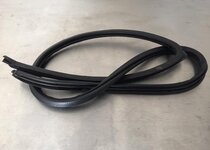 Amplifier Power Adapter part no MB665345 $30.00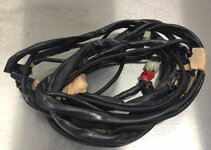 Wiring Harness Cover, Passenger Rear $12.00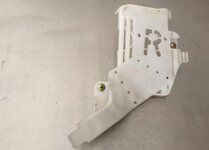 Seatback Trim A. $8.00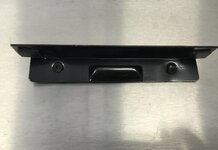 Seatback Trim B. $8.00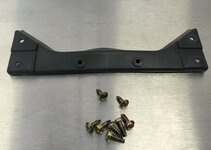 Trunk Dome Light $8.00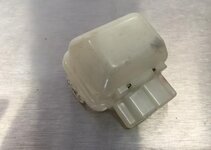 Trunk Trim $20.00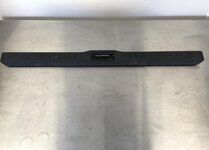 Trunk Weather Strip $20.00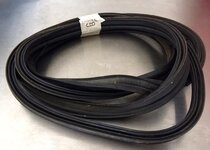 Trunk Access Trim $15.00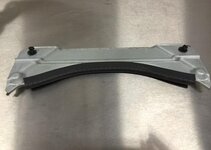 ---

DRIVETRAIN​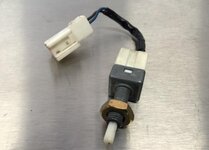 Clutch Switch $15.00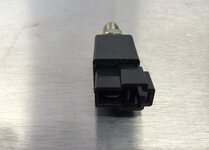 Reverse Sensor $15.00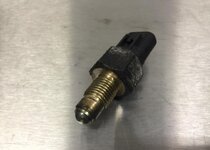 Clutch Line to Slave Cylinder $12.00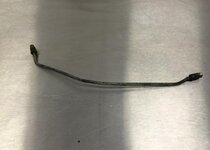 Clutch Line to Hard Line $12.00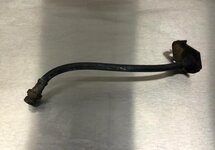 Shift Selector $15.00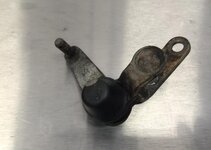 ---
BRAKES
​
ABS Computer (part no MR606759) $80.00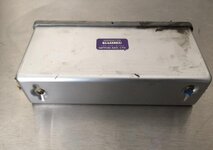 ABS Hydraulic Unit $125.00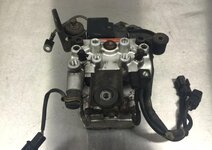 ABS Connector Bracket $10.00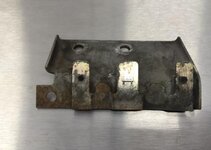 ABS Proportioning Valve $40.00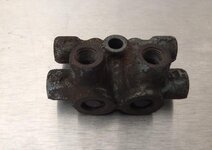 Rear Wheel ABS Speed Sensor $25.00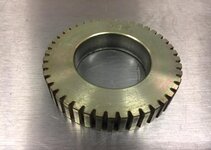 Parking Brake Cable Retainer $12.00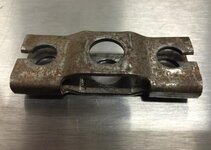 Rear Brake Caliper Bracket $40.00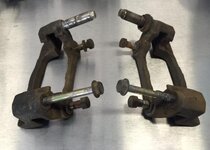 ---
STEERING & SUSPENSION
​
Front Power Steering Rack Bracket $15.00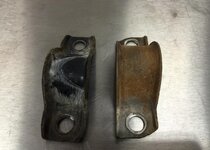 Power Steering Return Tube $25.00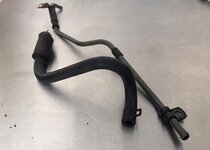 Cruise Control Cable Retainer $5.00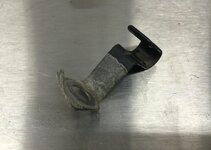 Rear Subframe Stud $30.00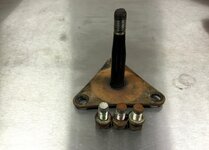 Rear 4 Lug Hub $50.00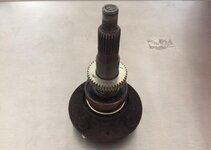 Rear Sway Bar Bracket $15.00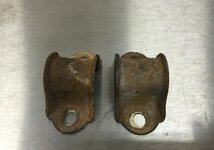 Rear Strut Mount Cover $15.00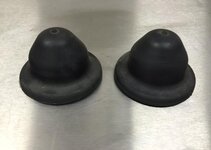 ---
HVAC
​
Blower Motor $65.00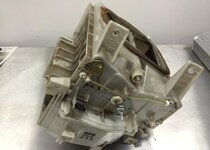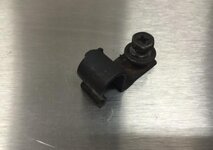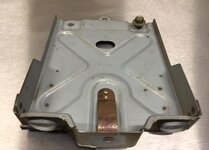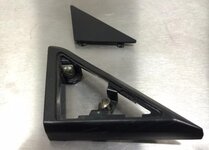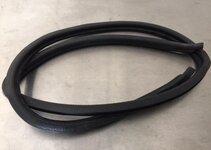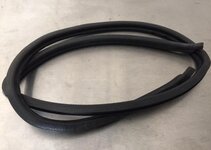 Last edited: