Joined

Jun 1, 2008
Messages

778
Location
91 vr4-nile black, 140k, 4350.00
Drives awesome and very reliable- everything was done by a class A mechanic!! So clean! Fast
Engine:
Fresh jdm with receipt for motor,
big 16g, cyclone intake, hooked up through fpr solonoid.
brand new timing belt just replaced!!, balance shafts removed wth kit.
Brand new accessory belts!!
Fuel mods:
Walboro pump (rewired)
rc 550cc Injectors
SX/Buschur Fuel Pressure Reglator
Stainless Steel Braided inlet lines
Brand new fuel filter!
Exhaust:
Fp Exhaust manifold with ceramic coating
Big 16g
Full CM 3 inch aluminized downpipe-COMPLETE- to single tip muffler- SOUNDS GREAT!!
Intake:
K&N to 3g Mas
ETS intake pipe
ETS Front Mount Intercooler kit
1g recirc valve
Engine management:
Keydiver stage 3- set for higher fuel pressure to flow more
cyclone activation, and launch control!
Ignition has Coil on Plug
Transmission:
Has brass shifter bushings
I forgot what clutch is in there, works well and also have an extra act to go with it.
transmission will grind going into third at times at high rpm's. think the syncro starting to go. car has regular 75-90 in it now.
Car starts well idles very well all the time!!! Very reliable!
All fluids are new
Tires are good
Interior is like a 6 maybe 7
Everything works except for the a/c cause its not there
No clunks or rattles when it drives, no bearing noises!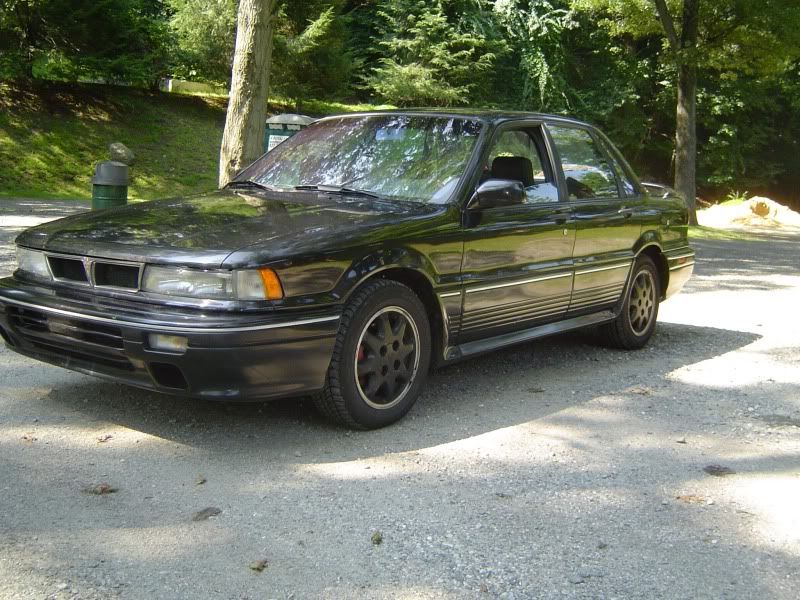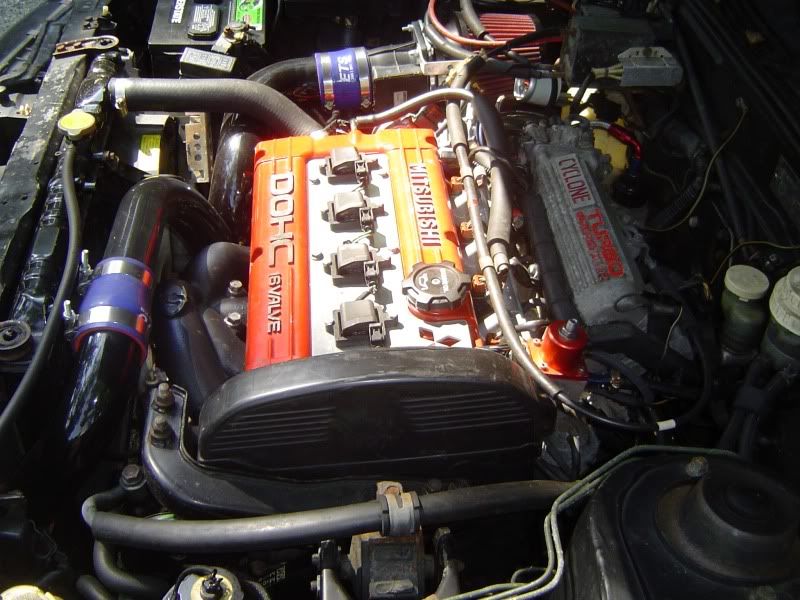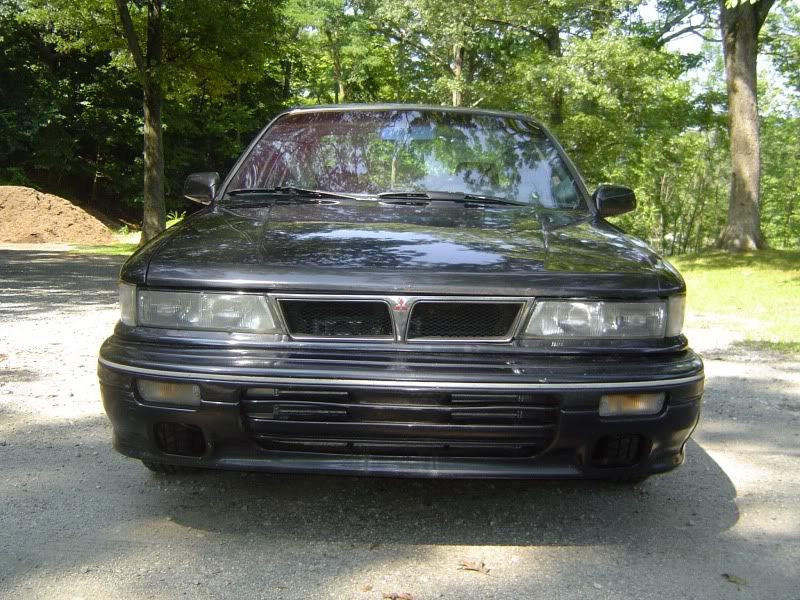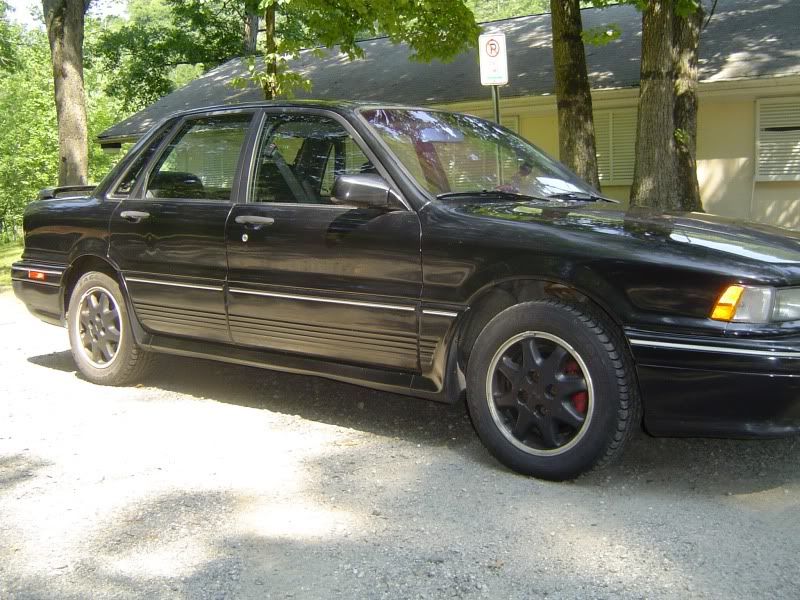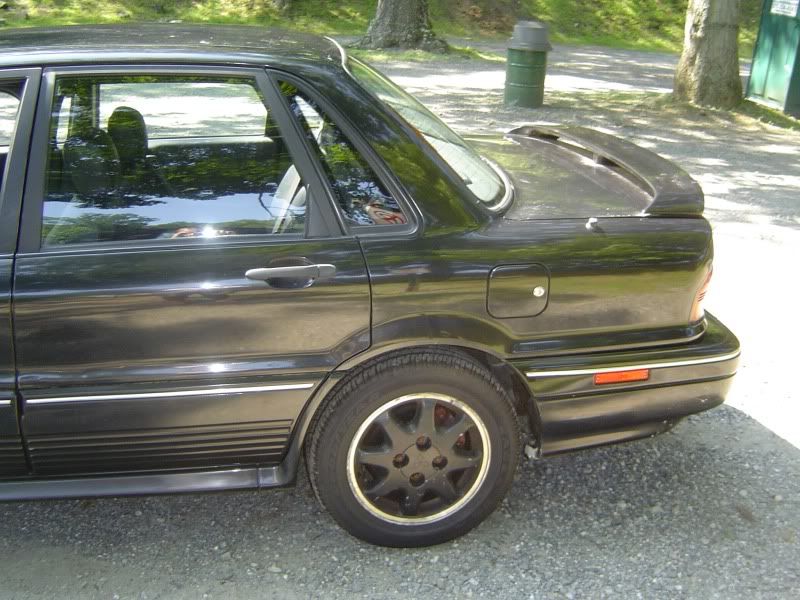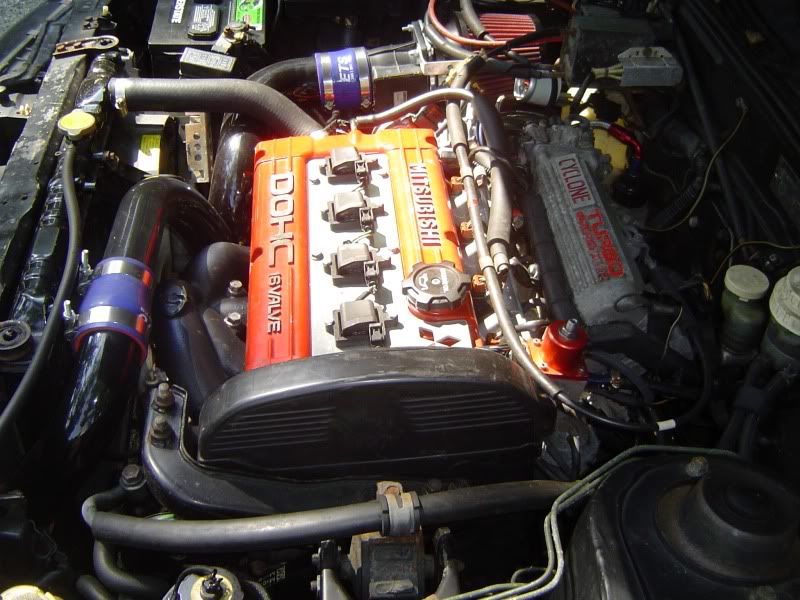 Last edited: