All of these are now spoken for!
I have 7 blanks of
each year
available for sale. Pricing is the same as before. These are blanks, I'm not offering any engraving you'll have to go to the mall or something.
READ CAREFULLY.
Reply to this thread and state HOW MANY and WHICH YEAR you want to purchase.
Orders will be filled based on reply order in this thread.
Make sure you reply here with the quantity/year.
Once I have 7 orders for either year, there are no more available for that year at this time. So don't add your name to the list if they are already sold out! If there is a lot of interest I will order more blank fobs. Of course make sure your name and mailing address are on the PayPal payment.
Paypal can be sent to xxxxxSOLDxxxxx. Prices are based on $22 each or $40 for a pair, shipping/paypal included.
1=$22.00
2=$40.00
3=$62.00
4=$80.00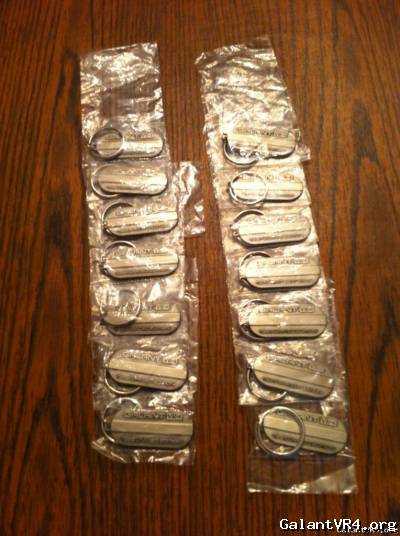 Last edited by a moderator: