Joined

Nov 22, 2008
Messages

2,054
Location
I'm offering up for sale this 1990 GSX Eclipse rolling chassis as a racecar/street project start. It has nearly perfect paint that was done in 2004 and has been garaged since (car was abandoned for a decade before I bought it). no dings, and only a few minor scratches and a couple chips under the front bumper cover lip. There is no rust/rot on the car at all, it's been inside for 10 years, it's honestly one of the nicest condition 1G's left (1g's are in the same situation as GVR4, where you have to hunt through 20 rusty/rotted junk cars that aren't worth your effort before finding a nice starting point for a build that's rot free)
Asking price is $3000. Shell is located in Blairstown, NJ at my shop (Performance Partout)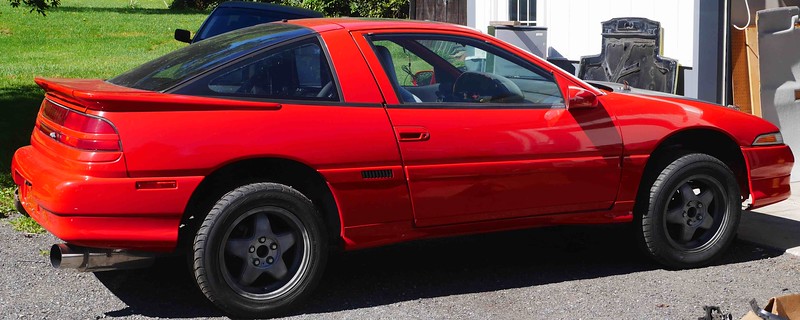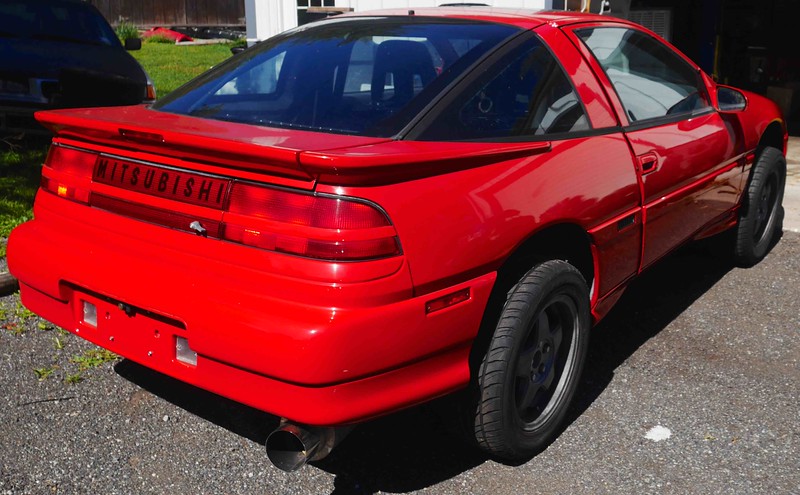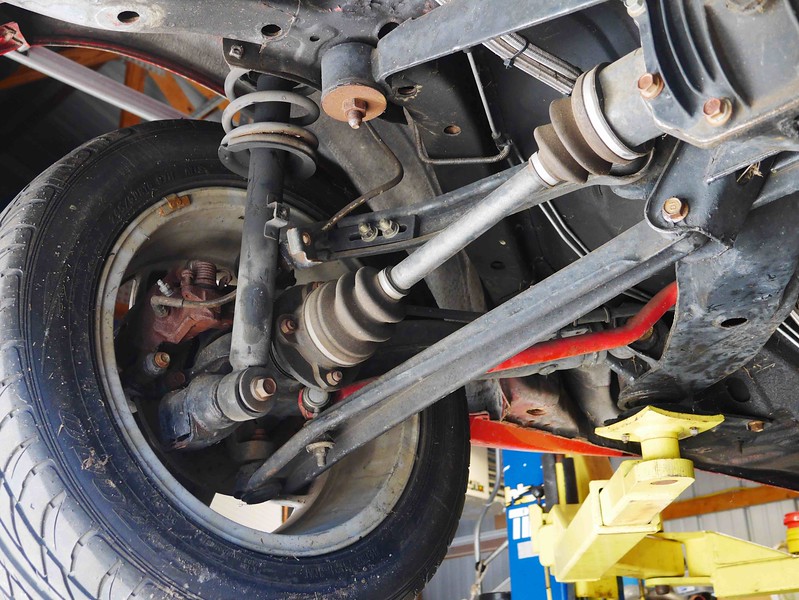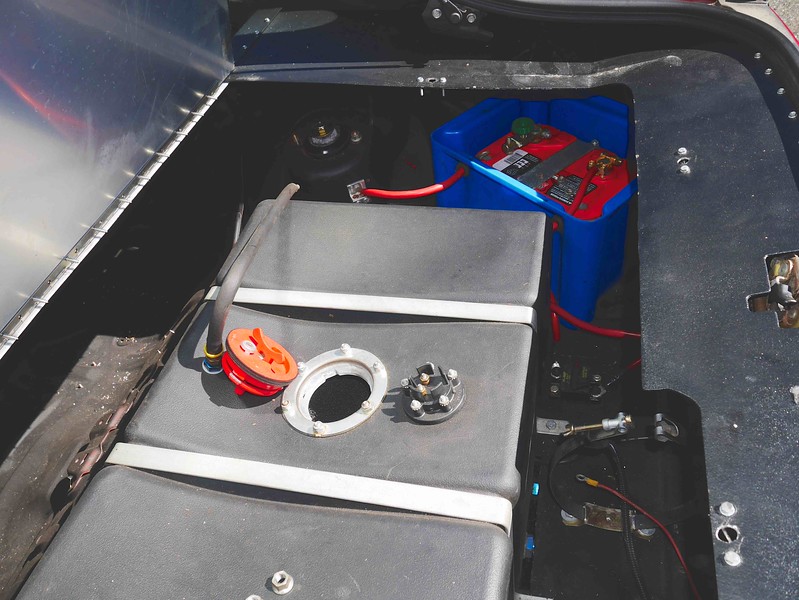 Good Modifications:
8 point rollbar
Manual steering rack
ABS delete & non cruise throttle cable
ST Rear swaybar
adjustable rear control arms
welded trailing arms
SS rear brake lines
Sparco Pedals
Sparco Shift knob
Sparco Steering wheel
Sparco Race seats & slide Rails
Sparco Harnesses
Battery relocation kit with external cutoff, circuit breaker, and vented box.
Apexi catback exhaust, downpipe, with cable operated cutout.
Carbon fiber hood
HID headlights
Poly Fuel cell, -8 SS Feed, -6 return, filter, fuel level sending unit.
4 bolt rear end & axles - manual trans
16x7.5" wheels with 245/50/16 tires
Not so wonderful mods:
under dash has been taken apart..heater/ac/blower boxes are out. (I can supply a set out of inventory if your going to street-car it)
windshield wipers are deleted (again, I can supply parts to put back)
Engine wiring harness and dashboard wiring harnesses have been modified, with unused circuits removed, but will need a complete "going through" since all the aftermarket plugs were removed to go with the corresponding performance parts sold off the car. The car was not utilizing the oem cluster prior.
Fuel fill door was filled when the car was painted, so no going back to the stock tank/external fill setup.
no headliner
interior plastics behind the doors are all gone due to sheetmetal firewall and rollbar.
The dashboard is in poor condition, and was cut up to fit aftermarket gauges (freaking everywhere...the car had 12 autometer gauges!). I should be able to set up the buyer with a nice dash.
This is a rolling shell/chassis as a clean starting point to building your own racecar without having to do body work, paint, or build a rollbar. Offering up this at pretty much the price point of getting a rollbar and decent paintjob done.
You will need to supply these systems to make it into a running car: Engine/Trans/xCase/Axles/Turbo/Intercooler/electronics/ect/gauges/fuel hard parts.
I can wrap the top half of the car black if the red roof irritates you. /ubbthreads/images/graemlins/rofl.gif
Last edited: