Joined

Sep 17, 2012
Messages

69
Location
set of 1993 clear jewel Galant headlights.
These are getting nearly impossible to find at 27 yrs old.
Glass is perfect, no chips or cracks. The chrome reflectors are in very good condition, aside from a "tiny bit" of heat pealing on the top sides of the reflector, which is not visible under the black paint. (I'm going to knock off the little bit of peel with Q-tip and vacuumed it out). The rear and bottom floor and sides of the reflectors are perfect. The rubber vents tubes are still in good condition. The adjusters are good as well. The tops of the glass lens will be stripped of the black paint, taped off and properly resprayed with high heat black paint.
$250 + real shipping cost. PM me for paypal or Venmo information.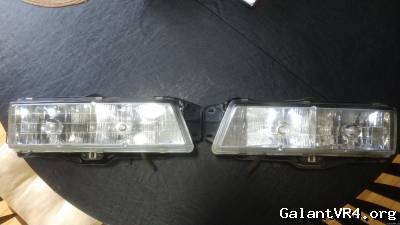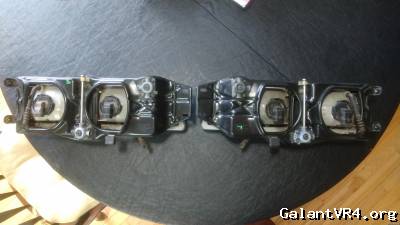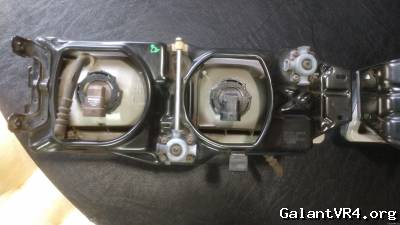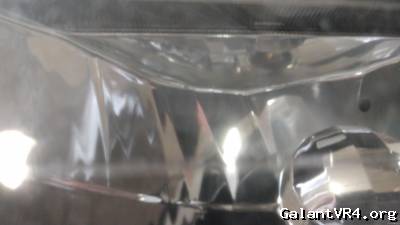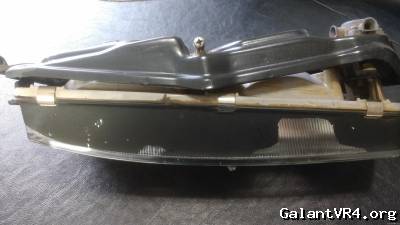 /ubbthreads/images/graemlins/ooo.gif
Last edited: