I am selling a 1993 eagle talon tsi awd that has been tastefully modified. it has under 125k original miles. It is the rarest of the Talons around with a silver body and black leather interior. It also has the really rare power sliding moon roof. Car also has an O.G. Momo steering wheel and alpine stereo with ipod connectivity and upgraded speakers all around. Here is a full list of mods. I am willing to remove parts like the wheels/tires, steering wheel, bov, stereo and replace them with oem pieces to make the car more affordable.
Engine
-New rebuilt longblock with around 20000 miles perfect compression
-Cometic mls head gasket
-Arp head studs stainless steel manifold studs
-New bpr7es spark plugs
-New Msd spark plug wires
-All 4 poly urethane motor mounts
Exhaust
-MHI Big 16g Turbo (real mitsubishi, not an ebay turbo)
-Full 3in megen racing exhaust from downpipe back (3 inch magnaflow hi-flow cat in box for smog tests)
-Evo 3 o2 housing (Ported)
-Evo 3 Exhaust Manifold
Intake
-Spearco Fmic Kit 2.5 in Short route piping
-Gm Maf (Blow threw set up)
-MAF-T
-HKS SSQ BOV
-Dejon Tool 3in Turbo intake/K&N Filter
-Hallman manual boost controller
Suspension
-Kyb agx shocks
-Tein lowering springs
-Ingalls adjustable camber arms
-Suspension technique anti-sway bars front and rear
-Front and rear strut tower braces
-17in Enkei Mitsubishi Evolution IX (some of the lightest 17" rims around)
-Yokohoma Advan rubber
-Drilled and slotted rotors /w newer pads
Electronics
-Safc 2 in custom dash pod
-Turbo timer
-Dsmchips.com stage 3 chip w/stutter box
-Autometer carbon fiber boost gauge in A piller
-Autometer custom carbon fiber wide band o2 gauge in A piller
-Scanmaster 3 datalogger
Fuel
-Walbro 190lph fuel pump
-New Mitsu fuel filter
-Braided stainless steel fuel lines in and out of fuel rail w/-6An connections
-650cc fic fuel injectors
-Aeromotive FPR set at 43psi base pressure
Driveline
-Stock tranny shifts great
-Always used bg synchroshift in tranny redline in transfer case and rear end
-New Act 2600 clutch kit
-New fidanza 8lb aluminum flywheel
-New slave cylinder w/extender rod
-Aluminum shifter cable bushings and shifter cable base bushings
Other
-Brand new mitsu coil pack
-Only talon I've seen with factory electric sunroof (one of 127 with that option from the factory)
-All new belts and hoses always garaged always turbo timed
-Always changed oil with full synthetic Royal Purple and K&N oil filter
Vehicle was appraised at 7k with all mods. Also have a brand new drifter body kit never installed available to buyer. asking 4k because I replaced the front and rear bumper covers with different colored ones because they were cracked. with paint, you will have a really nice car. 7/10 exterior(needs paint) 9.5/10 Interior. Would take 4k with OEM rims and tires. OBO. I have too many toys so this one needs to go to a new home. Willing to trade if car offered is of equal value. Looking to trade for a luxury ride or a clean sporty car. NO PROJECTS. Will also trade for a Galant VR4. /ubbthreads/images/graemlins/dunno.gif
I can take better pics upon request.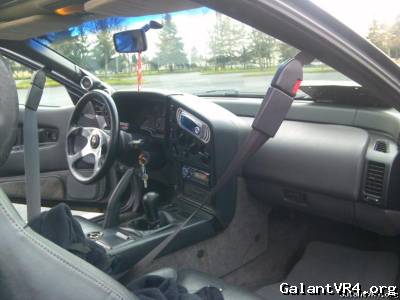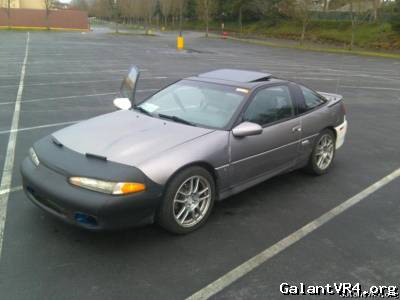 Last edited by a moderator: