Joined

Apr 23, 2012
Messages

5
Location
1992 Mitsubishi Galant VR-4 Nile Black #848/1000
170K ish miles
Overall:
This is a very clean, complete GVR4. I bought it a few years ago it needed work, I planned to add it to my permanent collection so I got collector plates, and fixed every little thing it needed. I daily drove it for a few weeks a few summers ago, it runs and drives EXCELLENT it literally needs nothing to be a fun, quick, daily driver. I now just have too many cars and need to thin the herd I think.
Body:
Car is VERY clean except for small rust on leading edge of hood. Have CF hood for sale separately. Small scrape on driver's side door can barely see it. Have another Nile Black door included with car, I picked it up a year ago and honestly never changed it wasn't sure it was worth the effort the scrape is that minor. This is a super nice one overall, very clean and looks great aside from the two minor flawed areas.
Interior:
Excellent, near mint, and all there. Cleanest I have seen in a long time. Nice aftermarket deck, all wiring to trunk with RCAs for a sub. Trunk has all trim, jack, tools, spare, etc.
Piller pod with boost and A/F gauges. EGT gauge in DIN pod.
Maintenance:
Car has been well maintained with tons of new parts with virtually no miles on them. New steering components, alignment, brakes.
New factory parts 4WS lines.
New radiator.
New trunk mounted battery.
Good condition 92 factory rims and great condition tires.
New power antenna motor and mast.
Mods:
Car is currently running on e85. Easily switched back to gas with SAFC settings or smaller injectors.
16G turbo.
Evo8 IC with all new piping(JonVr4 kit) and 2G elbow.
Turbo back 3" exhaust.
ECU new caps with stage 2 keydiver chip.
SAFC2 for fine tuning.
New COP setup.
850CC injectors for E85. 660CC injectors and you would be back to gas.
255HP fuel pump in tank, new not rusty sender unit and pass through fittings done right.
New braided fuel line, AEM fuel rail and A/F regulator.
KYB GR2 suspension and lowering springs.
ACT clutch pretty sure like a 2600 and street disc.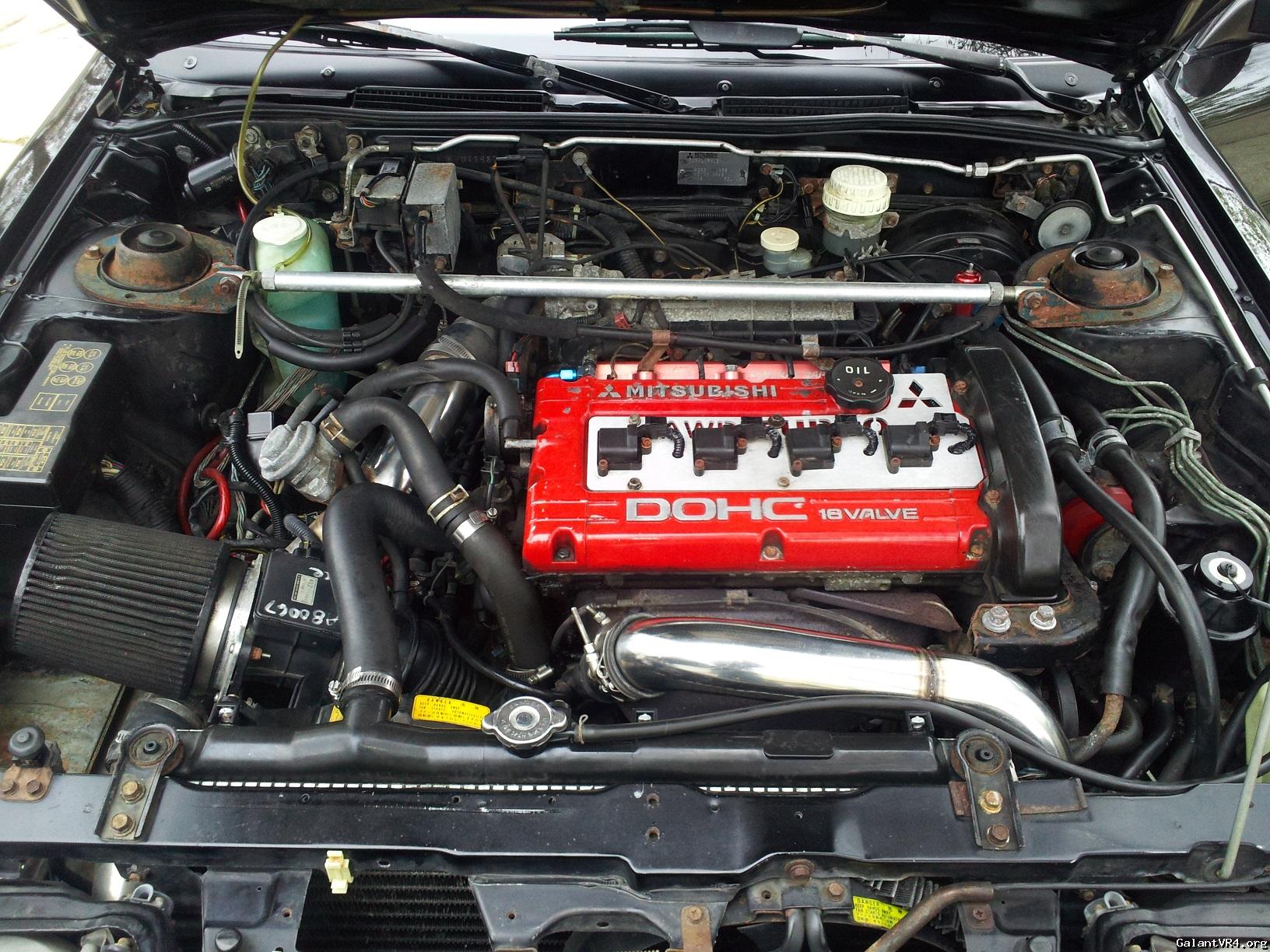 Last edited: