Joined

Sep 7, 2012
Messages

162
Location
Price:
$4800
Location:
Katy, Texas 77449
Contact:
832-609-0620
Mileage:
147k
Up for sale is my 92 Galant VR4. I really don't want to sell it, but I have other priorities that take precedence. It only needs a few things to button it up and have a well built car.
The interior is in great shape. There is only one small crack in the dash on the passenger side. I dyed the carpet black about 10 years ago, but its faded and needs to be redone or painted.
The headliner was replaced with black, but the sunroof cover and sun visors need to be redone.
The A.C. works great and actually get colder than my wifes newer car. The heater core is bad and is currently bypassed.
The car has less than 10k miles on the rebuilt motor. Is has a factory transmission that grinds if you shift fast from 1st to 2nd.
Mods:
Brakes/suspension/wheels
Full ABS delete
Dsm 1g T/E/L 5 lug conversion
Outlander front rotor upgrade
4 new calipers
New rubber brake lines
Kyb AGX and H&R springs
2g GSX wheels
Drivetrain
Stock AWD 5 speed transmission
Rebuilt driveshaft
4 bolt LSD rear end
12lbs Fadanza flywheel
Spec stage 2 clutch
Interior
Evo 8 front & rear seat
New headliner
White led dome light & door lights
Fuel
Walbro 450 rewired
Holly fuel rail
1150 FIC injectors
Fuel Lab inline filter
-8 -6 PTFE fuel lines
AeroMotive afpr
Engine
Coil over plug
FP race manifold
Oil filter relocation kit
90 DSM air-oil cooler
Arp head bolts
Arp rod bolts
Arp Main Bolts
Cometic head gasket
Bse kit
Polyurethane motor mounts
Head
Fully built head
Ferrea Competition Plus 1mm oversize valves
Kiggly beehive springs/retainers
Hks 272/280 spec cams
3g revised lifters
Turbo/exhaust/intake
FP Red JB billet compressor
FP inline oil filter
3" straight exhaust
Big fmic
Tial Bov
Cooling
Stock radiator
Spal puller fan
Electronics
Zeitronix WB
ECMlink v3
GM MAF
MAP sensor
Glow-shift oil pressure gauge
Glow-shift boost gauge
Blitz turbo timer
Im probably forgetting some stuff.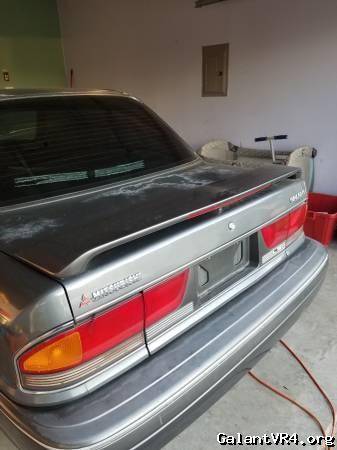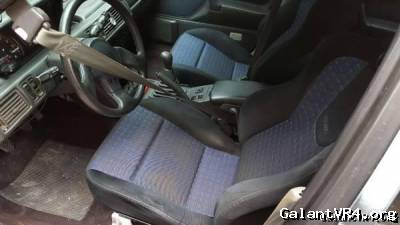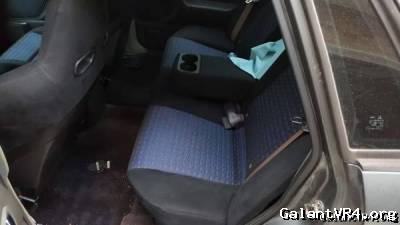 Last edited: