Hey everyone,
I have decided to sell my gvr4 shell. It's number 14/2000 and the body has 145k on it. The interior is like new, no scratches or rips at all. It's headliner is extremely clean. The body had some dents not nothing too major. It's paint is very decent after I waxed it, and it's a sunroof car as well.
It has stainless brake lines all the way around, new rear calipers and kyb agx 8 way adjustables in the back and 4 way adjustables in the front. It also has ground control coilovers. The suspension setup has less than 1000 miles on it.
A/c is all still there and it is fully intact. It also has a 3 month old cmp 2 1/2 exhaust that comes with it too. If you are interested in the car I have 2 spare Awd trannys, one is good the other is for parts. The car does have rust in front of the rear tires, where these car normally have rust. I really don't think the rust is too bad, but I would never have the time to fix it. I really dont want to see a gvr4 this clean get crushed. If you have any questions please feel free to ask.
I am taking the motor, Trans, Ecu and radiator. I am not really looking to part it out right now. The main reason I am selling it is I am getting a cleaner vr4 shell. My number is (720) 985-6959 thanks!!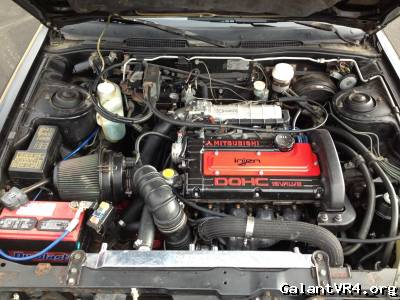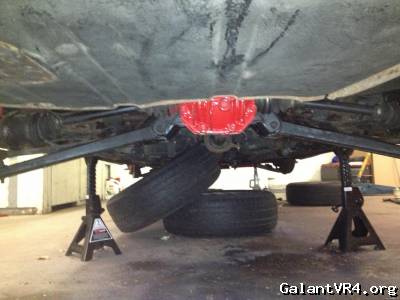 Last edited by a moderator: