Joined

Jan 9, 2005
Messages

775
Location
Due to family and life the time has come for #50 to go. I would like to get $2500. She still fires right up, runs, and drives, when the battery is charged. The trans shifts well, the clutch starts to slip when you drive it really hard. She sit alot these days. It's night time right now, I'll take some pictures and post them tomorrow. But here is the good and bad for now.
The GOOD
131,XXX miles
stock motor/head
Stock 14b turbo
Recent reman. head
3g MAS
680 cc
255lph fuel pump
3" SS Megan Racing down pipe
3" exhaust with Apexi N1 muffler with silencer
Evo 8 shocks/struts
Stock socketed ecu w/ chip (usual stuff; studder box, no lift to shift, and fuel injection program)
CF speaker dual gauge pod
Interior leather is decent (maybe a 7 out ofor 10)
The BAD
Although it runs and drive, the idle surges sometime.
I'm in Chicago so there is some rust. It's not a rust bucket or rotted out, but its there and repairable.
The dash/console is not 100% together, I still have some of these parts boxed up from when I replaced the heater core.
Passenger side fender has damage from tire blowout (I have a replacement fender)
Hood has dents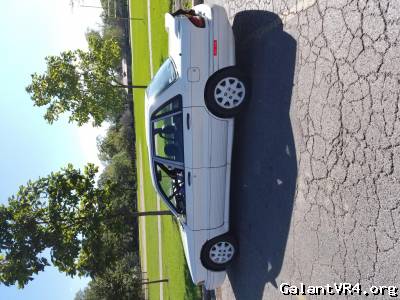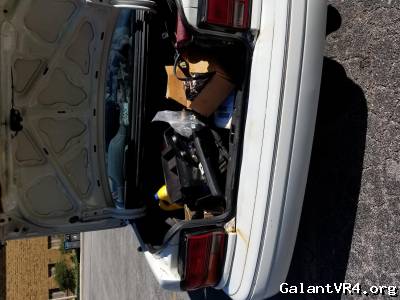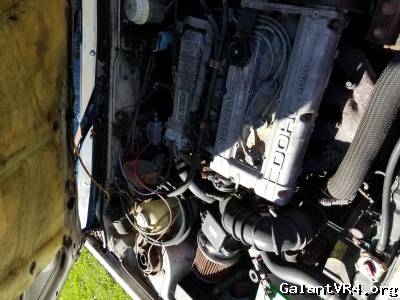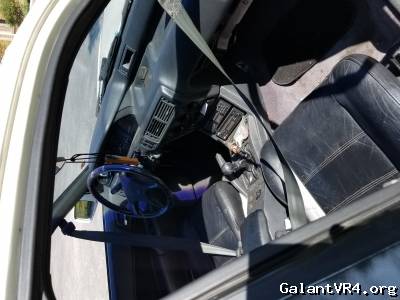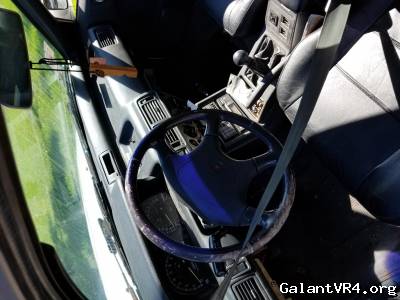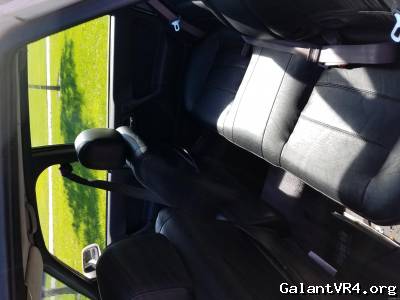 Last edited: