I have had this car for almost 2 years, it has been good to me has been running no problems since i bought it. I don't want to sell the car but limited space in my driveway is leading me to this decision.
1991 Galant VR4 #1991/2000
Nile Black
ODO: 195k body / 10k motor
Motor:
Rebuilt 10k miles ago
Bored .020
Nippon pistons
stock rings
stock rods
head fully cleaned out
new oil pump
new water pump
new radiator
new alternator
2gas mas / with custom cold/air ram intake
new EVO 3 manifold (with a pre-tap EGT)
2.25 intercooler piping all around (all clamps are TORQUE CLAMPS very strong, no boost leaks, same clamps used on semi trucks)
spearco front mount
BPR7ES spark plugs (changed with every oil change 3,000 miles)
***always used MOBIL 1 SYNTHETIC***
Turbo:
Big 16g turbo - NO SHAFT PLAY AT ALL spools very nicely
currently running 18-19psi
RFL blow off valve
Fuel:
Walbro 255 high flow
rewired fuel pump
Earl's high flow fuel filter - 35 micron
6an fuel line feed
6an fuel line return
680cc PTE injectors
polished fuel rail
Apexi NEO AFC 3rd gen
Aeromotive fuel regulator w/fuel psi guage
**always used 93 octane or higher SHELL & MOBIL ONLY***
Exhaust:
Full 3" piping
no cats
mangaflow muffler
Drivetrain:
all stock
2nd gear synchro is bad - grinds once in awhile.
transmission needs some work, but overall not bad to drive around
Suspension:
all stock
Interior:
autometer boost gauge
Datalogger
all stock leather seats - in pretty good shape, slight tear in rear seat
no major injuries on the interior overall in pretty good shape.
Custom fitted Hallman boost controller in the cockpit.
Exterior:
ok condition, has some rust on the rear passenger side door, also the bottom of the trunk lid just under the license plate it has rusted through.
EXTRAS INCLUDED WITH CAR:
Almost brand new 18" black wheels no more than 500 miles on rims & tires ($1000)
ECU with Keydiver chip ($300)
extra power steering pump
Brand new full kit NOS intercooler spray bar - comes with everything needed to hook up -except NOS - Never been opened. ($300)
Apexi turbo timer - brand new never opened ($65)
2.5" intercooler piping ($60)
Exhaust manifold heat shield - nice looking, not rusted
6 brand new BPR7ES spark plugs
spare trunk lid
I have more stuff just can think of it now, but i wrote the price next to them showing the extra valve im giving with this car. Im looking to get $5,000 o.b.o. with everything I listed, willing to work on price. Their is more stuff to add i will update as I remember.
Overall:
This car is RUNNING, but does need some minor tuning & transmission work. I only used the car as a weekend warrior and drove my beater throughout the week, the car has always been garaged kept in my possesion. The car currently rides on stock wheels & tires.
Feel free to send a PM or CALL (630-788-7874 cell) if i dont answer please leave a message. Im pretty busy with work Mon-Fri mostly free on weekends. thanks for looking...Kevin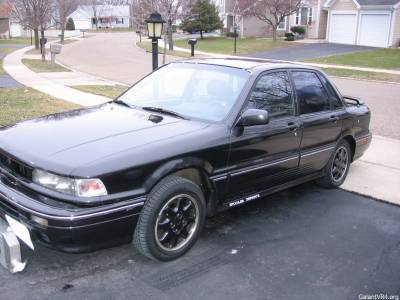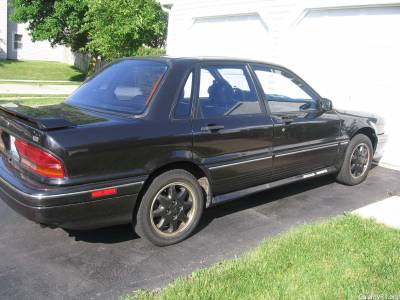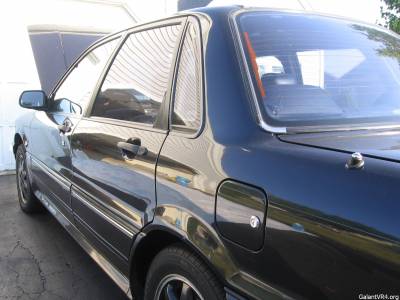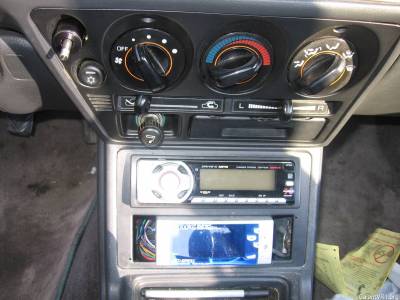 Last edited by a moderator: