First, I want to make this very clear:
THE MOTOR, TRANS AND TRANSFER CASE ARE OUT OF THE VEHICLE BUT ARE INCLUDED IN THE PURCHASE PRICE.
I bought the car from the 2nd owner (who only had it a few months, and put no miles on it) with a few issues. I got them all fixed, then took the car apart to begin modding the snot out of it. About that time I took a new job that has me traveling 20+ days/month and I just have no time/lost interest. The car is at about 107k miles and very clean for a '91, but it has it's share of door dings and such. The motor has 160+ psi compression in all 4 cylinders (very good for a 4G63t, remember these are low-compression boosted motors). The transmission and transfer case were just rebuilt and upgraded including installing a Cusco front LSD. The LSD alone was nearly $1,000 and the rebuilds were $2000.
Other than the beefed up trans/tcase and the LSD everything in the car is stock. The stock FMIC was broken and is not included, but the stock ones are complete junk so you'll want to upgrade that anyway.
I also have a lot of nice parts for the car that could be included at additional cost (including a custom, large FMIC setup which I'd highly-highly recommend to anybody intersted in the car).
Keep in mind just the transmission/tcase parts and LSD cost over $3k and this is a clean, unmolested, low mileage rare car.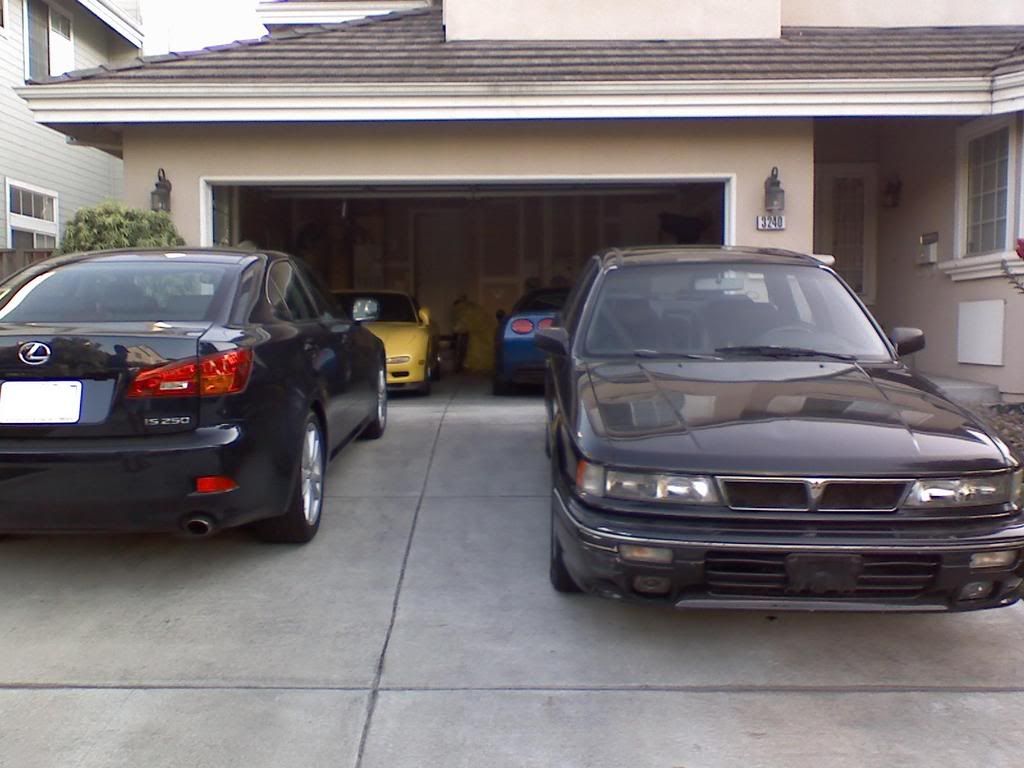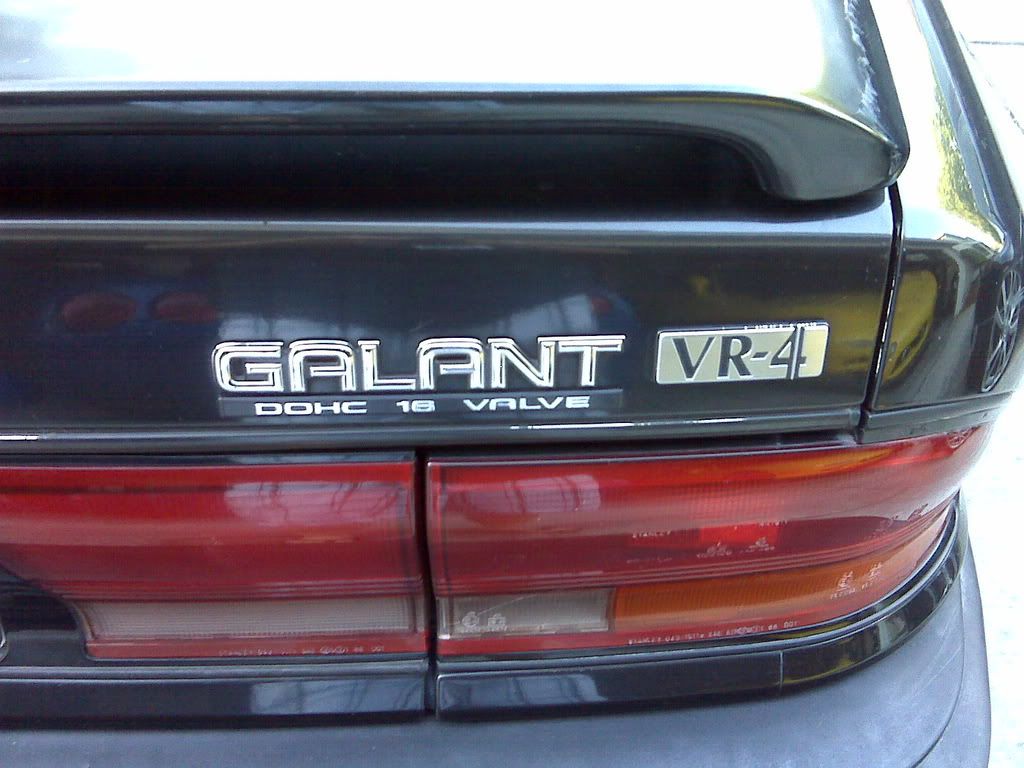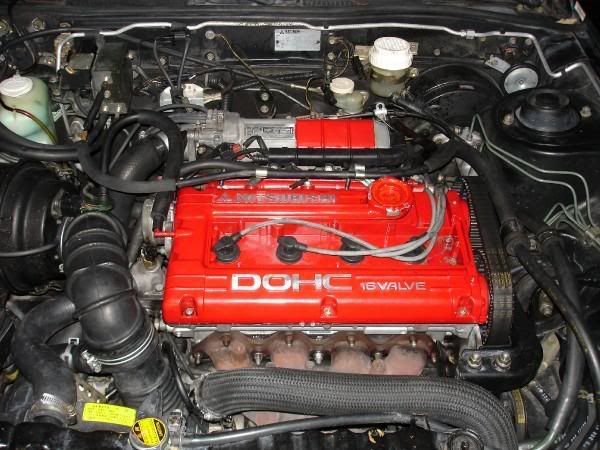 Stock front-mount broken: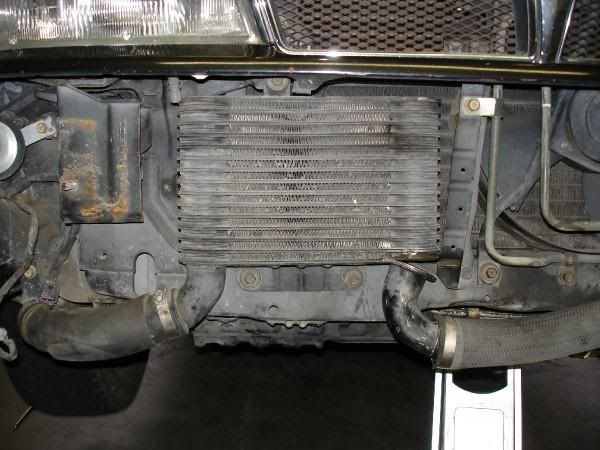 Thanks for looking, feel free to PM me w/ any questions.
-TJ
Last edited by a moderator: