Joined

Jan 20, 2018
Messages

4
Location
I'm currently the owner of 1279/2000 1991 Mitsubishi Galant VR-4. The body for the most part is clean and straight. Hood has severe damage. Front seats are worn. Back seats are in fair condition. Vehicle is all original aside from 3 inch exhaust. The car runs good ( when it wants ). Has a small coolant leak that I've not traced as of yet. Also has a stuck 1-2 synchro in the tranny. Several problems with this vehicle mechanically. Needs struts , control arm bushings , tie rods the list goes on. Also noticed some slippage last time it was driven. Slippage occurs around 3k rom mph makes no difference. Doesn't do it all the time. Also vehicle has intermittent starting issues.. sometimes it'll start and be fine , others it'll start and run as if it's in 'limp mode' and die. When this happens you get throttle pedal and can rev but it'll still die as if fuel is shut off. The car has just over 120k on it as well. Things I've done are. New timing belt , cam shaft sprocket ( exhaust side) new can seals , new belts , new water pump , new oil pump , new hydraulic timing tensioner. Replaced brake rotors , pads and lines along with master cylinder and clutch slave. I currently no longer have factory radio or the manuals to the vehicle due to a house fire that also claimed my entire garage. By some miracle I decided to take it out of the garage during the cold months to save time on scrapping ice from my primary vehicle. Unfortunately my primary vehicle was in the garage instead and was a total loss hence why I'm moving on from this monster of a project even though my heart says find a way to keep it.
Not exactly certain what the vehicle is worth in its current condition. It does run and drive so I'm expecting more than a rolling she'll offer. Any reasonable offers will be considered. All photos are of the car in its current state. Can send more pics upon request
Update: Found the original owners manual for the vehicle.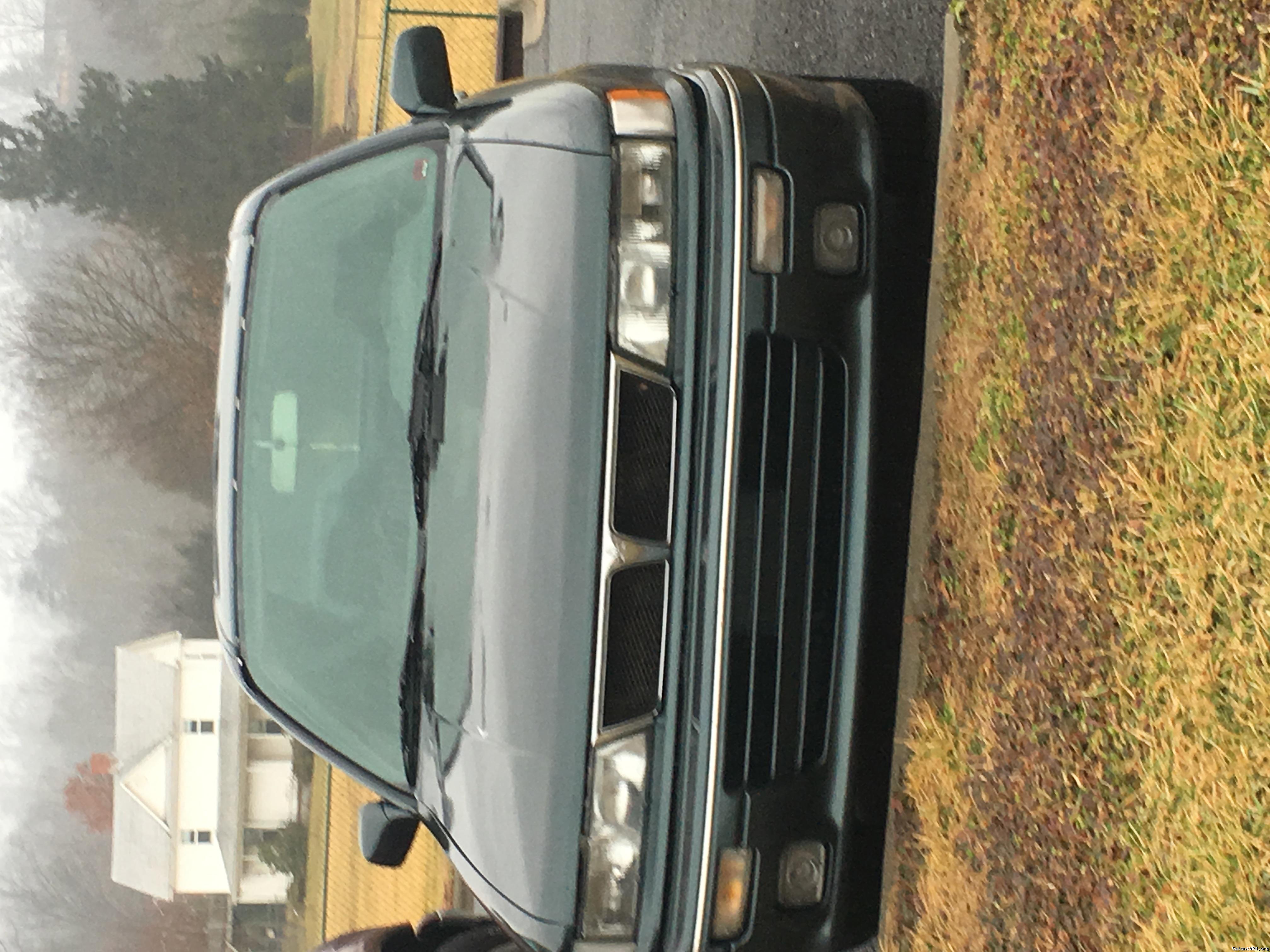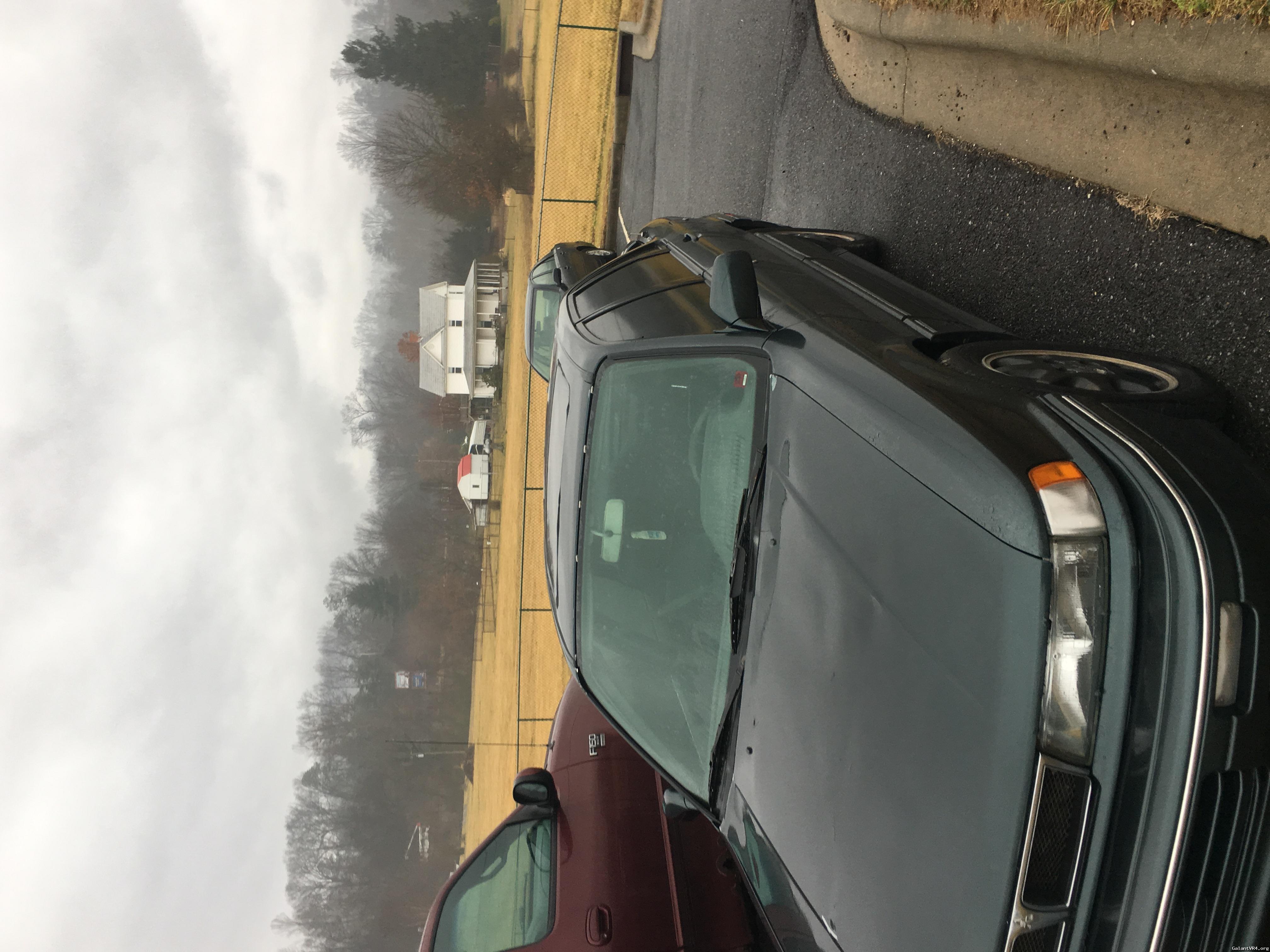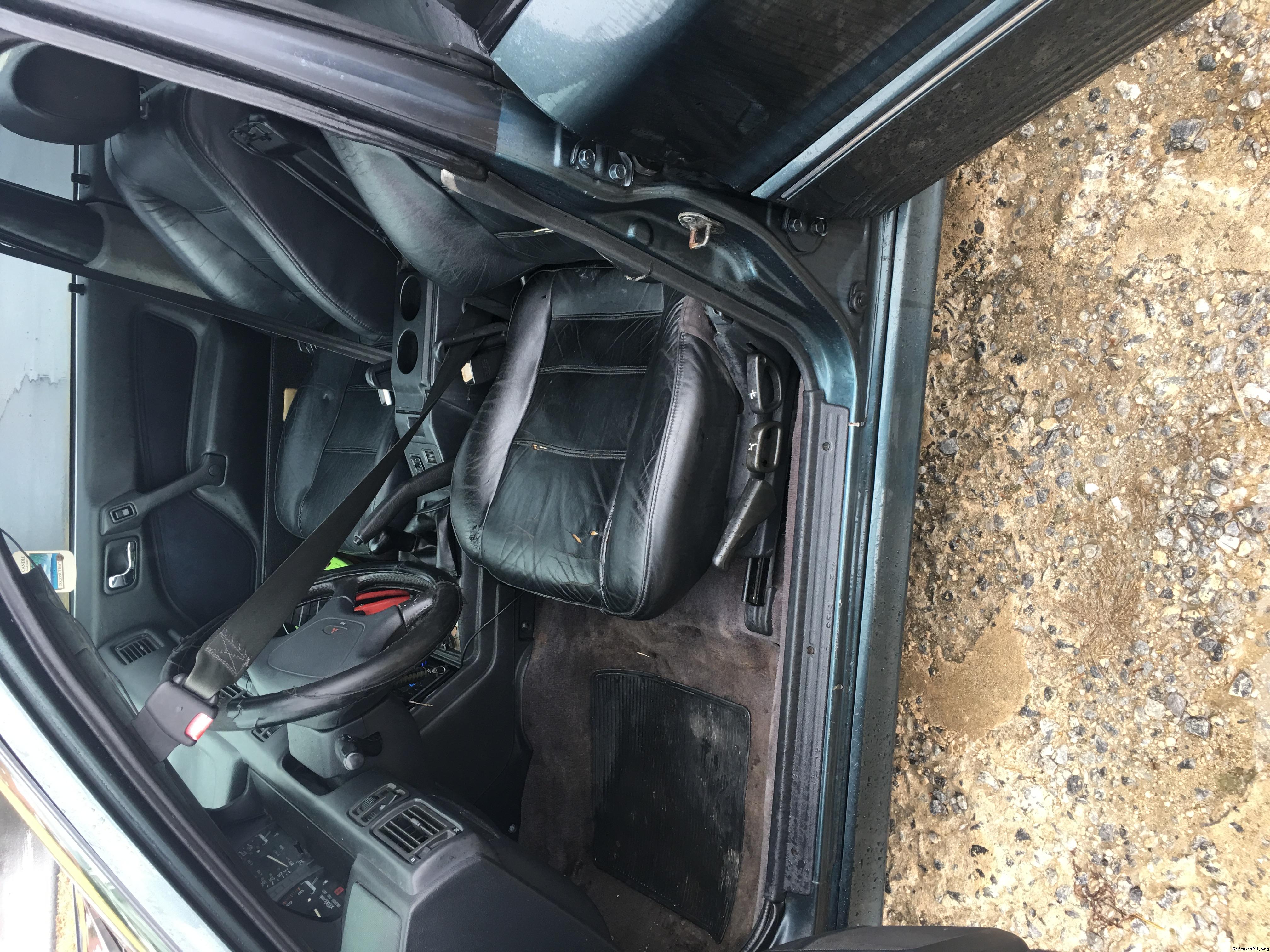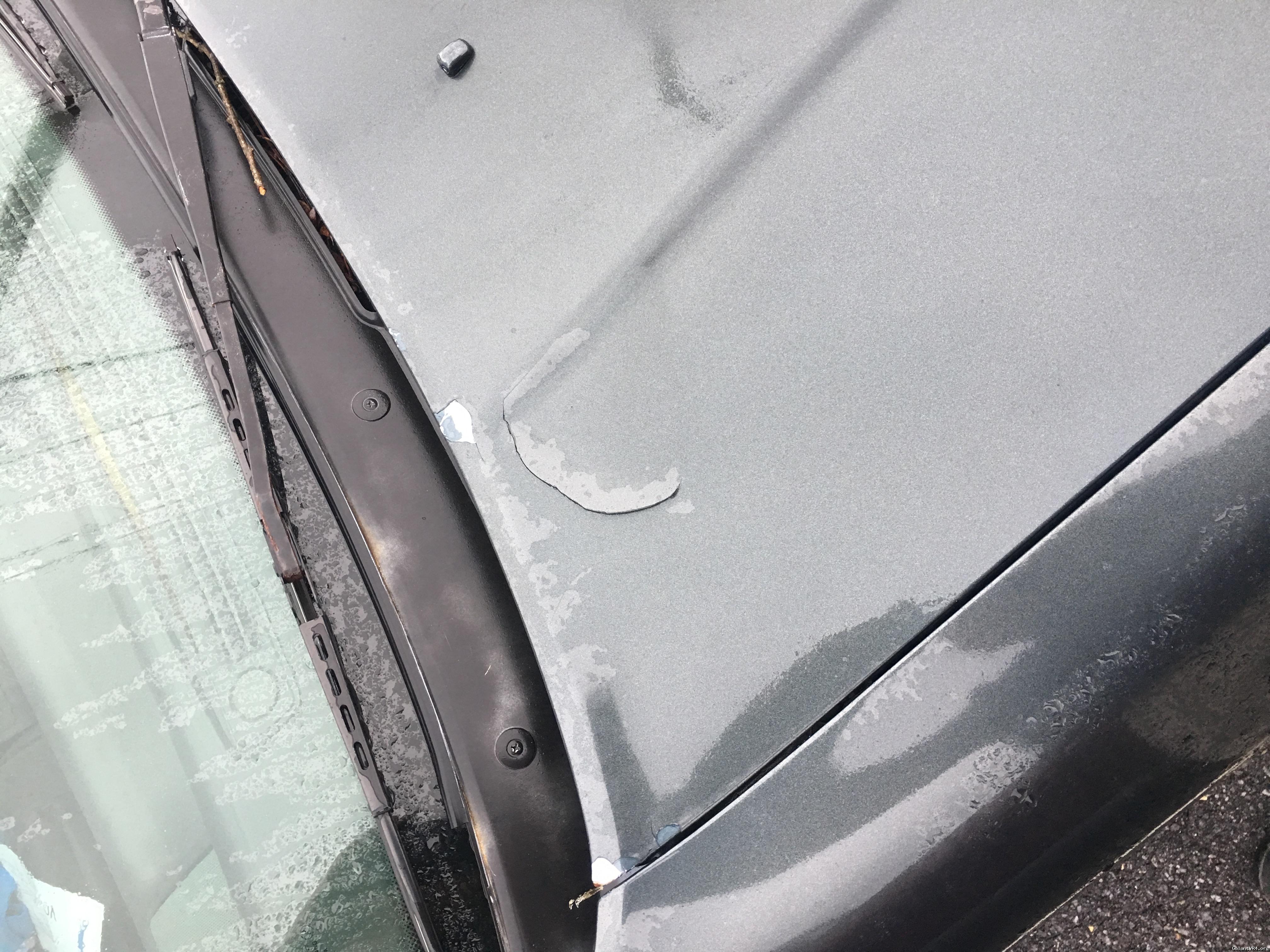 Last edited: