Joined

Jul 27, 2011
Messages

3,679
Location
ok, so i took out the leather rears in 1078 and replaced them with some evo 8 rears that i had laying in my basement because the dogs slide around on the leather and they really dont like the leather. this process took me maybe an hour.
ok so start with completely removing the rear seats and cleaning everything up.
then fold the carpeting up as far as you can.
get out the sawzall or angle grinder and cut all 3 of these tabs off
now vacuum up all the metal shavings, clean everything up and fold all sharp edges over with a small hammer. don't hit anything hard, light repetitive taps work best.
i put the back in by hanging it from the middle on the new seat and where the old seat was, i dont worry about the side hooks. i just make it as level as i can by eye.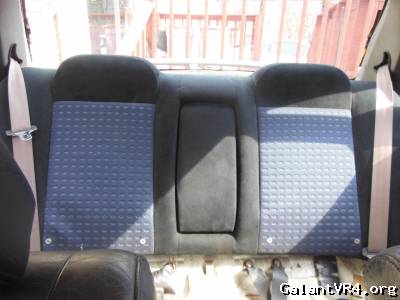 now this part can be a little tricky as you have to grab the metal outside rail of the evo seat and bend and stretch it till it covers everything you want covered. once you get it where you like it, go grab a drill and bit and some self tapping bolts. i have had a lot of parts cars so i have all kinds of bolts and stuff laying around. you may have to go out and buy stuff or make something else work, like drill a hole and run a bolt, washer, lock washer, and nut through it.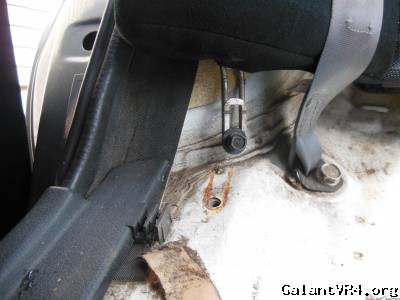 now for the bottom section, i put the bottom in its place, i did not cut or remove any foam or anything from the seat. leave the seats the way they sit in an evo. put them in place, put pressure on the area where the tabs are, take a marker and mark the two spots to drill. you can use the self taping bolts if you have them or put a long bolt through the back of the hole you just drilled then run a nut all the way down and tighten it, then slide the seat in place with the bolts sticking through the tabs and put a large washer and nut on there and tighten it all down.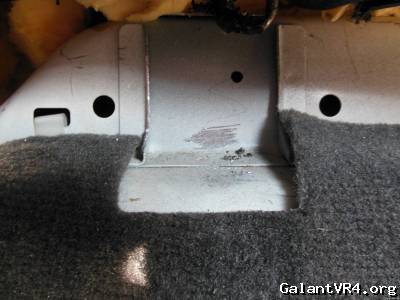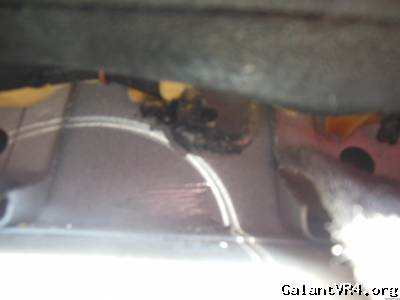 now do the same stretching and pulling as you did for the top till your happy. then sit back and look at the awesome job you just did.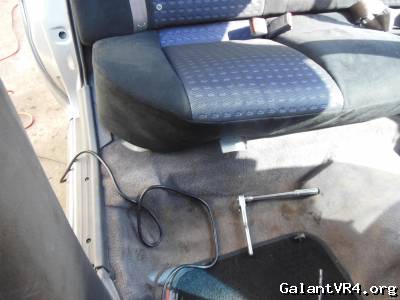 i hope this was helpful.