Joined

Sep 30, 2004
Messages

2,497
Location
I am having a issue of the pump not engaging while cranking the motor. The car has not ran for almost 6 years mostly sitting in the garage and sitting outside for about 6 months in good ol' Florida. I know the pump is good as I jumped it directly from my rear mounted battery. It has the fuel pump rewire and it was rewired before the car went into hibernation.
I am still early in my diagnosing, so I haven't checked if the CAS is the issue or the MPI relay. I went ahead and removed the ECU just to see maybe if the caps have leaked during its hibernation. Now I am not sure if the ECU needs to be serviced..but it doesn't look "clean" as most boards should be that I have seen.
Here are some pics I took from my phone for any ECU gurus to see if my ECU needs to be looked at and maybe the issue why my fuel pump isn't firing up during cranking.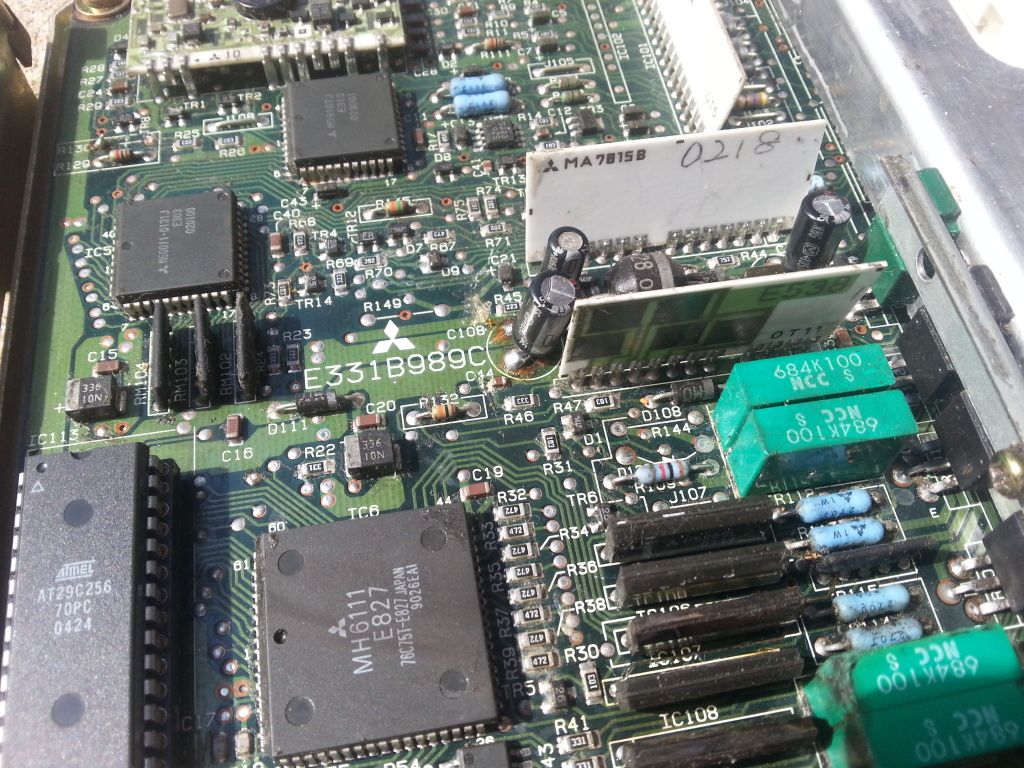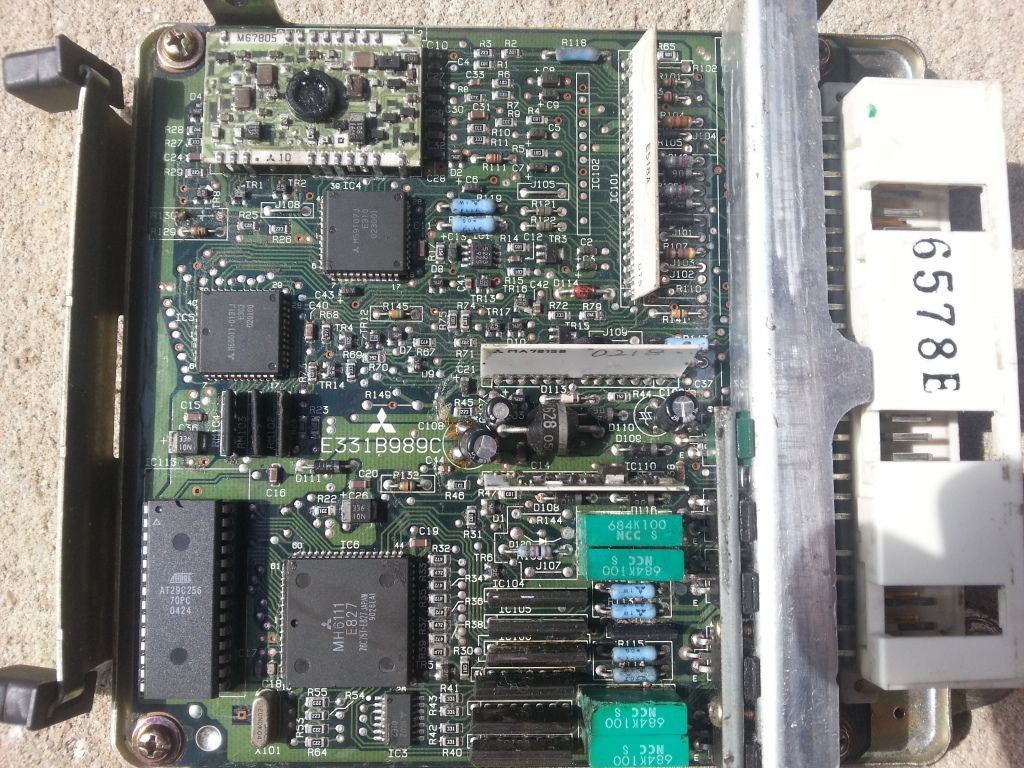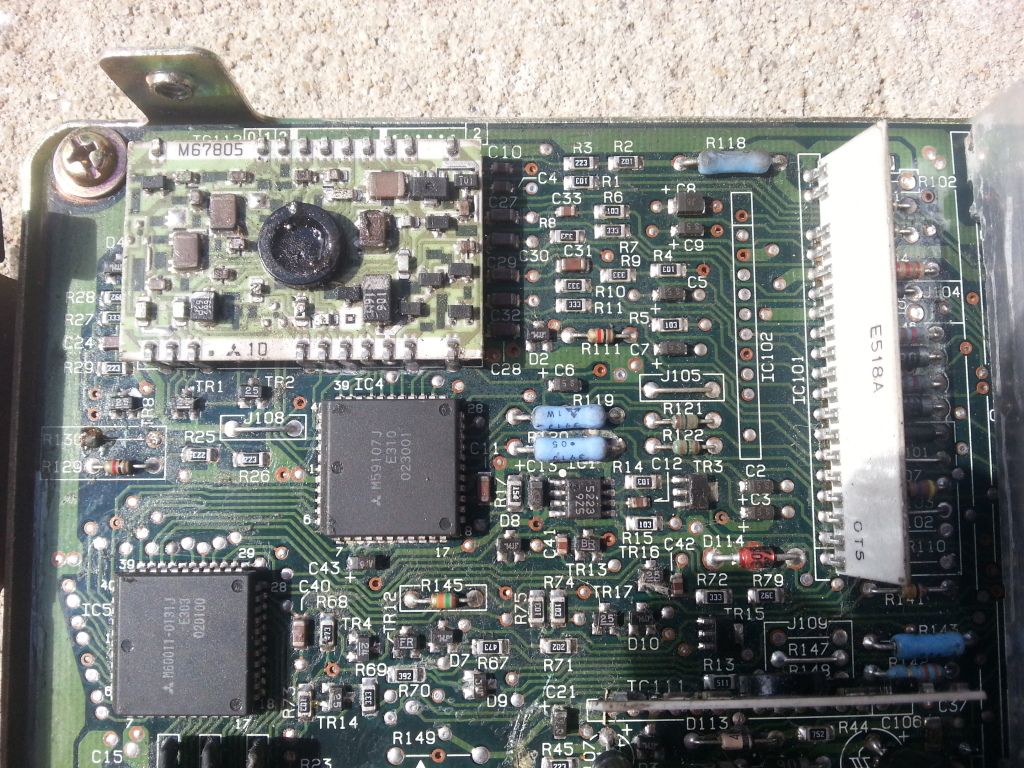 My ECU has been worked on by Jestr Tuning about 8 years ago with new capicitors and EPROM'ed.