Joined

Feb 20, 2003
Messages

1,523
Location
Well, I was going to take my Galant to get inspected tomorrow. I uncovered it, cleaned it up a bit, and decided to take it around the block - considering it is the first time I have been in it in about six months. Well, about half way around the block, I heard the ECU "click", the check engine light came on, and I lost power. I pulled over, shut the car off, and checked all the fuses and fuseable links. Everything appeared okay. I started it back up and drove home. It wouldn't idle when coming off throttle and I could smell the electrical burning smell. When I pulled in my driveway, I shut it off, and could visibly see the smoke coming from the passenger side of the dash. I jumped out and pulled the battery cable off. I pulled the ECU out, and below is the resulting carnage: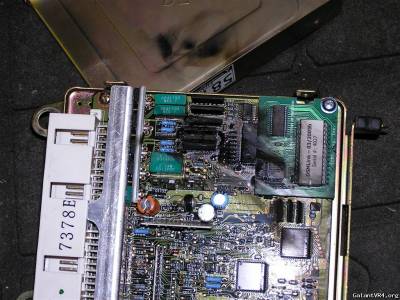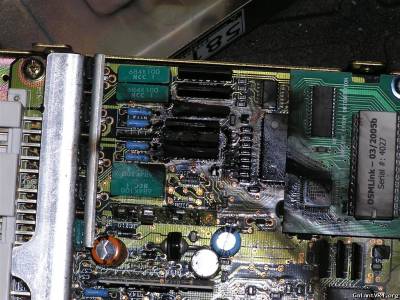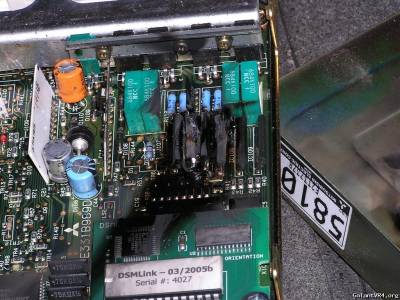 So, it appears whatever that row of black things is are toast. The caps look good, have been previously replaced, and don't appear to have leaked. The soot/smoke appears to have just drifted on to my DSMLink chip - and I am HOPING it isn't damaged.
Does anyone have ANY idea what would have caused this?
Who is currently the "go-to" guy for ECU repair? From what little can be seen in the pictures, does this even look repairable. And lastly, if someone reads this, and has a good socketed ECU they would like to unload, please shoot me a PM.
Thanks. /ubbthreads/images/graemlins/banghead.gif