Well as much as I wanted to keep this car, life plans will not allow it and having 5 cars right now is not needed so this goes up for sale.The car currently has just under 162,000 so it has a little under 10,000 miles since being put together. I want $3,700 for the car, I am prepared to sit on it and wait for someone to pay my asking price unlike last time. For $3,900 I will include a MINT pair of front leather seats with no tears,rips etc and also an uncut VR4 front bumper and un-modified headlights along with Belize green sideskirts/doglegs.
Many of the things are the same from the last time I had the car up for sale. I traded it for another car in late April, then I traded back in October so now I have the car again. Since last sale the car has had a big Greddy FMIC core installed, amber marker lights and blinkers, ground control coil-overs on AGX struts/shocks and last weekend I replaced the drivers front wheel bearing and the broken wheel stud. Justin Galloway, (2.3strokedtalon) has also tuned the car @ 24-25psi. Car drives great, pulls hard and is an excellent representation of fun, reliable dsm'ing. I am confident this is a mid to low 12 second car on pump gas as it sits.
Only issues as of right now which I am working on is 1.The same cold start issue as before. I will be working on this on Saturday and I am confident I know the issue. 2. The steering wheel is crooked. 3. The power antenna has stopped working. Here is the list of modifications/information on the car:
Engine/Turbo/Performance-
- 6 bolt longblock with 85K original Miles (would have 94k now) pulled from a 91 TSi FWD Automatic car
- ARP headstuds with fel-pro headgasket
- Balance shaft Eliminated with all New Mitsu Timing belt/tensioner/pulley @153k
- Mitsu evo3 16g installed at 153k (brand new at that time),braided oil feed
- Ported 1g 02 housing (good enough for
[email protected]
on a small 16g)
- Evo 560cc injectors,2g Maf wth K&N filter
- Greddy FMIC and hard piping with crushed 1g bov
- ACT 2100 with street disc
- Excellent shifting stock 92 Trans
- 3" Full SS Exhaust with Magnaflow Muffler (painted black)
- Cosmo Fuel pump (all fuel sender Nuts replaced and NOT broken)
Interior/Body/Electronics
- AEM Uego WB02, Autometer-30,+30 boost guage
- DSMLink V2.5
- Alpine CDA-9855 cd player
- Vent Shades (very rare to come by on these cars, no cracks in perfect shape)
- Stock wheels painted with black wrinkle paint and almost new 225/50/16 Goodyear Eagle HP tires.
- KYB AGX struts/shocks all around with Ground Control coil-overs.
- Front Pads and rotors new @153k miles
- Amber side markers and blinker lights
- JDM MMC badge and Diamond
- New Battery @ 154k miles (relocated to trunk)
- Body has 2 rust spots, pass rocker panel and pass side windshield top corner, both easy Fixes.
I also have a replica 1799/2000 keychain on order which can be sent/included with the vehicle whenever it comes in.
Current picture-
Older photo's from March-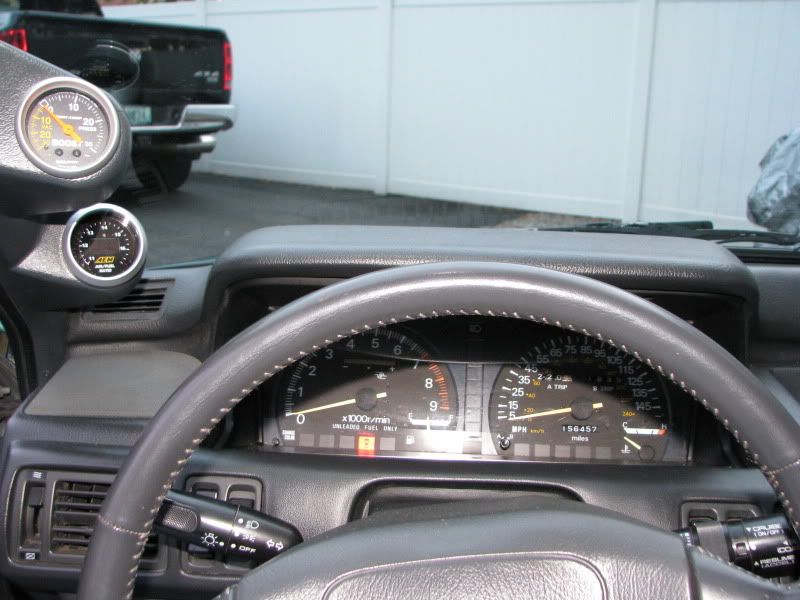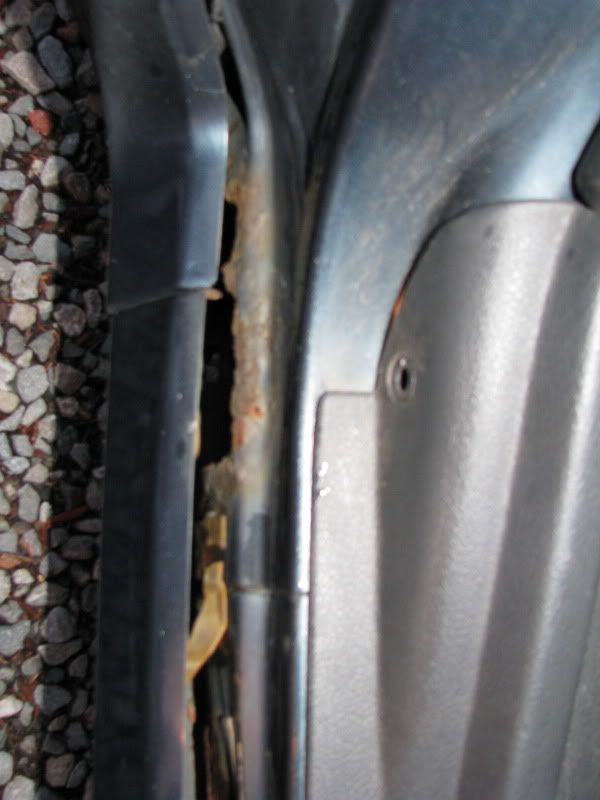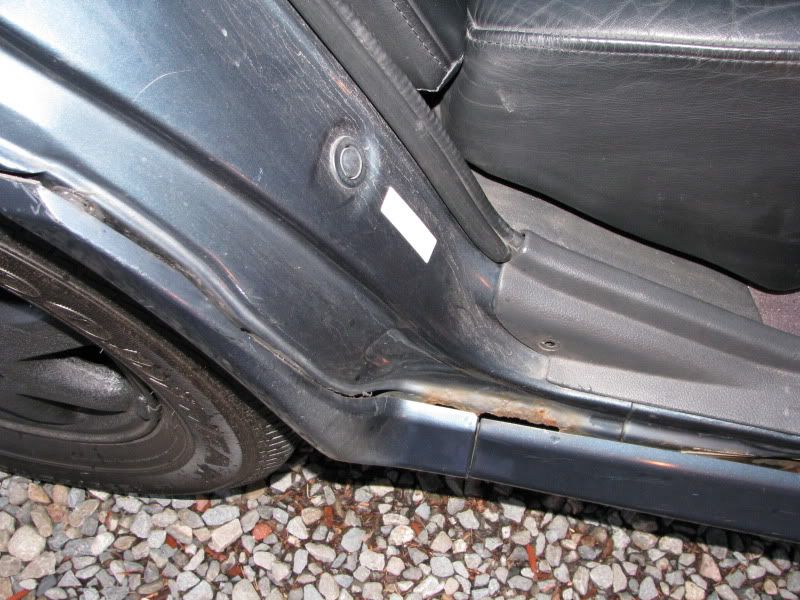 Any interest, please PM or e-mail me @
[email protected]
Thank You,
Kyle Cimbron